Montblanc is one of the few luxury brands that entered the Indian market rather promptly in the early 90s. In 3 decades, Montblanc known for its well crafted, collectible writing instruments, leather goods and watches, erected 7 boutiques across the country. In the next one year alone, Montblanc will open the same number of boutiques that it did in 30 years in India! Witnessing a rather remarkable growth in the last few years, Montblanc aims to score a total of 15 boutiques in India by the end of 2018! Earlier this year, Montblanc also announced its first brand ambassador for India, South African cricketer AB de Villiers.
At the launch of its 8th boutique at the newly opened DLF Chanakya mall in New Delhi, I spoke with Franck Juhel, President Montblanc, Middle East, India and Africa.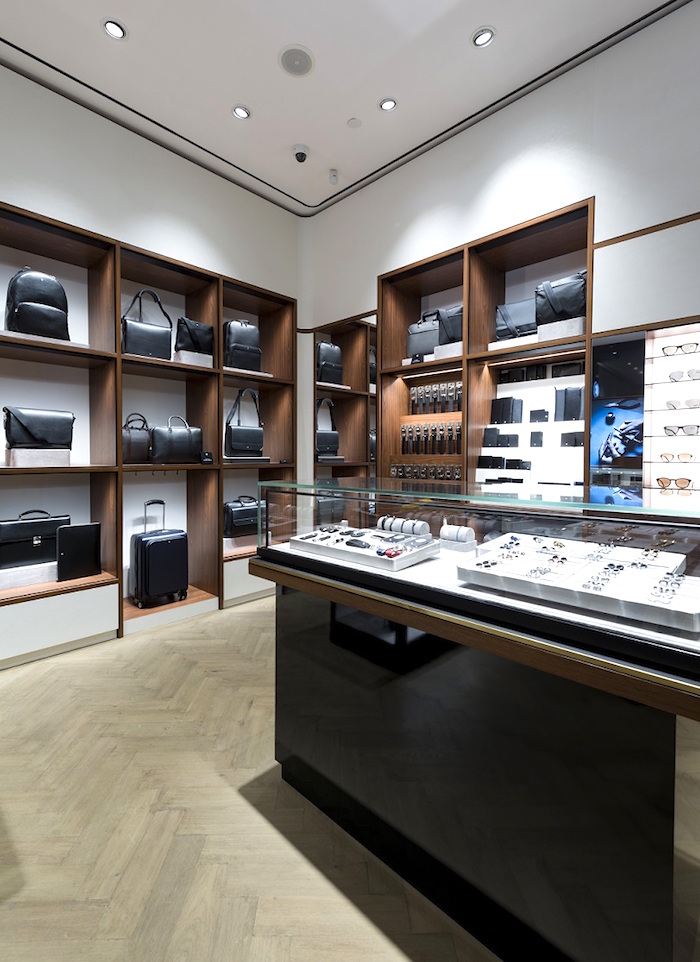 Luxuryvolt: It is fantastic to see a luxury brand invest huge interest and capital in a country that is far behind its counterpart, China in Asia, when it comes to volume of sale in a luxury market. What has triggered your interest in targeting India with this massive expansion plan?
Franck Juhel: I think we are only at the beginning in India. The growth we have seen in last two years we have not seen before in India. We know through different numbers that have been published that luxury industry is growing double digit every year. Closed at 18 Billion USD last year and is focus is to reach 100 Billion USD in the next 6-7 years.
Luxuryvolt: There is no denying that because of demonitisation, luxury market has taken a hit in India. Nevertheless that did not stop luxury brands from opening new stores in India. Ulysse Nardin launched a new stand-alone store in Mumbai within a month of demonitisation and now Montblanc has opened its 8th boutique in India.
Franck Juhel: We see potential for growth in India, in the coming years. Today we have 8 boutiques. Today we have the most important network in India in the luxury market. I would probably compare India to Brazil. We were the first luxury brand in Brasil. Today we are a leader in the luxury market in Brazil because we were pioneers. We will invest in the future of India and open two more boutiques in the next 2 months. In 2018 we have between 4 and 6 boutiques in the pipe. We should finish 2018 with 15 boutiques. (in total?) and more in the year after. A growth in every market comes with challenges but we are proud to be part of this growth of the brand and of the country.
Luxuryvolt: India is one of the most important markets for every tech brand. Where does the country stand in terms of sales of technology products by Montblanc?
Franck Juhel: We recently launched the augmented paper and the summit smartwatch and both were important for us because we were mixing our DNA with tech and it was very well received by the market and our clients. The launch of the augmented paper was best in terms of quantity, which is very interesting and a good sign.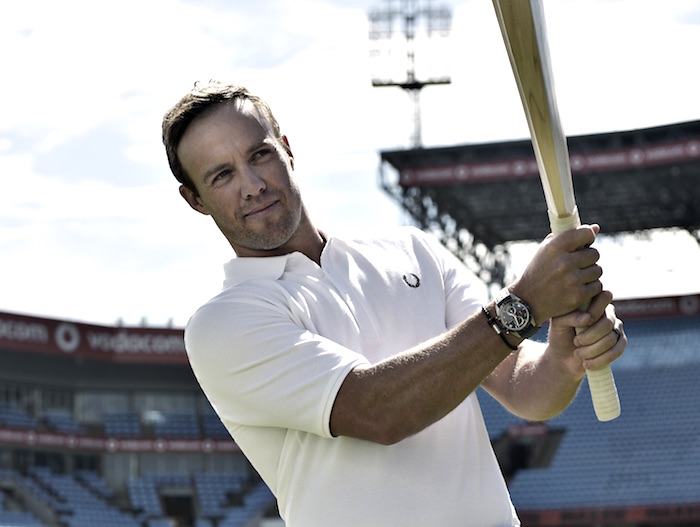 Luxuryvolt: How did Montblanc Summit perform in India?
Franck Juhel: Back when we launched the first Summit smartwatch, we did not have the network we have now. India is still not in the top 10 markets for performance in the sales of Summit smartwatch but if we launch the watch again with the network we have now, India would do much better. But I can tell you that India will be among the top 10 markets for the next product we are going to launch. The next summit that we launch will have a special customized version for India. The next summit will launch in June 2018.
Luxuryvolt: What shall we expect from Montblanc at SIHH 2018?
Franck Juhel: We will not come with a full new line of watches. We will come up with newer models in the same lines that we already have.
Montblanc opened doors to the first neo-concept boutique for India region, debuting a unique retail design concept being rolled out worldwide.
Some of Montblanc's popular writing instruments like Montblanc Writers Edition Antoine de Saint-Exupéry Limited Edition, inspired by pioneering aviator and French author of notable literary works that include Night Flight, Terre des Hommes and Flight to Arras Also on display, the Montblanc Patron of Arts tribute to Scipione Borghese Limited Edition, honouring one of the greatest patrons of Baroque art and 17th century art collector.
The Augmented paper which transposes the art of writing in to digital format and the first Swiss smart watch 'Summit' from Montblanc will also be available at the new boutique in Delhi's Chanakya Mall.