Honor 9i is a four camera phone launched at a price of 17,999. The Honor 9i will be sold on Flipkart from October 14. The front camera sports 13 MP dual lens and the back camera has 16 MP dual lens. Both front and back cameras have flash support. Honor 9i front screen has FHD+display which covers nearly all of the front side. Touch Buttons on the phone priced under 18k are a part of the usable touch screen allowing more visibility for phone content. Honor 9i phone comes in 3 beautiful colours ; Midnight Black and Navy Blue and Gold (Platinum gold). Huawei Honor9i will run on 2.36 Ghz Kirin 659 chipset and not on snapdragon. The smartphone priced under 18k offers very good memory space of 64GB and a RAM of 4 GB . This combination is pretty good for a smartphone priced under 18k. The battery on Honor 9i is 3340mAh of power.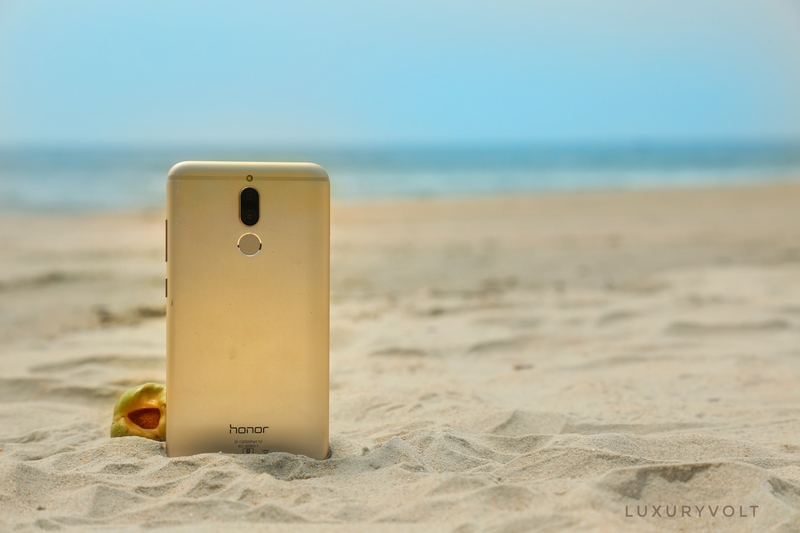 The smartphone market in the price segment between 12k and 20k is inarguably the most competitive market for every phone brand in India, right now. A new phone in this segment is launched almost every alternate day, by the most revered phone brands to the ones you have probably never heard of. Should simply choosing the 'known brand names' be the ultimate buying inference for smartphone buyers? Or should we let every brand strive to convince us why their product deserves to be the best bet?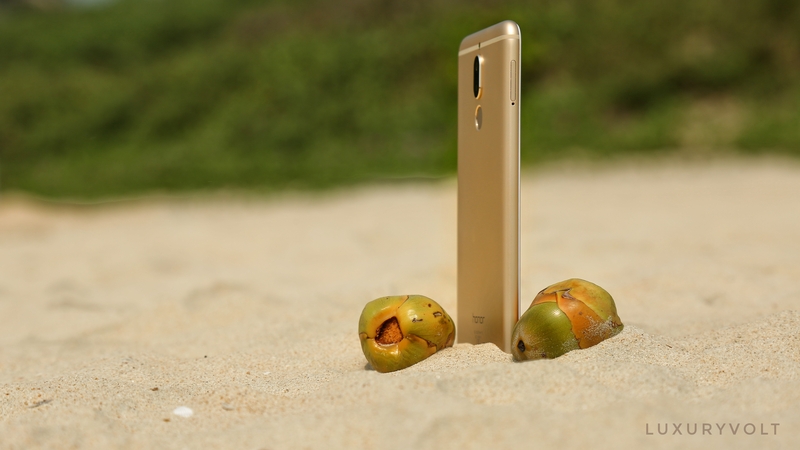 A massive bonus of this stiff competition, is the availability of high end phone features at a lesser price. Do note that bundling 4 set of lenses in a camera phone priced at a mere 17999 is no cake walk for the manufacturer. It is a necessity to stand out of the very crowded smartphone market.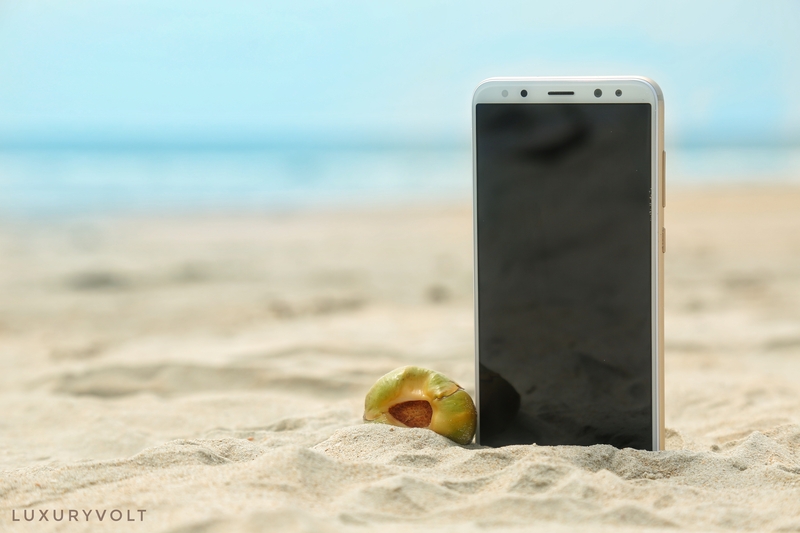 Huawei is pitching Honor 9i as one of the best camera phones to buy under 18k. Honor P9i has some of the best front camera features any phone in any price range has to offer. 13 MP dual camera is accompanied with three modes of flash; Auto, Off and Soft flash. The soft flash being the most useful if you don't want your nose to shine like Santa Claus's reindeer with a full flash on. Honor claims to offer delectable Bokeh selfies with a combination of its flash settings and 45-degrees projection capability.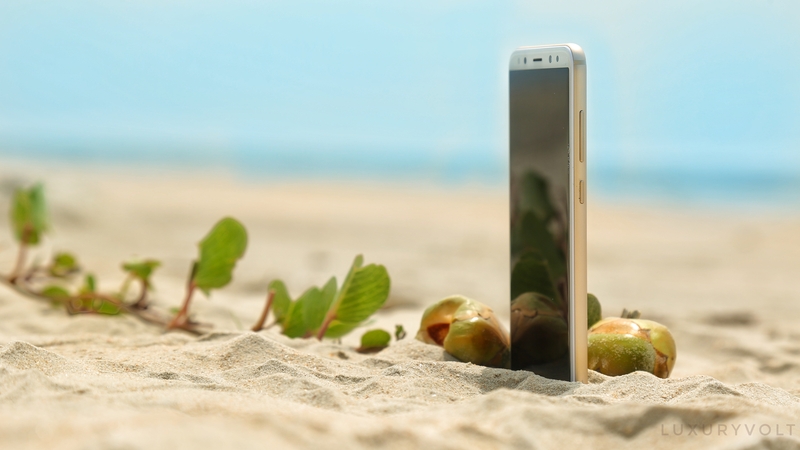 Another highlight of the phone is the full view screen. The screen front cover area of 5.9″ display has a screen view area of 5.5″. Which means that the three essential touch buttons at the bottom are incorporated as part of the view screen. If you open a photo on the phone, it will have the three buttons of back, home and multitasking overlapping on the photo and not sitting over a black background at the bottom. See screenshot..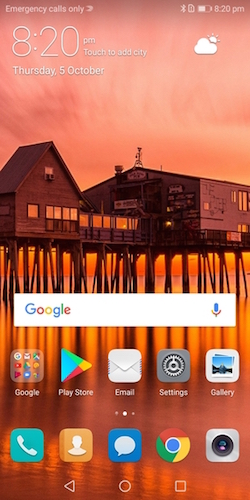 Honor has also added the proprietary Huawei Histen audio system in the 9i. There won't be a burst of bass but a rhythm of bass instead.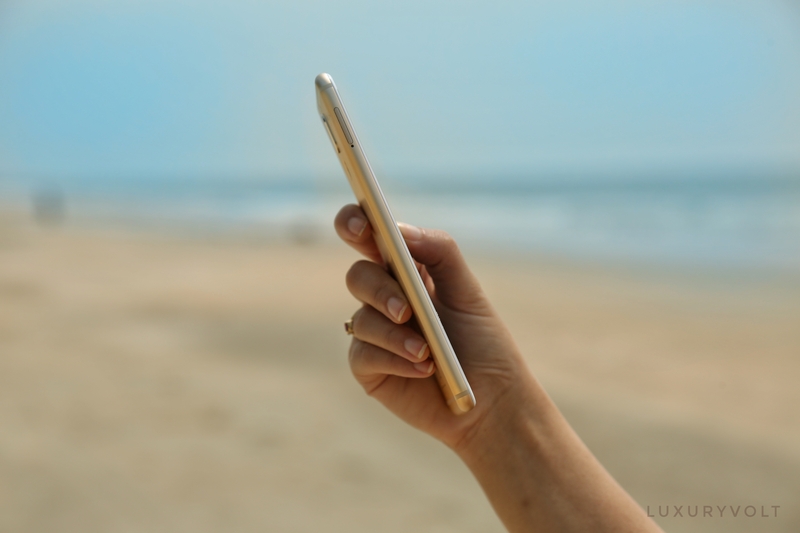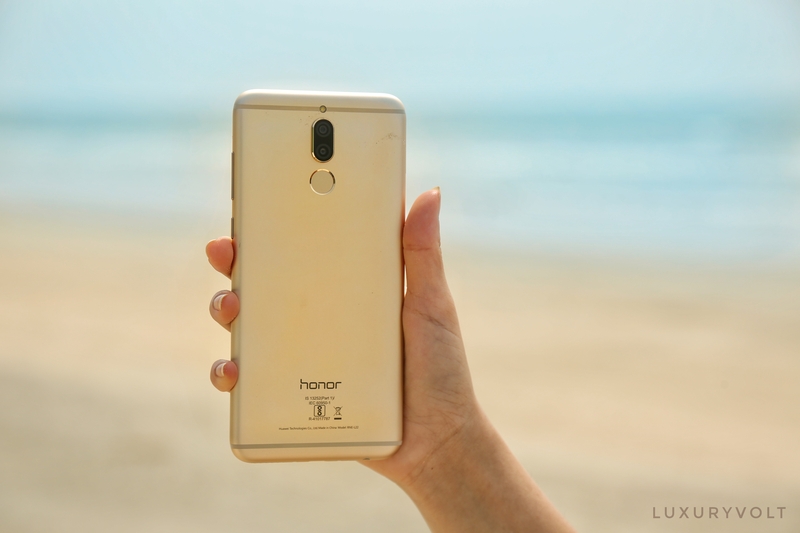 The form factor of the Huawei Honor 9i is much more comfortable than most of the Honor devices launched thus far. It seems to be slimmer in hand. The back matte finish body helps with a stronger grip because of the friction it offers. Rounded edges look chic specially in the soft gold colour.
It is a dual sim phone with a fingerprint sensor. Honor9i priced under 20k feels quite comfortably light in the hand at 164 gms and most certainly feels like a premium built device.