The excitement at an India Pakistan match is no less than that of a national festival! It wasn't the Cricket World Cup finale on this day but felt like it was. Flags flurrying and brimming in colorful glory with the bright sunlight unusually generous in Birmingham at the Edgbaston Stadium. Cricket fans drumming the beats of success even before the match has begun. The sight of this excitement are worthy of an album. The memories of this rare fan-fare captured with the selfie expert OPPO F3.
This one below is with one of the most celebrated Cricket fan, Sudhir Chaudhary. Known for his relentless love and support for the master blaster, Sachin Tendulkar (even when he is not playing!) OPPO F3 has rather good control on shake. Notice the maddening crowd around me? Quite a feat it was to take a clear set of selfies with such amazing clarity despite the rush.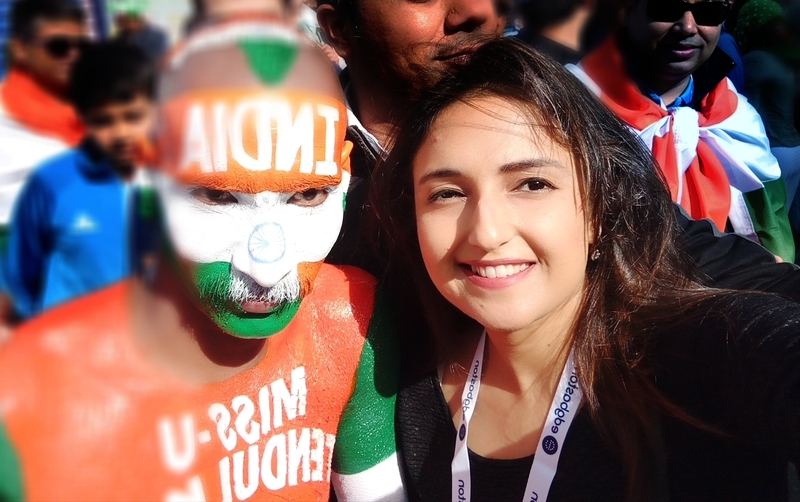 At the opening of the ICC Champions Trophy India-Pakistan ODI match, what a sight it was to see the Indian flag spread across in the air as the national anthem played. Goose bumps! Once in a lifetime opportunity to see two rival countries, India and Pakistan stand up to respect each other's national anthems.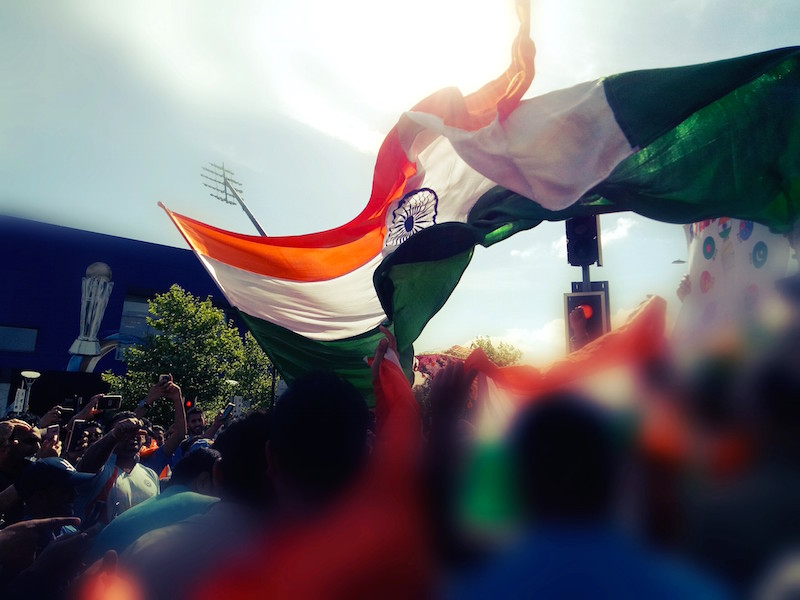 But as the first ball rolled over the pitch; that was it! The real competition of master players began and so did the competition of fans. Who roars loudest for their team! While Virat Kohli and Yuvraj Singh played their phenomenal knocks, I caught some memorable moments of the match vibe with the OPPO F3.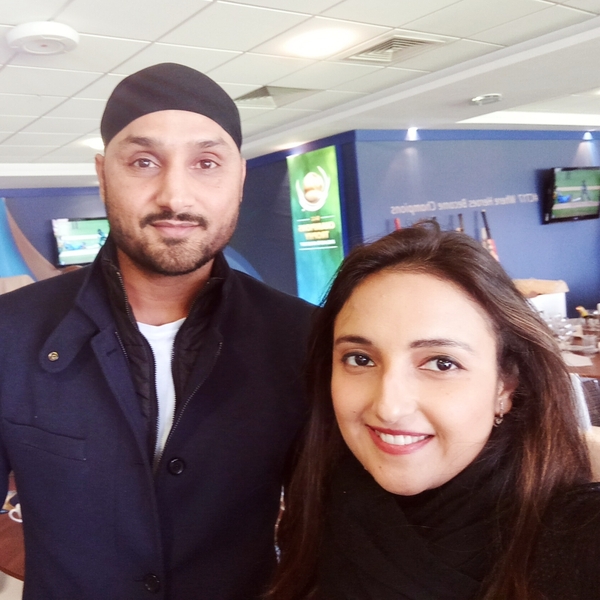 Harbhajan Singh though not playing in the match, was there to support his team. He himself has knocked out some of the finest batsmen in the world with his outstanding spin bowling.
Clicked with the OPPO F3 using no extra settings or post production! When you get a moment with a ecstatic cheering fan like Ranveer Singh, you must be quick to avoid damage to the phone. Heh!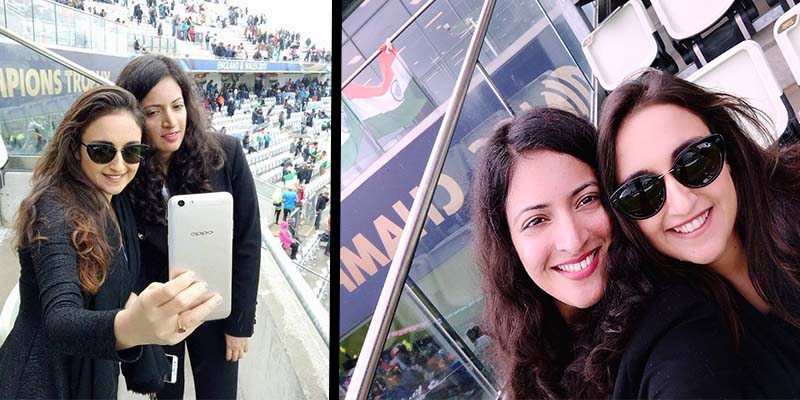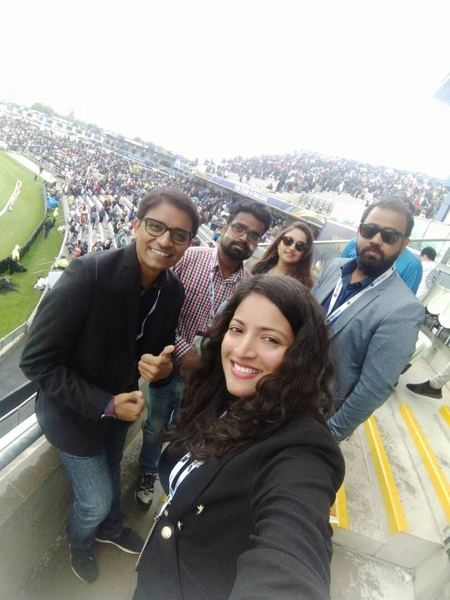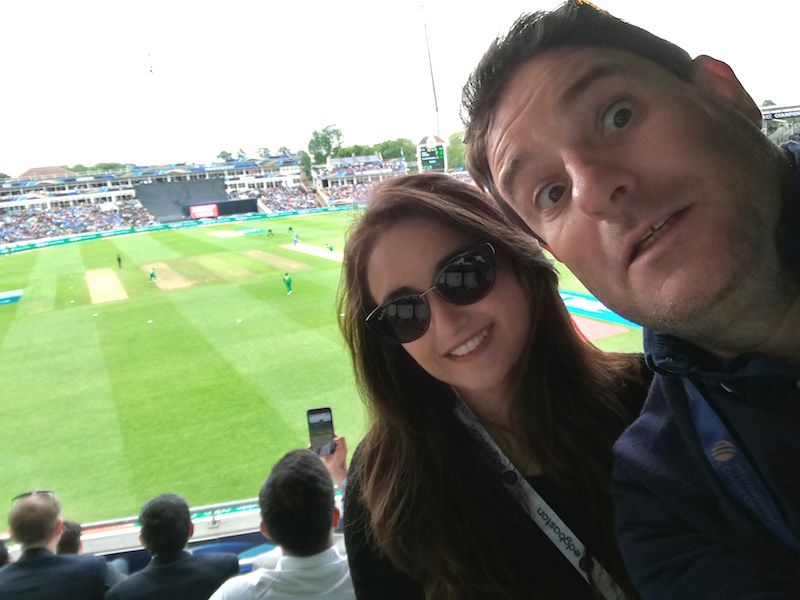 The weather in United Kingdom is religiously erratic. Often described as a country where one can see four seasons in one day! True to its reputation, many parts of UK that I travelled through had ever changing natural light making it tedious to shoot pictures. I used selfie expert OPPO F3 to capture some impromptu moments and here are the results.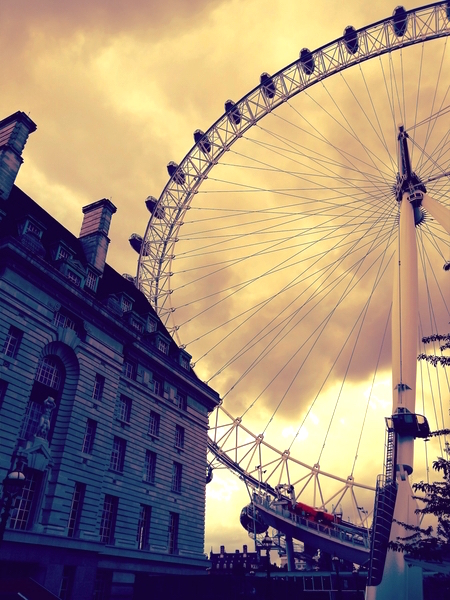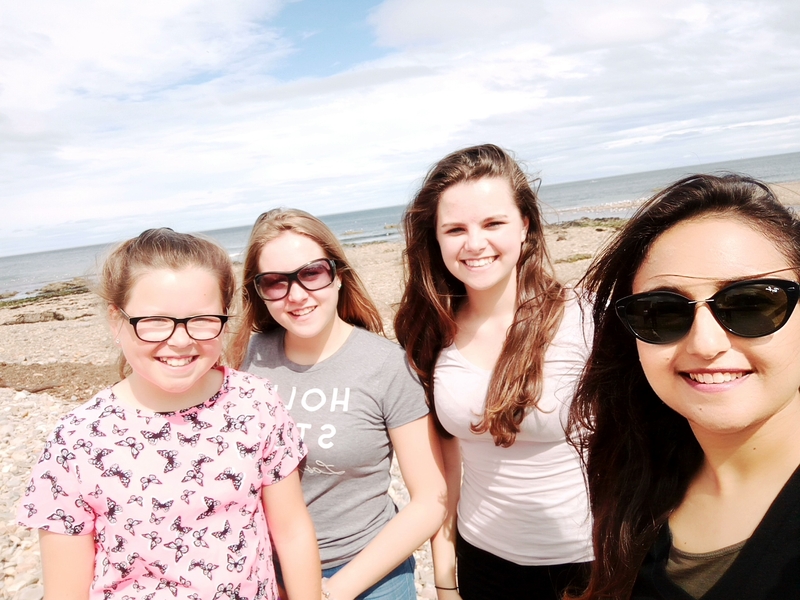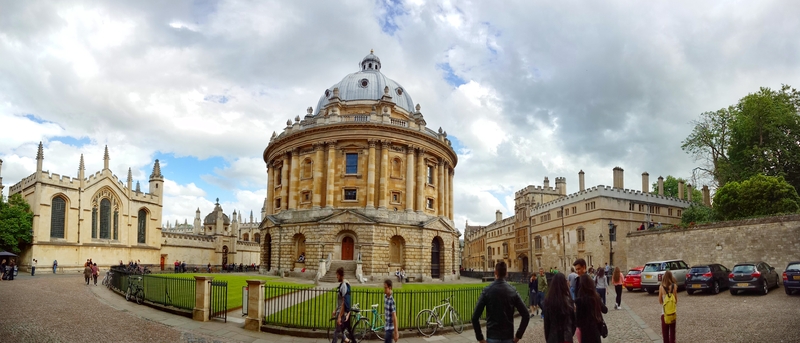 A landscape shot that has captured three important buildings of Oxford University in a single shot!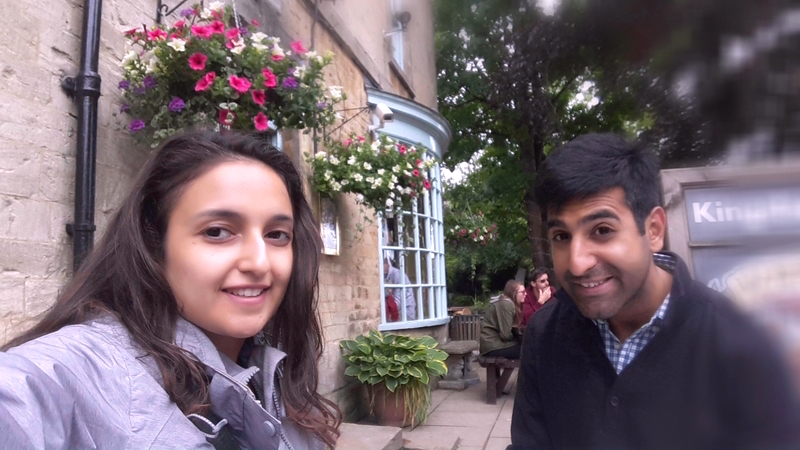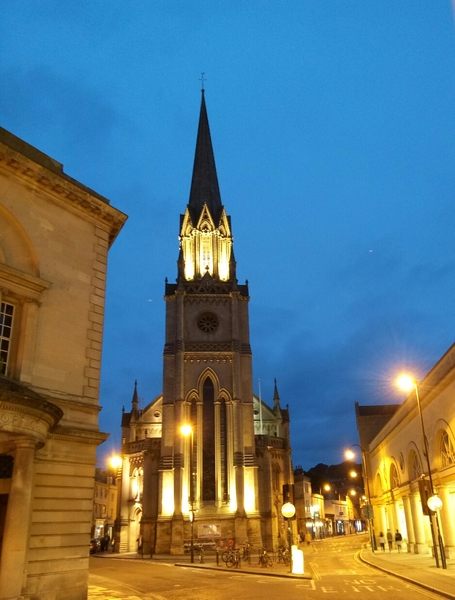 Shot on OPO F3 using manual mode. Set shutter speed to slow and do use a tripod to avoid blurred shot.
*No individual in the images shown here is endorsing OPPO