This is probably the cutest piece of news you will read, today! New Zealand has some very special ambassadors to celebrate the World Penguin Day. Two same-sex Penguins couple are marking their special day with their foster child; a chick !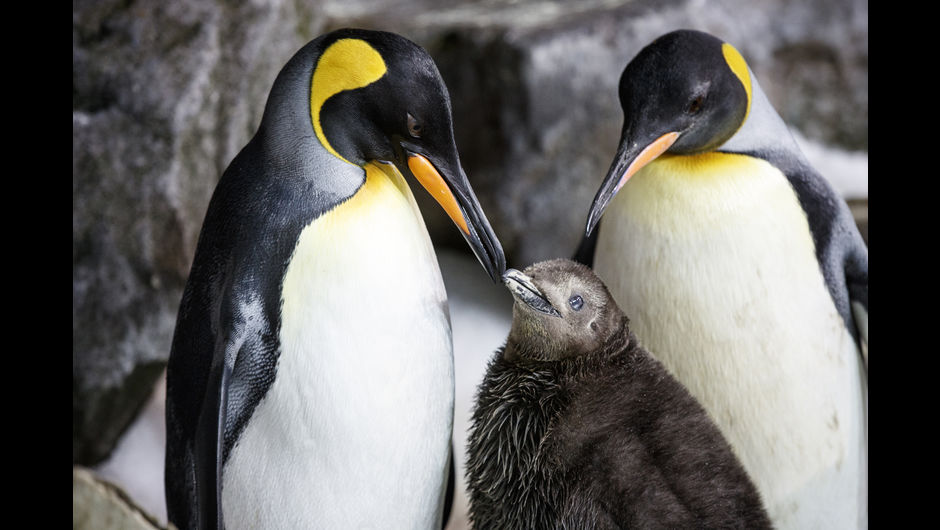 At Auckland's Kelly Tarlton's SEA LIFE Aquarium, these two penguins are King Penguins. Mommies Thelma and Louise, and their loving embraces for the foster child show how loving the Penguins are! The character of these majestic birds and the strong family bond which is important to penguins. The 24-year old mothers share their home with fellow king and Gentoo penguins in Kelly Tarlton's Antarctic penguin enclosure.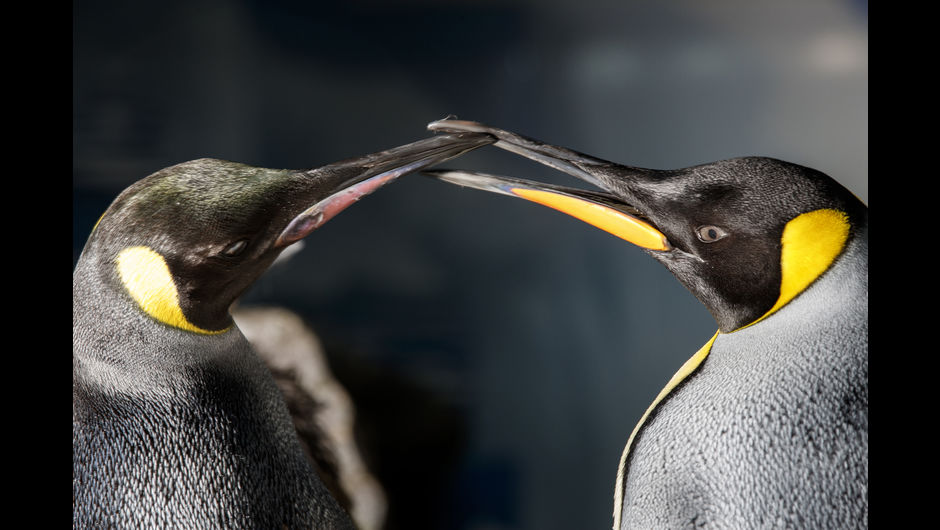 Some interesting facts on World Penguin Day!
New Zealand is one of few accessible lands with penguin populations. New Zealand has nearly 7 types of Penguins!

There are only 18 different penguin species .

The Penguins found in New Zealand are the yellow-eyed, Fiordland crested / tawaki, little blue, white-flippered, erect-crested, Snares, and rockhopper.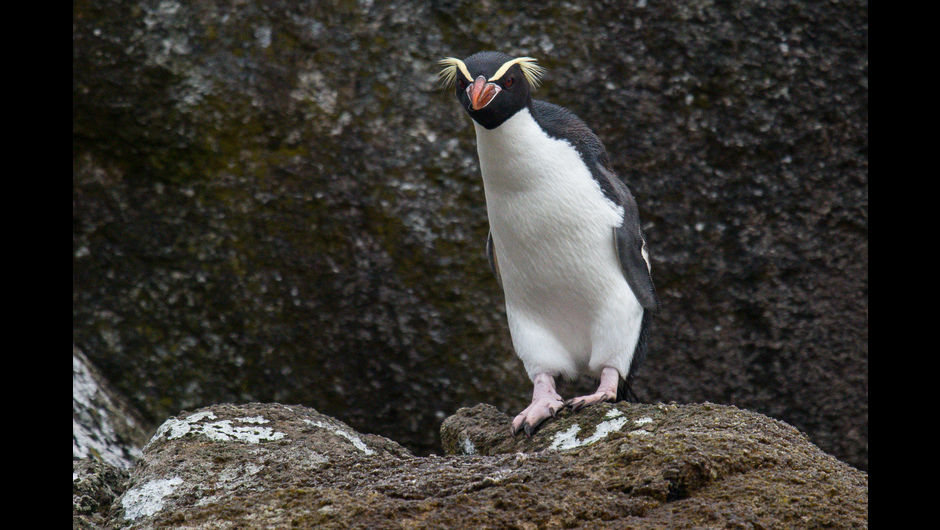 Where can you Meet these Penguins in New Zealand ?
Kelly Tarlton's Sea Life Aquarium, Auckland

The Blue Penguin colony in Oamaru

Penguin Place in Dunedin

Highly recommended for the brave and ultimate lovers of Penguins. Take a journey with Heritage Expeditions all the way down to the sub-Antarctic islands south. Like really down under! This place near New Zealand is home to the Snares penguin (Yellow hair Penguin).