As a travel writer, I spend nearly 20 GB of data looking for the right places to eat at, before I seal my itinerary for any place in the world! After skimming through almost every food review website, book and crowd sourced ratings of restaurants, I have realised that the best advice comes from the locals. Consistency of a well rated eatery can be best verified with local gastronomes. Who better to consult than a local Chef!
SYDNEY Food Guide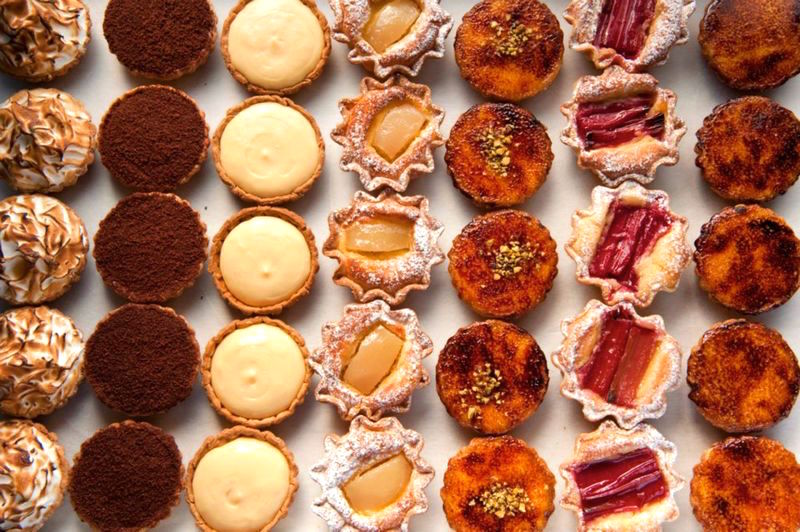 Sydney is a buzzing metro and hotpot of some of the finest eateries in the world. For a food lover, it would be a sin to have even one bad meal in a city full of great bakeries and creative restaurants. Chef Dave Whitting, the Executive Chef of Bistro Remy at The Langham draws out the foodie's ultimate itinerary for LuxuryVolt. Chef Dave has earned great reviews for Bistro Remy and his work at New York restaurant, Le Bernardin. This list of 'Sydney's Best Eateries' is the one you save !
Top Sydney restaurants you cannot not LOVE!
FOOD TRIP SYDNEY DAY ONE : CBD / SURRY HILLS
Breakfast: You can't go past Bill's and not order his ricotta hotcakes with banana and honeycomb butter! Bill's is located in Bondi Beach, Darlinghurst and Surry Hills so breakfast is never far away!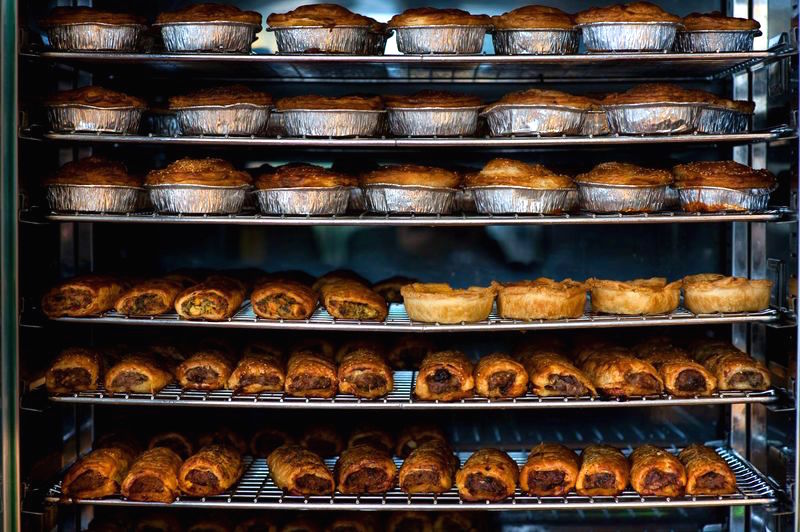 Lunch: Bourke Street Bakery is a Sydney classic. They are infamous for their Fennel Sausage Rolls, Ginger Crème brulee Tarts and make some of the best Coffee in Surry Hills!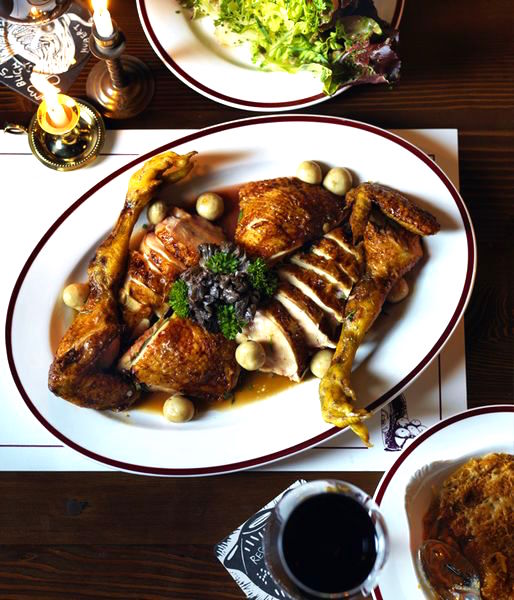 Dinner/Drinks: Hubert is a French restaurant in the heart of Sydney CBD and is an exquisite fine dining experience. Order the Chicken à la jardinière and Duck rillettes and you'll feel like you've been transported to Paris.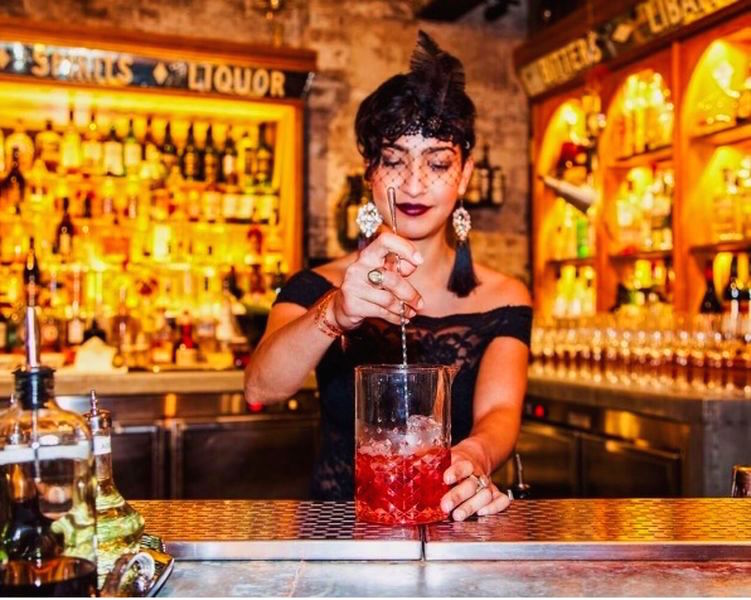 For after dinner drinks, walk down to Palmer & Co, a prohibition underground cocktail bar in a vaulted brick basement and order the Oscar 697 Bianco Vermouth. Some of the best drinks in Sydney are at Palmer.
DAY TWO WHERE TO FIND BEST FOOD IN SYDNEY: INNER WEST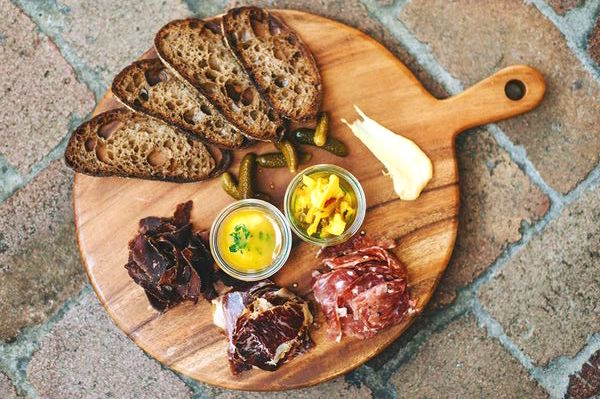 Breakfast: Saturdays in Sydney is all about the morning markets and tasting local food and produce. Head to Glebe Market (located at Glebe Public School) or the Farmer's Market at Carriageworks and indulge yourself in what the locals have to offer.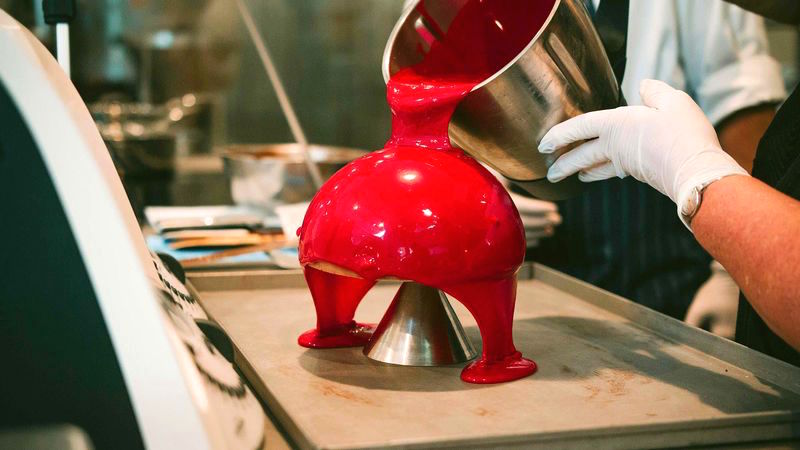 Lunch: Whilst you're in the area, explore the Tramsheds at Harold Park. One of Sydney's most electic food destinations, the Tramsheds brings the community together through their shared love of food. You have to try the flavour specials at Gelato Messina or have a true 'paddock to plate' experience at Butcher and The Farmer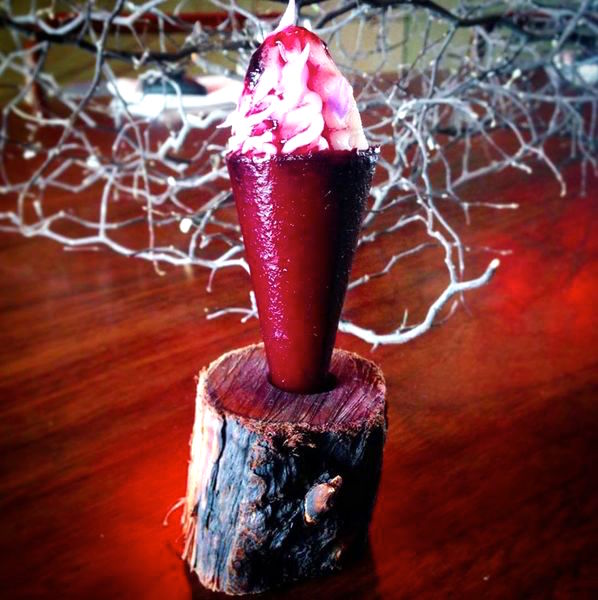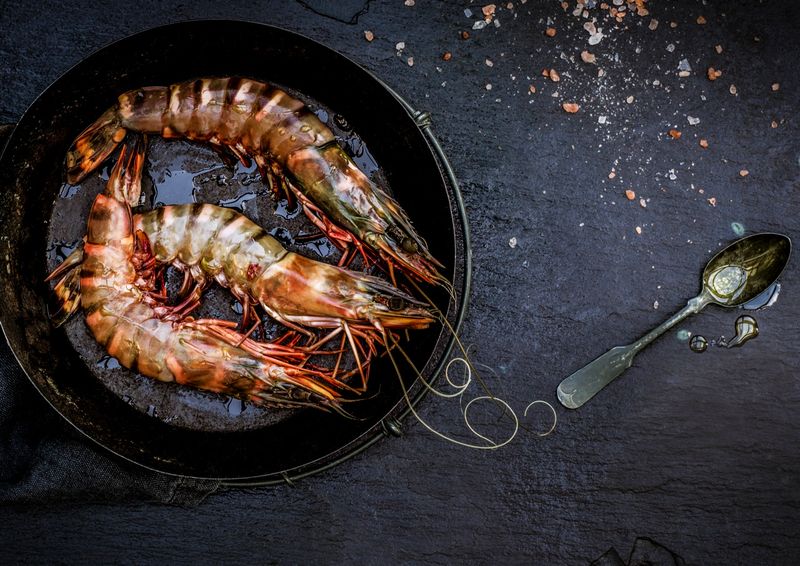 Dinner/Drinks: Explore Sydney's newest fine dining precinct in Barangaroo for the best food. There are plenty of great options for dinner including Banskii, Lotus, Cirrus and Love.Fish. Perhaps among the top Sydney restaurants. 
DAY THREE BEST FOOD IN SYDNEY: PALM BEACH


Breakfast: Take a day trip to Palm Beach and have breakfast at The Boathouse Palm Beach. The menu is simple, fresh and packed with flavor – I recommend the Whale Beach Muesli or Mushroom + Eggs. Great healthy breakfast in Sydney region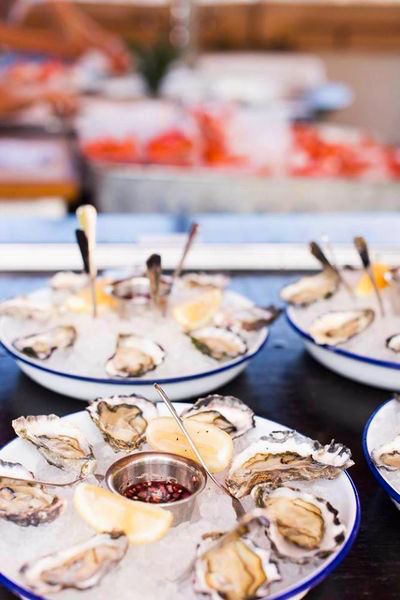 Lunch: Whilst you're immersed in the sun and sea, indulge in Sydney Rock oysters and fresh seafood at The Newport as you're looking over the stunning views of Pittwater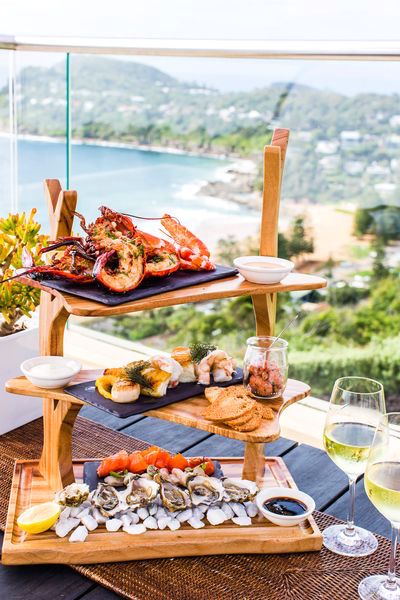 Dinner/Drinks: Jonah's Whale Beach is a spectacular ocean retreat and the perfect way to end the weekend. Treat yourself to grilled Atlantic scallops or the dark chocolate and hazelnut gateau. Some of the best sea food and among the top Sydney restaurants. 
---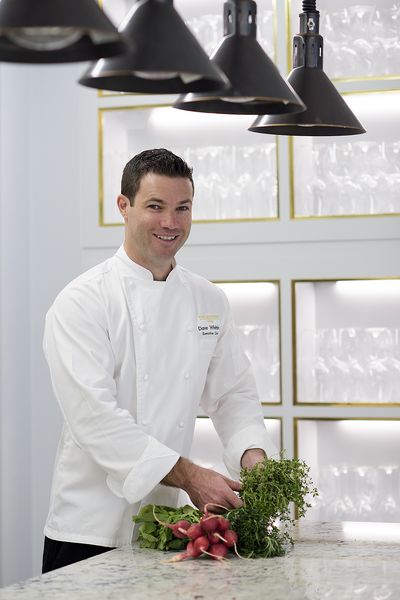 Chef David Whitting is the Executive Chef at The Langham Sydney.
Must Try at The Langham Sydney
Baked Camembert – a delectable treat, you can't go past this!
Twice-cooked gruyere cheese soufflé – it's our signature dish
House Smoked Salmon – a stunning dish with numerous combined flavours. We smoke the salmon in-house, so you can assure the freshest produce and flavours in every bite!