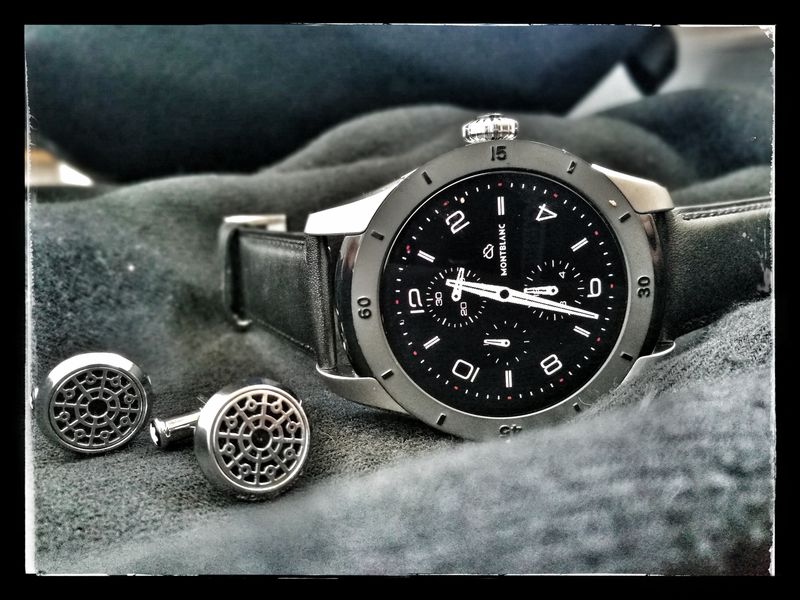 A smartwatch maker needs these three checkpoints, ticked to build a fantastic product..
1. The best Operating System available.
2. Great combination of chipset and powerful battery (powerful and harmless!)
3. Hardware that looks great, feels great and does justice to the above two points.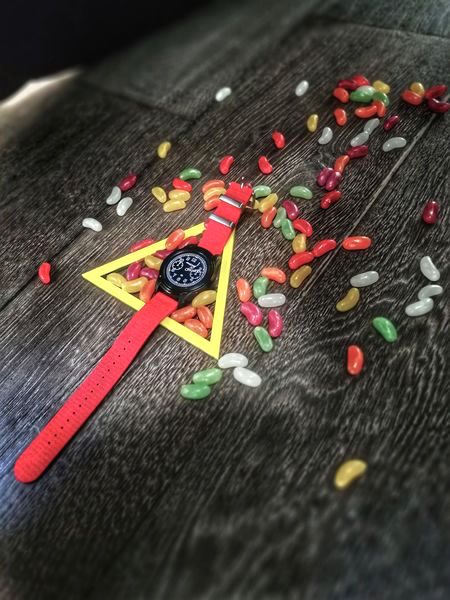 The first two points are easy to tick as they can easily be outsourced from the experts like Google (Android Wear OS), Qualcomm or Intel (for the processor). It is the third aspect that gives a watch maker an opportunity or independence to innovate a distinctive product. Now when it comes to a watch maker with practice of making remarkable watch designs for over 100 years . It is expected to make a better design than a tech brand that has recently measured the wrist space as a new market. Right? So has it? Has Montblanc made a worthy luxury smartwatch that will sell in the market at a price point starting nearly 900 USD or 67,000 INR (Montblanc smartwatch India price) !? Let's find out..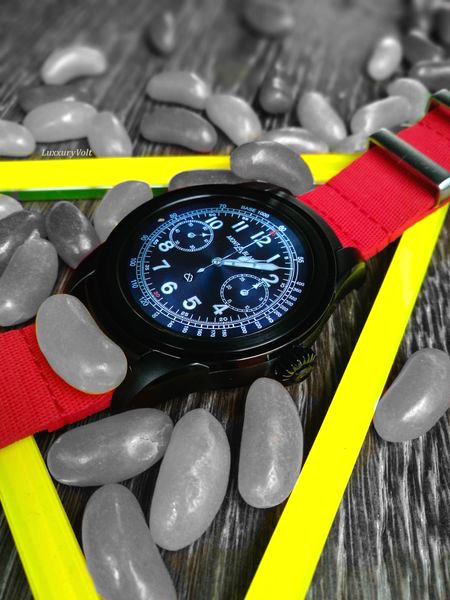 As simple as it might seem, entering the tech consumer market with a new smartwatch is not easy. It's like entering the watch market for the first time, even for an experienced watch maker. Unlike Swiss watches that often tend to become more valuable with age, smartwatches only tend to get redundant with age. The relevance of a smartwatch is as good as the software that it runs. Which is why a smartwatch, even if it is made of precious metals, might just become useless once the software powering the watch is outdated or a better technology has hit the market.
The Montblanc luxury smartwatch will sell with a starting price of about $890 USD. It runs on the same Android Wear OS 2.0 used by other smartwatches priced around $300 USD. The processor used in the Montblanc Smartwatch is the Qualcomm Wear 2100 processor, also to be found in a dozen other smartwatches priced at less than half the price of the Montblanc smartwatch. So what really justifies the production and valuation of Montblanc Summit? Why should anyone shell out nearly three times the price of a regular smartwatch with similar technical features?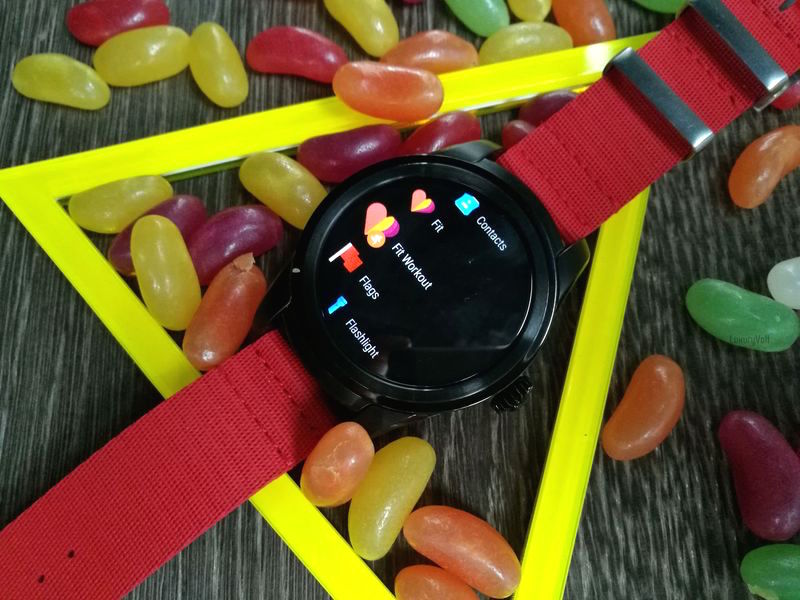 At the global launch of the Montblanc smart watch I asked this question to CEO Jerome Lambert.
"You may sit in a special car like a Bentley or Ferrari and yet your computer is nothing special or your telephone is nothing special. We thought of how we can make technology more superior and special and at par with other luxury experiences. That is why we started bringing in technology products and the Montblanc smart watch".
Montblanc has taken the effort to add the much needed good looks to a smartwatch, which many tech brands have failed miserably at!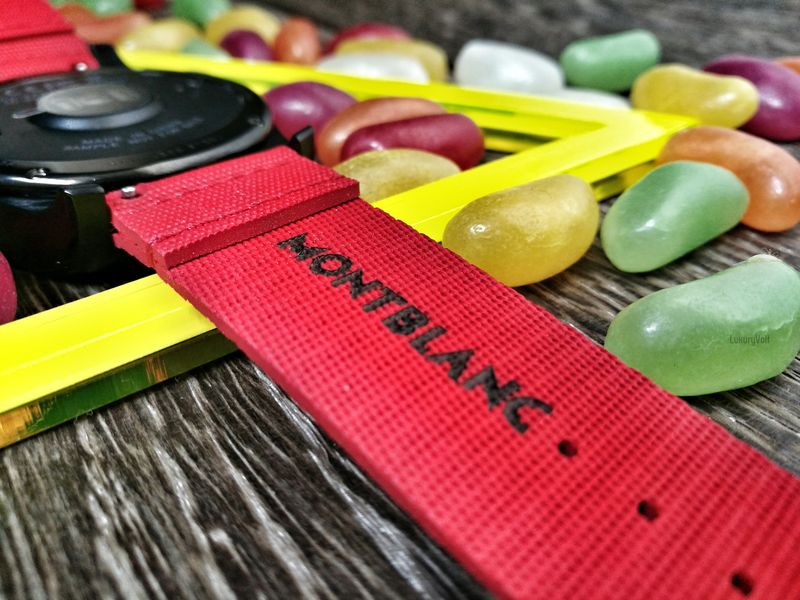 – In order to give the feeling of a real watch on the wrist, the timepiece's display is covered by a slightly curved sapphire glass, which is a world first in smartwatches. The AMOLED display has 400×400 resolution on a 1.39-inch screen.
-The built of Montblanc smartwatch is inspired from a Swiss watch collection, the popular 1858 Montblanc collection. The 46mm watch has pre-installed classic watch faces, which are a digital representation of the 1858 collection.
-There is a choice of eight different straps. A sporty, water-resistant and excellent grip Rubber NATO strap in green or red, black, blue, ; a black calfskin leather strap for work wear ; a brown or navy blue Sfumato calfskin leather strap from Italy. Oh! and there is also the option for an exclusive alligator strap!
-The dial can be selected in 4 different metals/combinations —black PVD coated stainless steel, stainless steel or grade 5 titanium with smooth finish. There is also the choice of a bi-colour stainless steel case with a black PVD coated stainless steel bezel.
– The crown too has been given a function but only that of a button! It does not help with the screen scroll function like in the Apple watch.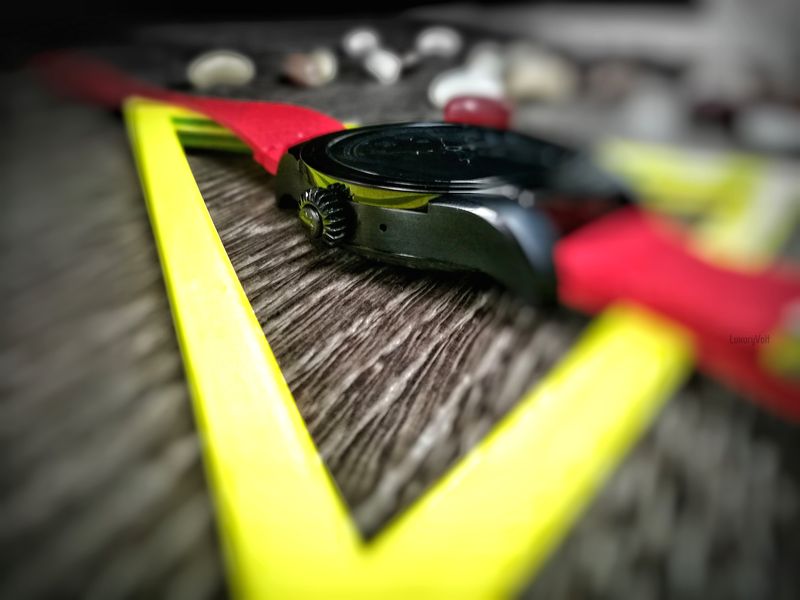 Specifications
Android Wear 2.0
Bluetooth 4.1 BLE Connectivity
Wifi 802.11 b/g/n connectivity
512 MB RAM Speed Processing
4GB flash Storage
All-day (300mAh) battery life
Magnetic charging cradle
IP68 Water Resistance — OK For washing hands and exposure to rain
Compatible with phones running Android 4.3 or higher and iOS9 or higher
1.39″ 400×400 full round AMOLED display
Micro-USB to USB charging cable
Documentaion
Vibrator and microphone
Heart rate monitor
G-sensor (accelerometer)
Gyroscope (position)
E-compass (orientation)
Barometer (height)
Light sensor (power modes)
Heart rate Monitor
Wifi, Bluetooth
The Montblanc smartwatch can be purchased from Montblanc online and offline stores from May 2017, in India. Price of Montblanc watch in India will range from approx. INR 66,600 to INR 80,100.