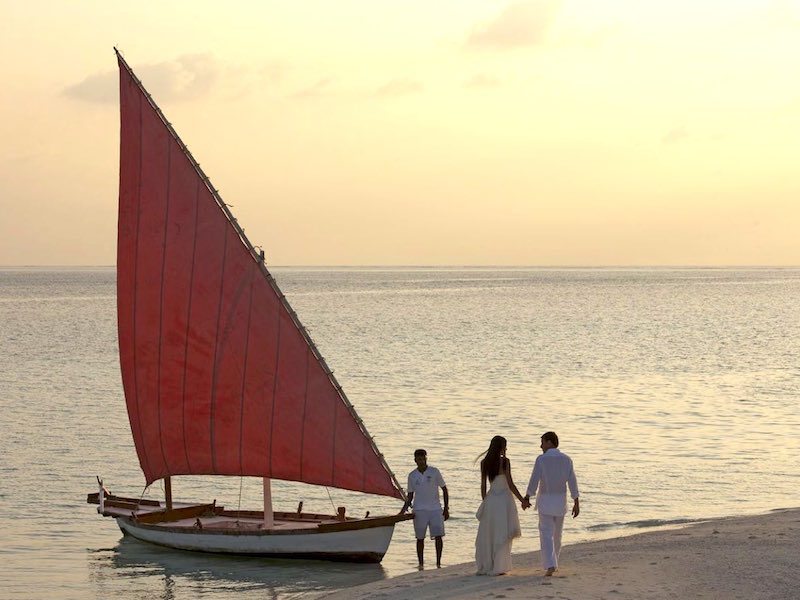 So, is it finally time to put a ring on it?!  While you work on the other details, we'll help you pick the perfect romantic getaways to pop the question to her. Here's a list of carefully hand-picked properties, not too far away from home country India, that will add the loveliness to your love!
Constance Le Prince Maurice, Mauritius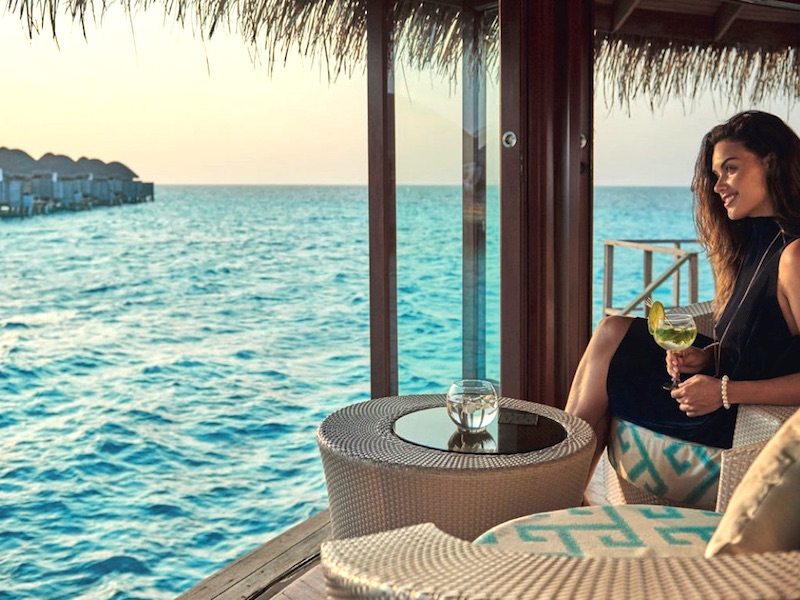 Price Luxury Romantic Resort Mauritius: $740 per night
One of the super sexy places closest to home and yet hardly crowded is the romantic resort by Constance, in Mauritius. There's everything that a starry-eyed lover would dream of. From long empty stretches of beach to blankets of green forest. The dreamiest of views are at THIS romantic getaway! Experience ultimate passion, luxury, intimacy and indulgence at one of the finest resorts in Mauritius, Constance Le Prince Maurice.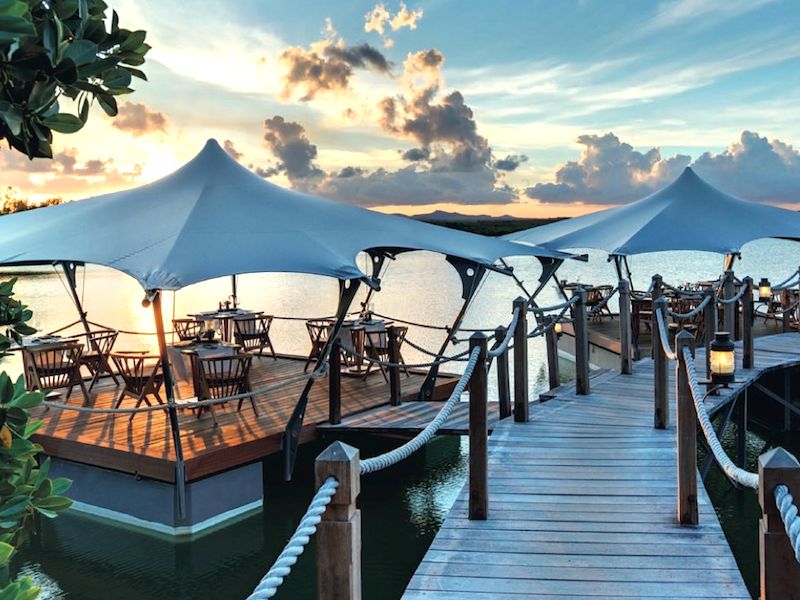 Nestled at the Belle Mare beach, it is a perfect romantic hide-out for couples. While you can choose from one of the 64 Junior suites, 12 Family suites and 12 Villas, we'd suggest you make it large by going for the lavish 'Princely Suite' for your stay. The comfy beds, walk in baths, splendid views will be perfect for some blissful romantic moments.
Velaa Private Island Maldives
Price Luxury Resort Maldives $11,500 per night for the Romantic Pool Residence
Maldives is yet another quaint island of love. The ever-so-beautiful resorts on all the islands offer so many choices, but we bring you one that has everything, humanly imaginable in a private villa! The Velaa Private Island Resort has the most commendable hospitality reviews so far in Maldives! With few number of rooms, the resort is a wsh-come-true for couples looking for some 'us' time amidst class, comfort and elegance.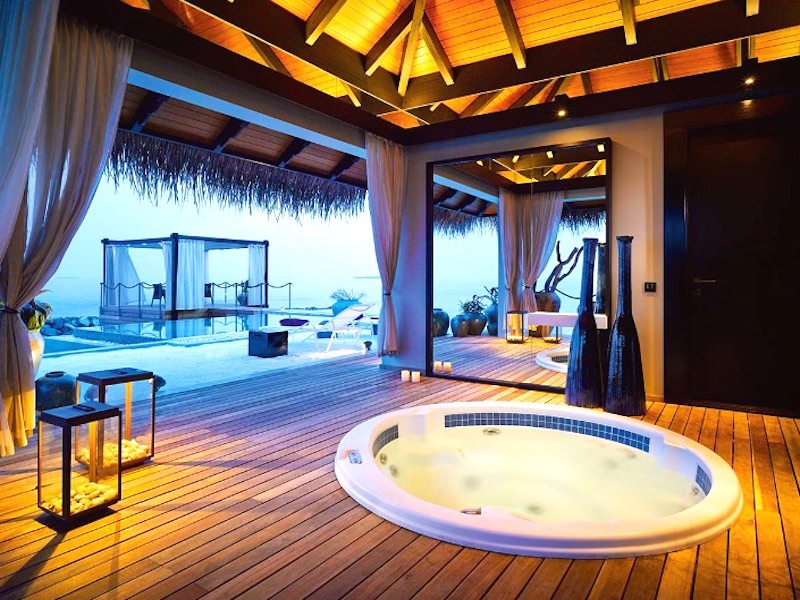 We'd say you pick the Romantic Pool residence that comes with private butler. This fancy accommodation is suspended above the lagoon and is away from all other rooms. With a private spa and gym room there's little reason to leave the most romantic time of your life!
Cape Weligama, Sri Lanka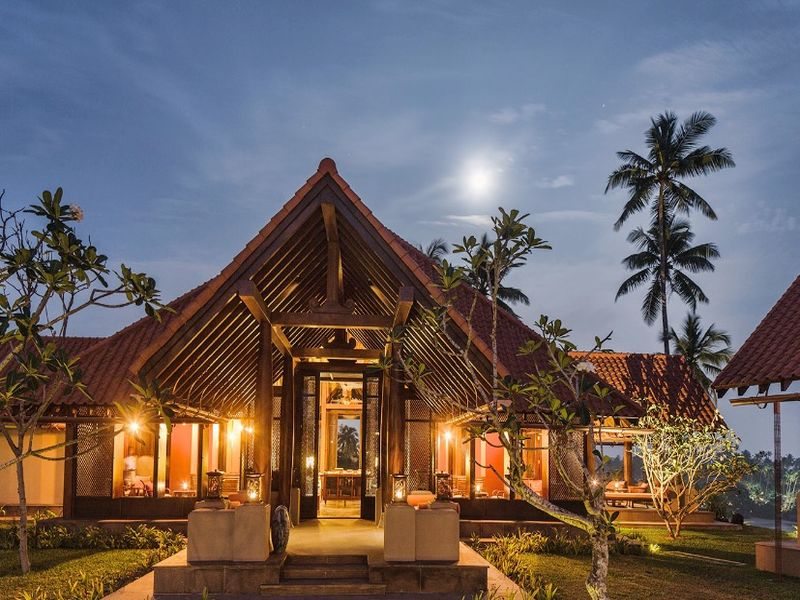 Price Luxury Resort Sri Lanka $757 USD
Soak up the sun all day, then relax with the sun downers and pop the ring under the stars on your own shore ! The Cape Weligama resort is built using typical Sri-lankan architecture.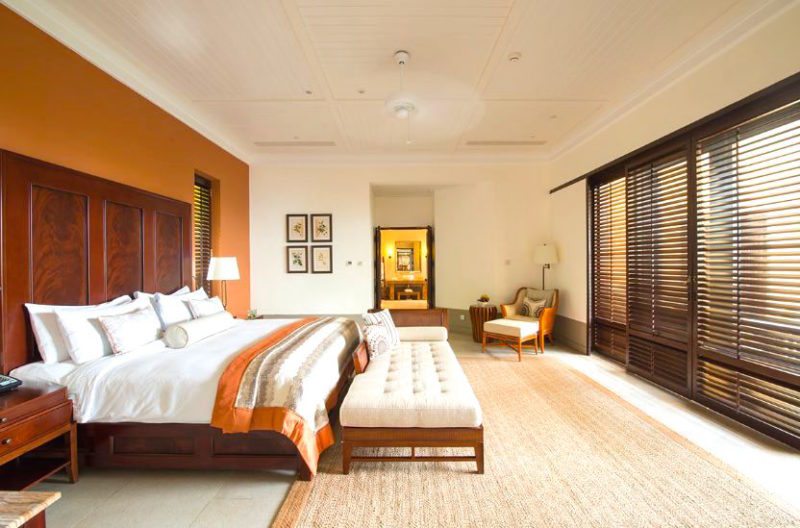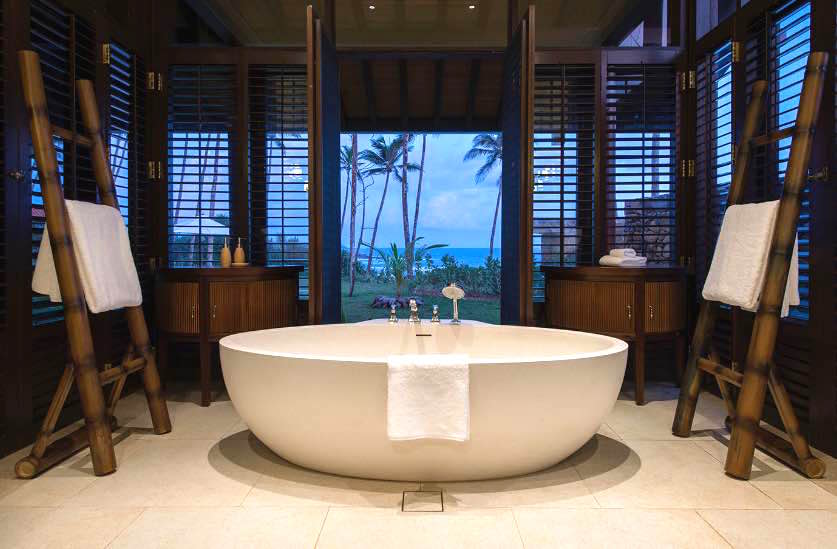 We recommend the grand Ocean View Villa that comes with a bathroom that overlooks the waves right from bathtub. The bathroom has an inbuilt steam room. Needless to say such a price tag includes a butler that comes with the room for your quick pampering needs! Sip a hot cup o' tea with your loved one in the attached garden with a 15 m long private pool! The Cape Weligama in Sri Lanka offers tempting packages for the luxury ocean view room starting at price $757 USD onwards!
*luxury room prices are subject to change *With Inputs from Vipasha Rathore