What is the first place you think of when fancying a desert holiday? Dubai, Abu Dhabi or Egypt? There is a lesser explored gem in the middle-east that is fit to replace the more popular destinations for a quick desert sojourn. A country or rather a kingdom that can be a worthy example of a successful monarchy in the 21st century.  A place where the people are as warm as the sun that shines generously on their land…. and a tourist spot that is not spoilt by ..well! Too many tourists!
I am a travel junkie. It is strange I never considered this place for a quick vacation until a friend showed me his travel instagram pics. Located less than 3 hours from New Delhi, Muscat is a short flight away to bliss. I'll be honest, I was a bit reluctant of traveling in a middle-eastern country, sometimes alone as a journalist but the warmth of the people and their readiness to welcome and help at any cost, pleasantly surprised me!
The main airport to fly into Oman is the international airport in Muscat, the capital or home of the King/Sultan. His presence cannot be missed in any part of the country, either through his larger than life posters or his large hearted work done for the people of Oman. There is not one corner of the city that is not manicured to perfection, all citizens have land to live and jobs to keep. The positive and laid-back, happy vibe in Muscat makes the luxury experiences even more enjoyable for the time one would like to take off, from busy schedules.
If 2 days is all that a short trip will allow, there is enough to refresh the mind and soul, and tick off a must visit place from the bucket list!
Day 1 : In Luxurious Muscat
Where to Stay in luxurious Muscat: Book the Shangri-La. A fine and efficiently maintained 5 star property in Muscat with panoramic views that are worthy of becoming shooting locations for Game of Thrones!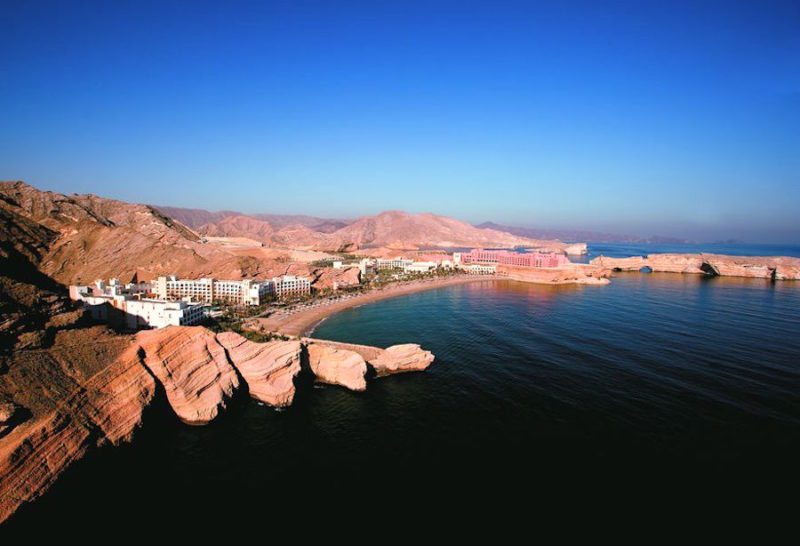 What to do in Muscat City?
Explore the architecture. Visit the Sultan Qaboos Grand Mosque for its grandeur and peaceful aura. Sultan Qaboos mosque was built to mark 30 years of the King's reign. While the mosque is an important religious structure for the locals, it also makes for a rather fascinating piece of middle-eastern architecture. Built largely with sand stone, 300,000 tonnes to be precise, the area can accommodate thousands of worshipers. First glimpse of the main prayer room is a sight to behold! Massive chandeliers that will astound your perception of human creativity! Persian carpets, paintings on walls, deserve at least an hour of an art enthusiast's time, to admire. Do note that women must be fully covered from head to toe and wrists before entering the mosque, as a respect to the local culture. Pack wisely!
Buy souvenirs at the Old Muttrah Souk market and..talk to the locals! Visit the local malls and shop oil based perfumes ('Ittrr' in Arabic): Spare about 2 hours for the old market and about 2 hours more for the local malls where one must invest in some oil based perfumes.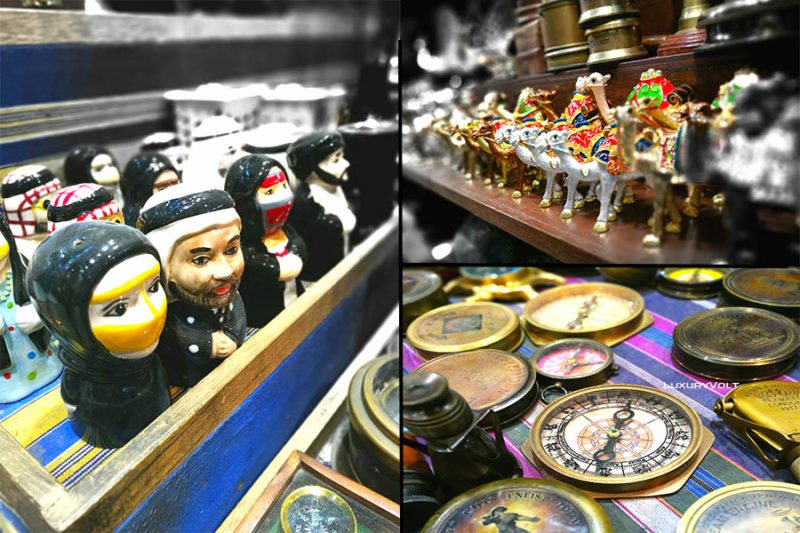 Luxury experiences in Muscat:
Watch an Opera at the elegant Muscat Opera House
Dine at Shangri-La in any of their 24 restaurants!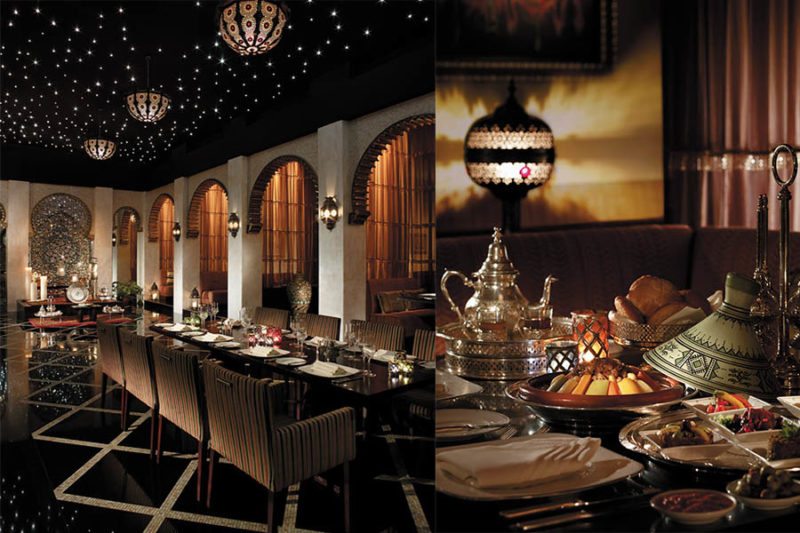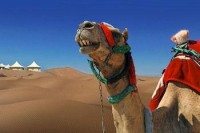 *Images: Shangri-La, LuxuryVolt