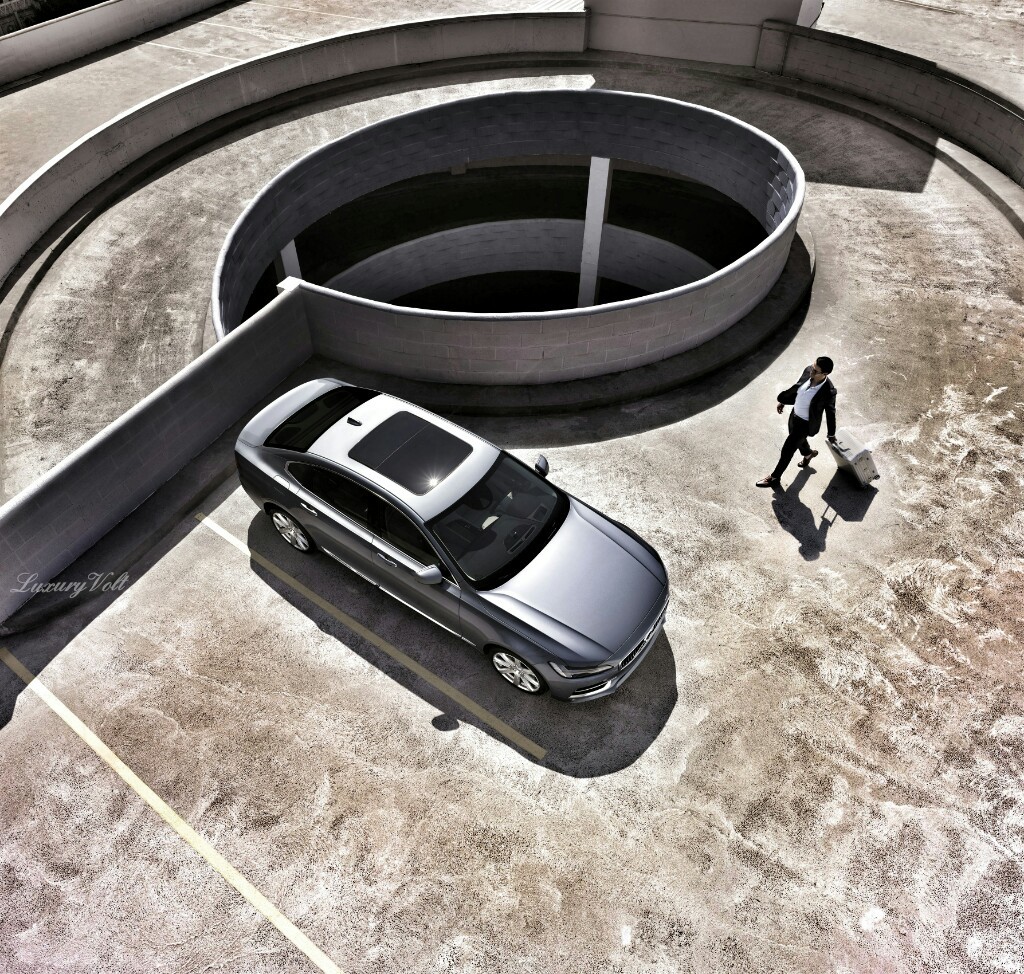 The Volvo S90 Excellence 2017 has added new features mostly to add more comfort to the travellers, inside. A full panoramic roof adds glamour to the exterior and interiors of the new S90 from Volvo.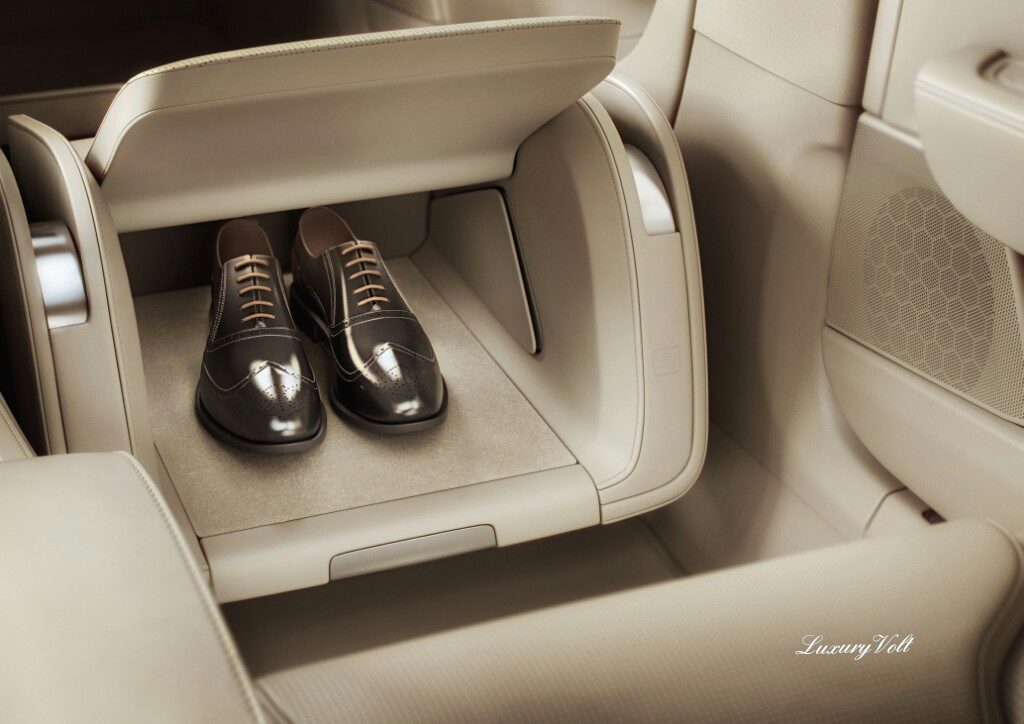 For traffic loaded cities like most of the prime metros at least, having these luxuries, in car is pure bliss! Clever storage where one can hide away the gym bag or high heels for the change of day scene.
There are a foldout worktables, a heated and cooled cup holder, an adjustable footrest and a built-in entertainment system featuring a large display for work or entertainment purposes.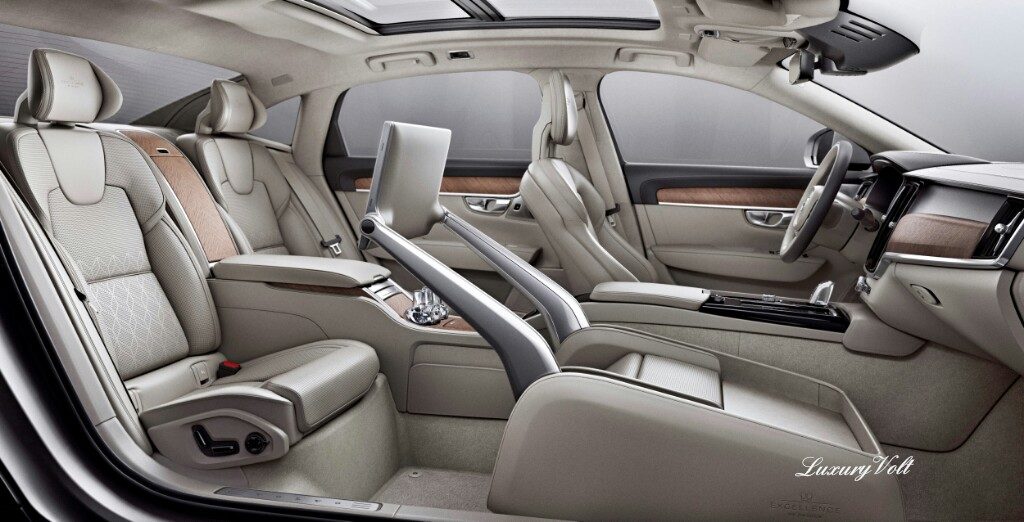 The S90 Excellence also includes a rear-seat touchscreen control interface, a built-in refrigeration compartment and handmade crystal glasses from Swedish glassmaker Orrefors.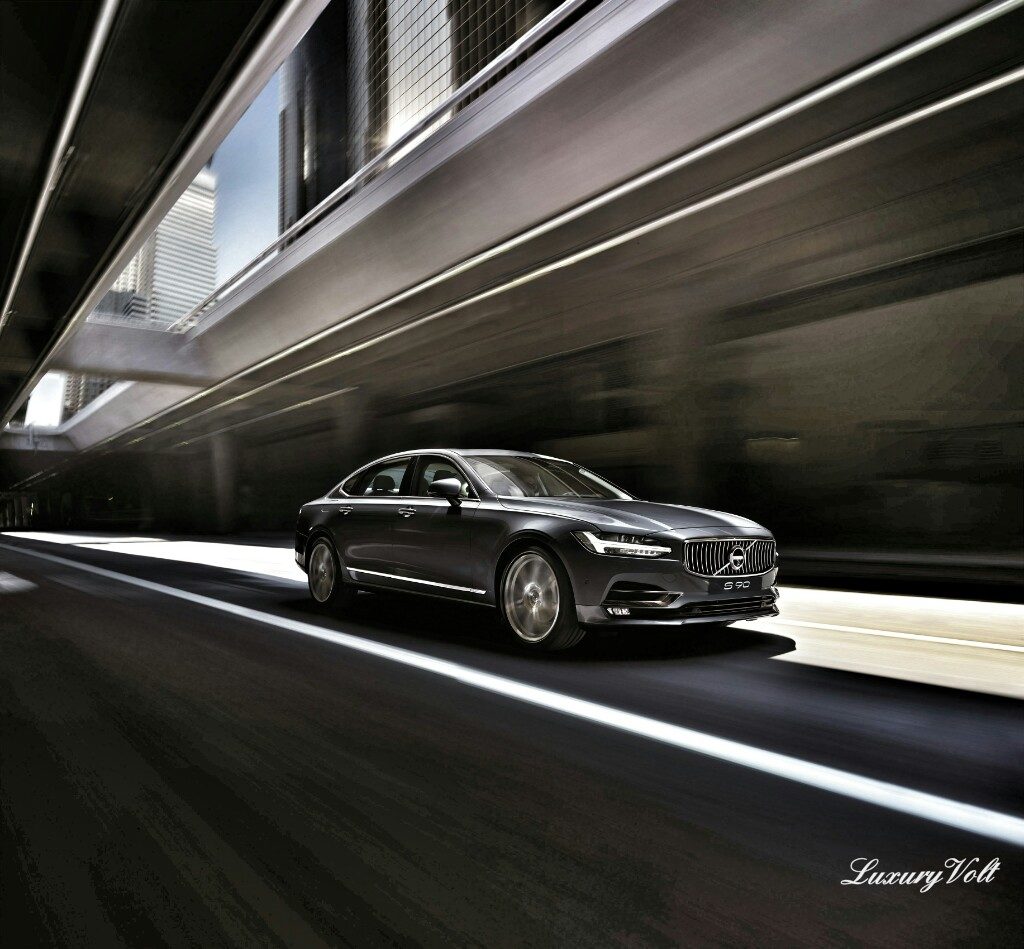 All standard safety features like Large Animal Detection and Volvo Pilot Assist )which is a hands-on-the-wheel semi-autonomous driver assistance system that works up to 130 km/h.) will come on board with the new S90 Excellence Volvo car.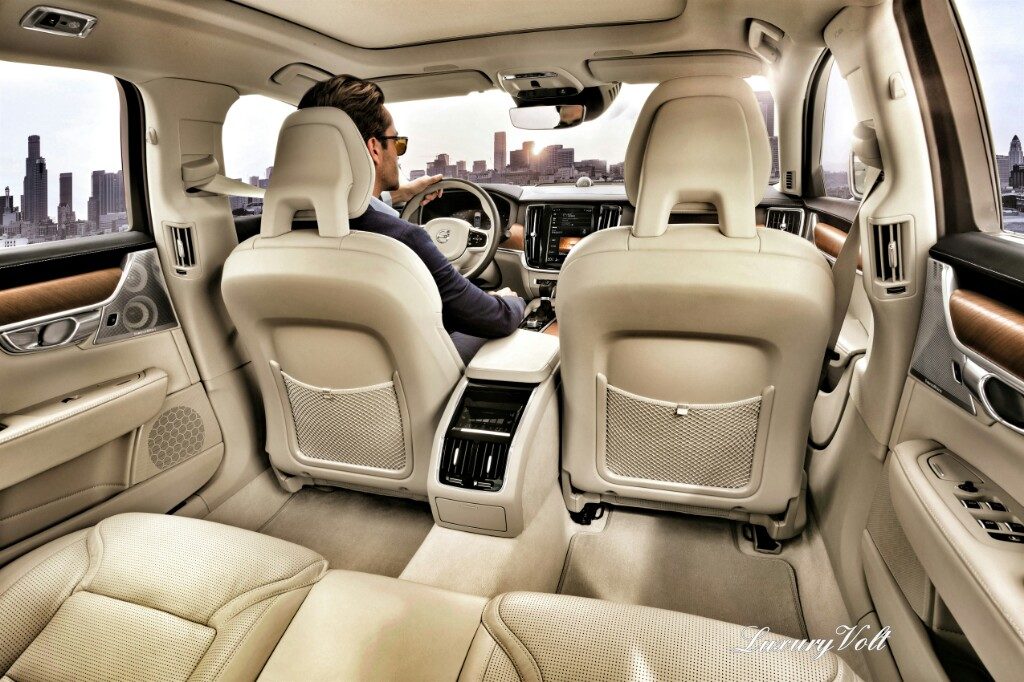 You are just gonno have to wait until November 2017 to ride this baby or better, get driven in it!
The S90 will be available with Volvo Cars' award-winning T4 and T5 petrol engines and the top-of-the-line T8 Twin Engine plug-in hybrid. A new CleanZone air quality system where, a PM 2.5 real-time monitor in the four-zone air conditioning system will come inbuilt, adding some genuinely useful features to this Volvo 2017 luxury car. These will be available in all versions of Volvo S90 Excellence 2017.
*Images: Volvo