It is obvious to think of Rolex or Breguet when you think of super expensive watches. But these brands make for a rather tiny fraction of the posh circle of Swiss watch makers that actually price their watches over million dollars, each! There are many other promising avant-garde and historic Swiss watch brands that make watches worth staggering values. Brand names, many have never heard of! They may not be very well known in the popular circles, but boy do they impress! Here are five little known but extremely courageous brands who make some of the world's most expensive watches. Read on and you will never forget them.
Millionaire Watch Brands: MB&F: Maximilian Büsser & Friends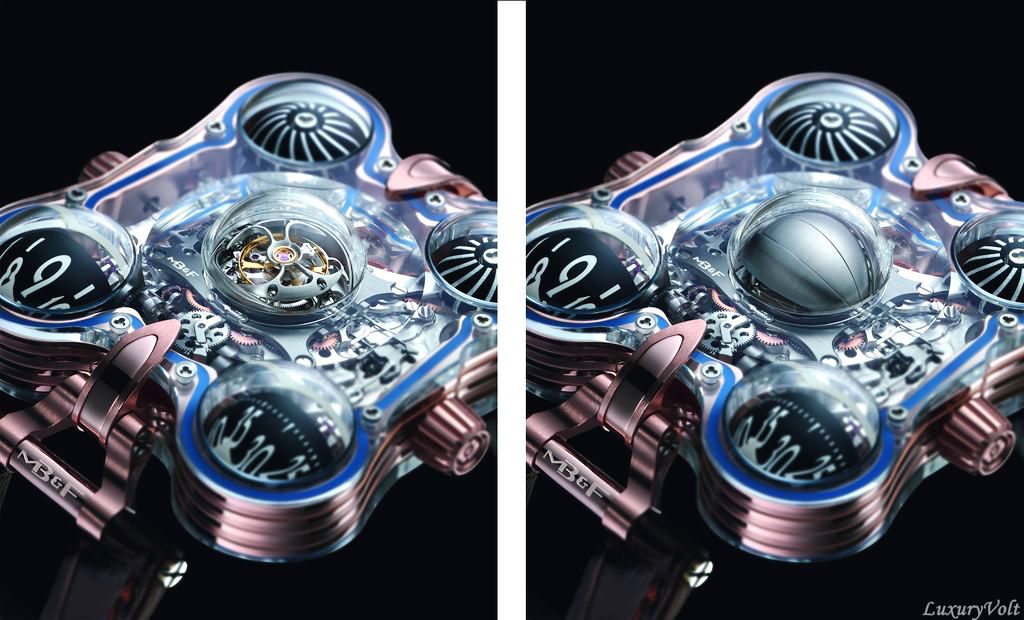 If you set eyes on an MB&F 'horological machine' for the first time, you are bound to be astonished. It takes a while to wrap your mind around it. And when you do, you will only be more intrigued. No wonder every launch from the brand is given the status of an event, with its share of plots and twists. After a successful stint in Harry Winston and turning around the horological fortune of the jewellery and watch major, Maximilian Büsser steered his passion to create MB&F in 2005. Its growth has been astronomical. We are not just talking numbers here. The niche team at MB&F has managed to push the boundaries of traditional watchmaking and even our imaginations to conjure sci-fi-inspired timepieces that transcend time. Their HM6 SV 'Sapphire Vision' Watch that was launched earlier this year made it to the list of most expensive watches in 2016. It was priced at $400,000.
Millionaire Watch Brands: Jacob & Company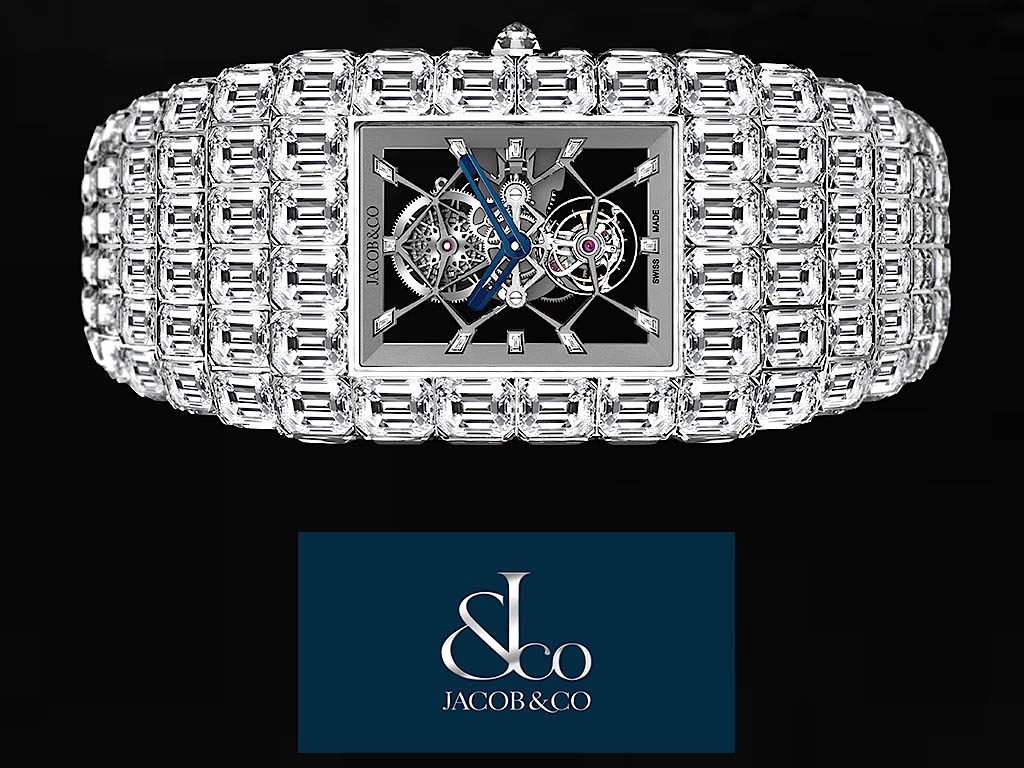 Last year, Jacob & Co. made headlines with its nearly US$18,268,000 'Billionaire Watch' crafted, specially for Italian businessman and Formula 1 personality, Flavio Briatore. This year again, it climbed up the price meter with its newest version of its Astronomia model, the Clarity Baguette. The sapphire-coated crystal-clear domed casing is eye-catching and the 288-facet single-karat blue diamond jaw-dropping. The price tag? $840,000. If you know your jewellery, then Jacob & Co is a name you will be familiar with. The luxury jewellery brand launched in 1986 in the coveted Diamond District of Manhattan has been wooing Hollywood celebrities and sportsmen with its extravagant beauties. In 2002, the brand forayed into watchmaking. Their bejewelled timepieces have been head turners in the recent Baselworld fairs.
Millionaire Watch Brands: Patek Philippe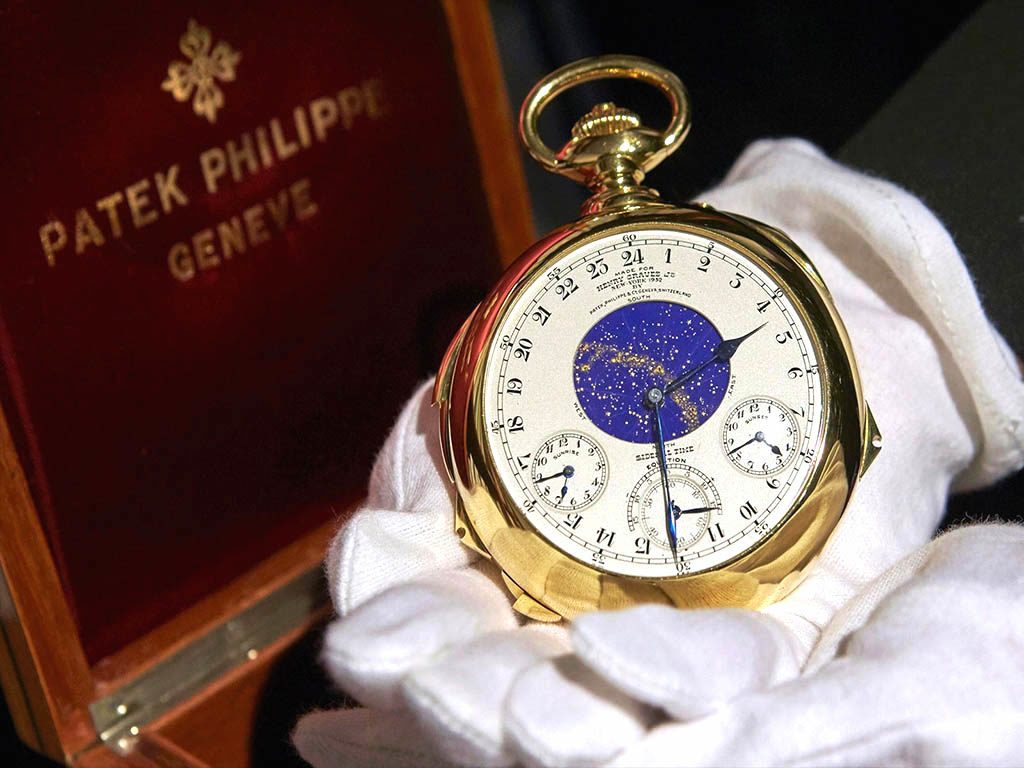 Patek Philippe is a watch brand that time and again beats its own record at watch auctions! Patek Philippe Henry Graves Super-complication pocket-watch with a whopping 24 functions was auctioned in 1999 at Sotheby's for US $11 million. 15 years later, the watch went under the hammer for a record breaking $24 million, making it one of the most expensive timepieces ever sold. Even a simple, stainless steel reference 5016 boasting a grande complication became the most expensive wristwatch ever sold publicly at $7.26 million. And this is not out of the ordinary for the exclusive luxury brand. Patek Philippe has time and again proved to be a collector's most valued brand with its excellent auction results across Sotheby's and Christie's. Rooted in traditions that go way back to its origin in 1839, Patek Philippe has an unmistakable style of modernity that comes with breakthrough research and continuous innovation. "You never actually own a Patek Philippe. You merely look after it for the next generation." They couldn't have said it better.
Millionaire Watch Brands: HYT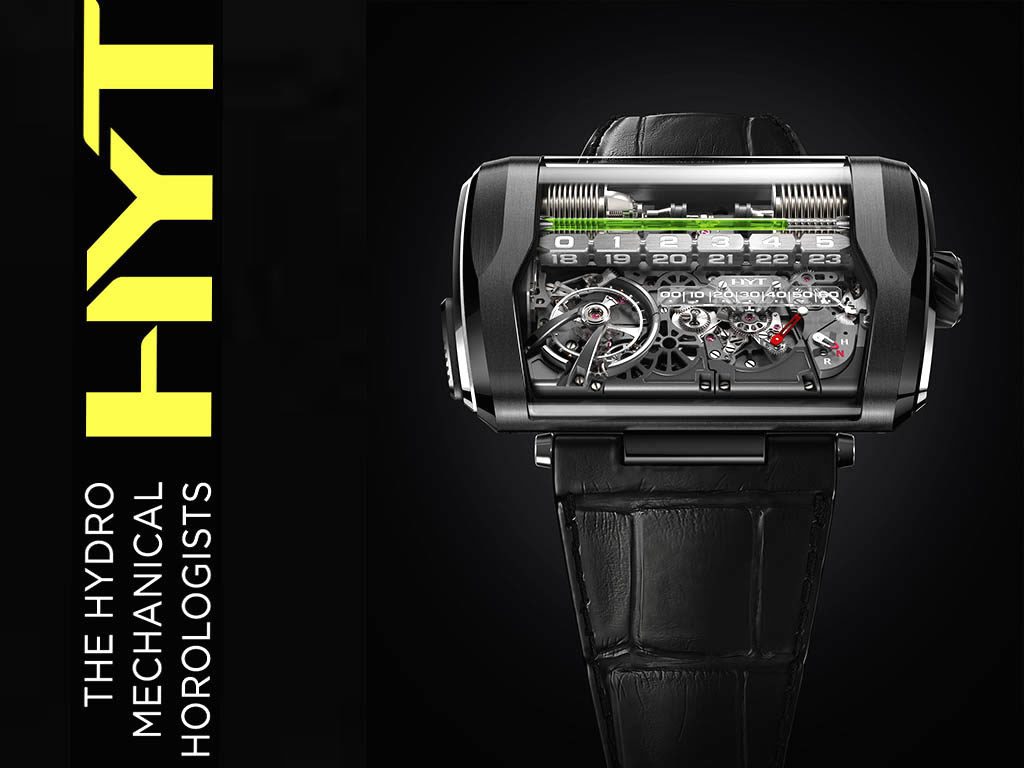 For the love of HYT H3. It was one of the most innovative designs at Baselworld 2015. In fact, they just had me at their incredibly quirky case shape. Horizontally long and rectangular with a linear tube to aid the liquid indication of hours, HYT just upped the bar of niche yet non-classic to a whole new level of wow. HYT is a rather new entrant in the world of watches. They have been quick to create a unique mark among a set of sort after clientele. HYT started with a modest $60,000 H1 model in 2012 and bumped up their stunning H3 release in 2015 to $292,000. What we love about HYT is its unbridled energy that shows in its mind boggling designs. Their mainstay? Using the revolutionary fluid technology amidst a generous helping of innovation. They call themselves the "hydro mechanical horologists" and the news is that they are going to bring in this interesting technology to entry level watches. You'd want to check out this space, again!
Millionaire Watch Brands: Louis Moinet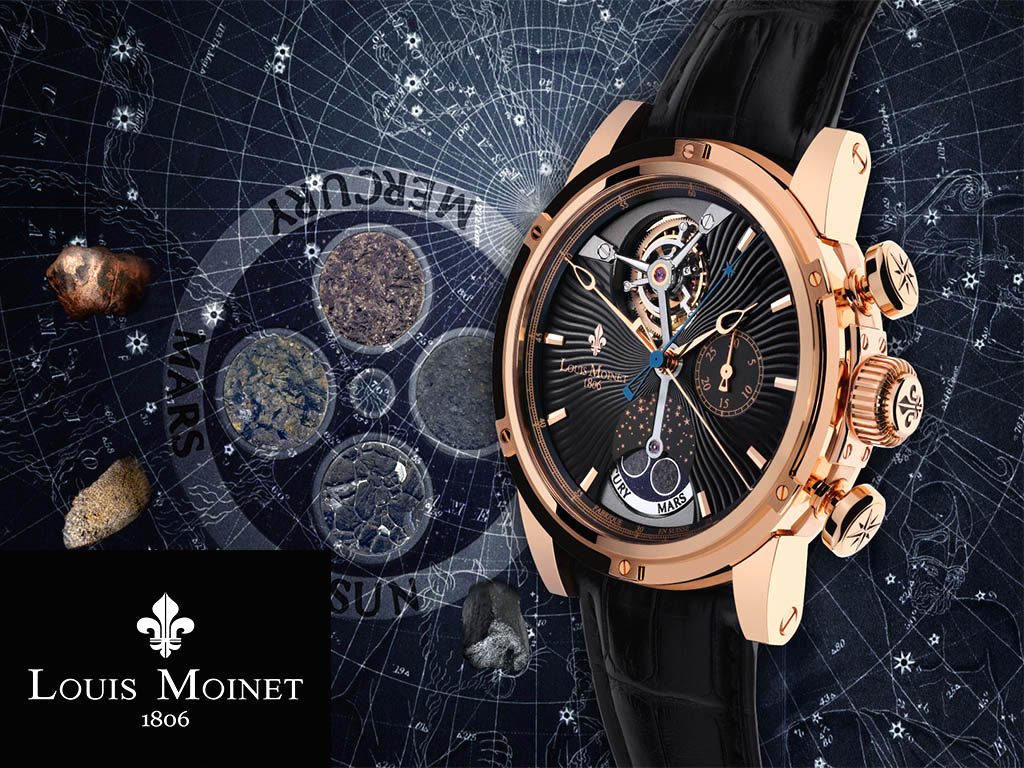 4.6 billion years ago, a meteorite called Sahara 955, which is the oldest known rock in the Solar System, hurtled from space onto Earth. In 2011 it found its way on the dial of a stunning timepiece, the Astralis. Louis Moinet loves to make jaws hit the floor. From tropical fossilized palm wood to dinosaur bones, the brand revels in rare materials. Louis Moinet their customers love the uniqueness every timepiece has to offer right since the early 1800s. Oh yes you read right! The heritage of Louis Moinet, the man, goes a long long way and his association with Abraham-Louis Breguet resulted in some of the most exclusive timepieces of that era. His creations have donned the mantles of Napoleon, Tsar Alexander I, King George IV of England, King of Naples and American Presidents Thomas Jefferson and James Monroe. Centuries later, the brand still holds the same exclusivity of ownership. The Magistralis is considered its most expensive piece at $860,000. It has a piece of the moon in it. How is that for uniqueness!
*Blog by Anushya