Positive with a forecast of subdued mercury levels, I expected respite from the scorching heat and sharp light of the dominant sun in the Mediterranean. It is Monsoon season after all! While I was determined to relish the majestic 'King's Landing' in Dubrovnik, the sun too, seemed eager to spoil the day for me playing hide and seek. There are steep steps to climb, everywhere, in the old town of Dubrovnik, the Croatian city that has been one of the key shooting locations for TV's most popular series, Game of Thrones. But then I had to surrender to the rising temperatures and the fear of breaking something precious in my DSLR kit while climbing the big towers… I decided to leave it behind in the hotel and chose to carry the Huawei P9 as my companion to capture Game of Thrones locations. Praying my one day in the GOT town will be fruitfully photo'd !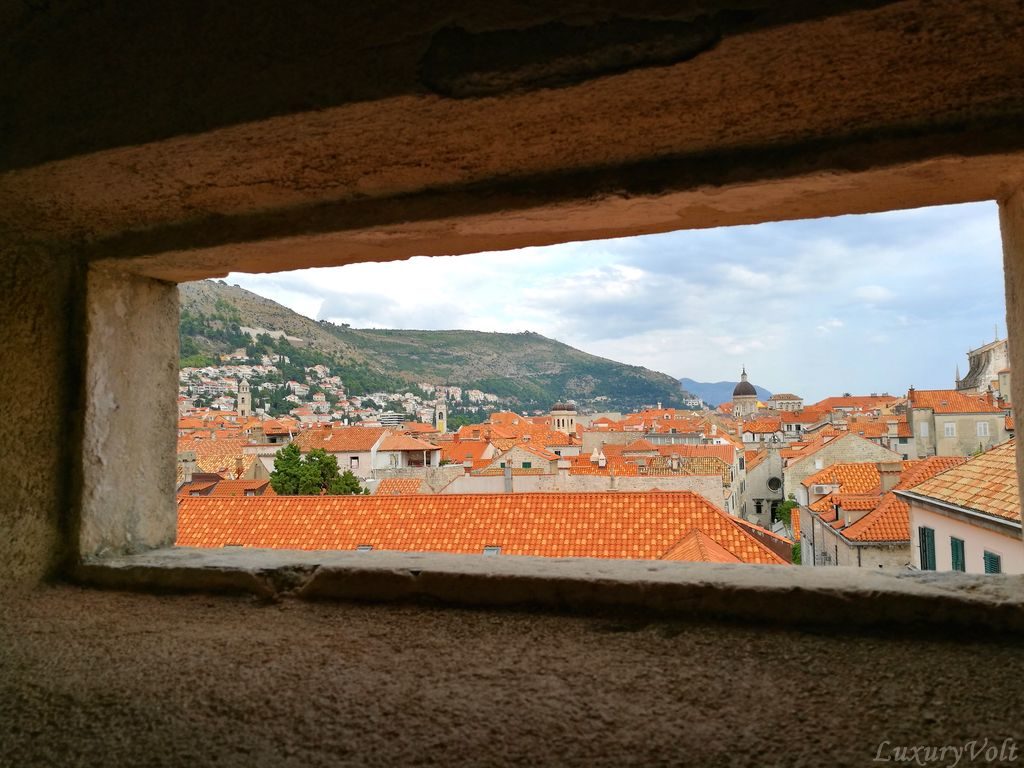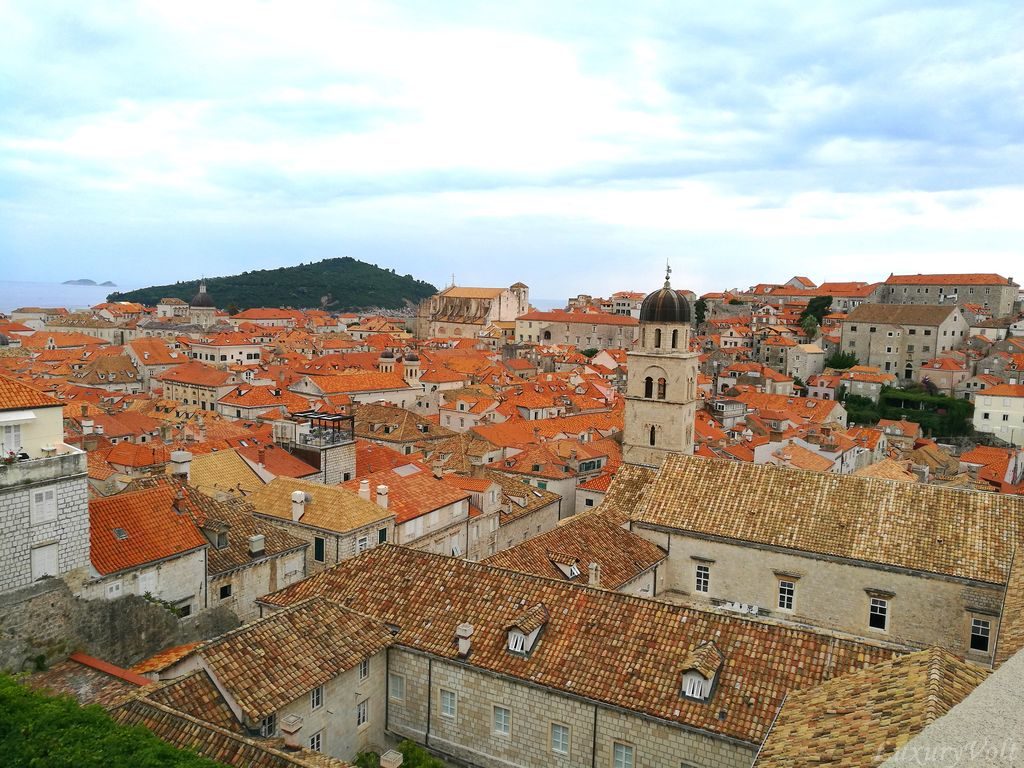 Huawei's new smartphone uses dual-lens camera from Leica, one of the finest photography equipment makers in the world. Might wonder what good is a dual-lens camera phone? Huawei P9 has two sensors, one captures images with RGB shades and the other provides better image clarity with monochrome setting. The final picture that you will see on your phone screen will be a sum of great colours and great clarity! Simply put, Huawei P9 agrees to deliver better and sharper photography than many other camera phones out there.
There is more than 'better' photography in 'automatic mode' that Huawei P9 can produce. Huawei P9 uses dual lens feature to shoot pleasing images in low light, too. My two favourite 'ready-to-use' or shortcut features in Huawei P9 Leica dual lens camera phone, are the 'Night Mode' and the 'Depth Sensor'.
Here are samples of the depth sensor. It can be used to take beautiful shots even on flat surface to create shift-focus kind of effect. The depth-sensor shortcut can be very useful, specially to shoot a subject that might well..hop away, before your manual settings on a camera can create the same effect!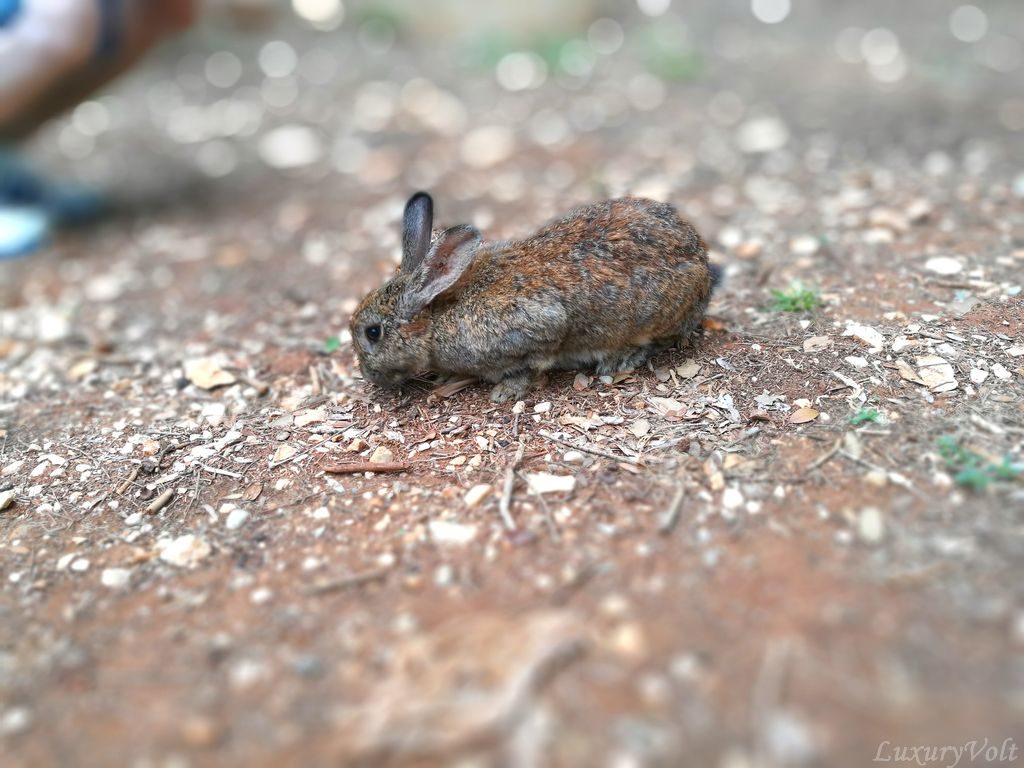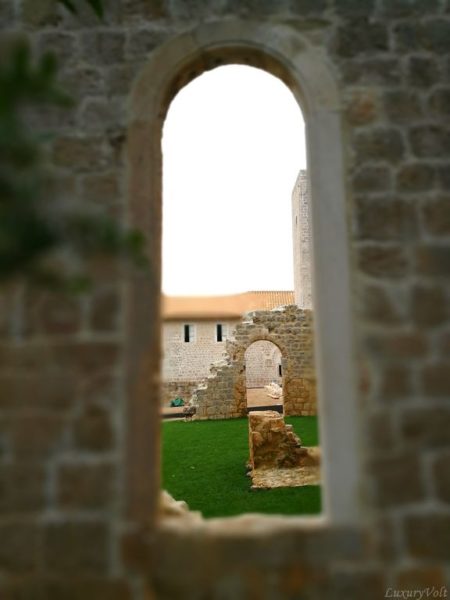 Night mode images can take several seconds to achieve a well lit photograph. Which is why it is wise to use a tripod to avoid well lit but shaky images! And yes that blue sky is for real!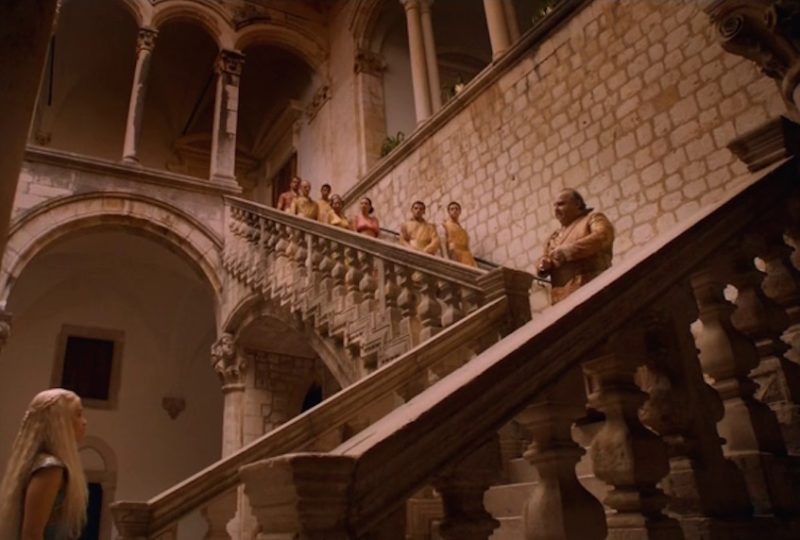 GAME OF THRONES THROUGH HUAWEI P9 LEICA DUAL LENS CAMERA PHONE
FRAME 1: Dubrovnik old town which is a UNESCO protected site, and the nearby islands were selected to be the prime locations for shooting 'King's Landing', the 'Red Keep' and 'City of Qarth'. This scene is from season 2, where Khaleesi meets the spice king in the city of Qarth. This scene is shot at the Rector's Palace, located nearly in the center of Dubrovnik old town walls. Shot with Valencia filter on Huawei P9.
FRAME 2: Khaleesi in the city of Qarth, again. This scene is shot on the Island of Lokrum, 10 mins boat ride away from the old port of Dubrovnik city. According to a legend this island was inhabited way back in 1023. It is surrounded by lovely rock beaches and is home to several peacocks and rabbits. I shot the frame with Huawei P9's Valencia filter in HDR mode. Luckily I had the exact sunlight during my shot that can be seen in the original frame.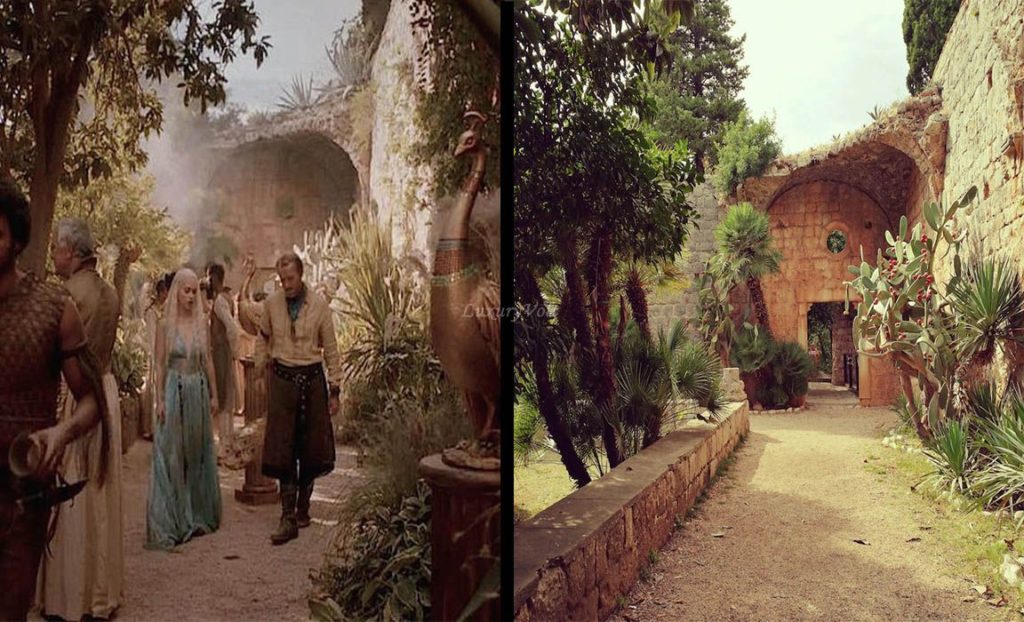 FRAME 3: The scene when Tyrion Lannister is expected to meet Bronn in the 'Ghost of Harrenhal' episode. This is the Dominic Street located in Old City walls of Dubrovnik. This location was used several times to show market place in the Game of Thrones series.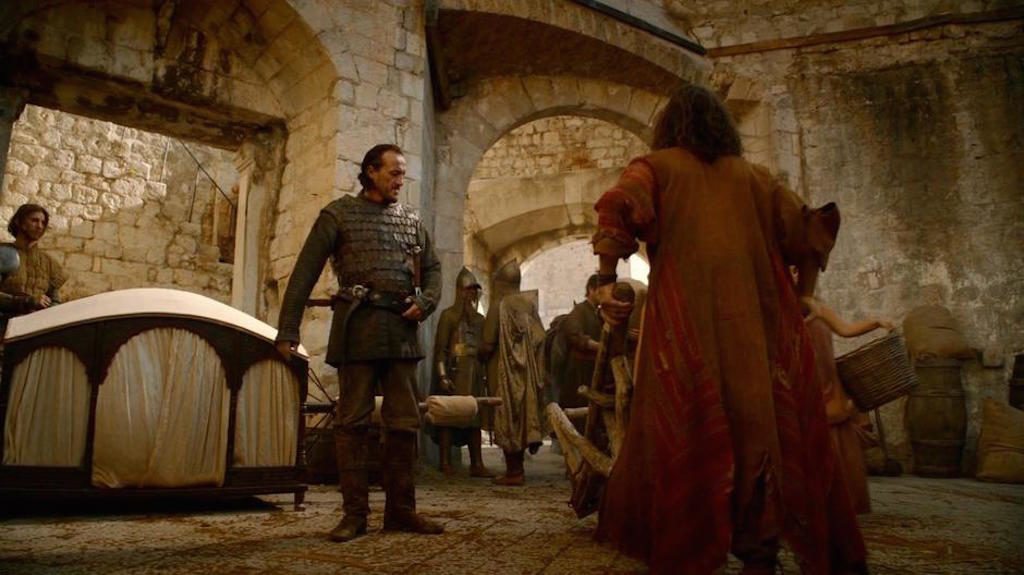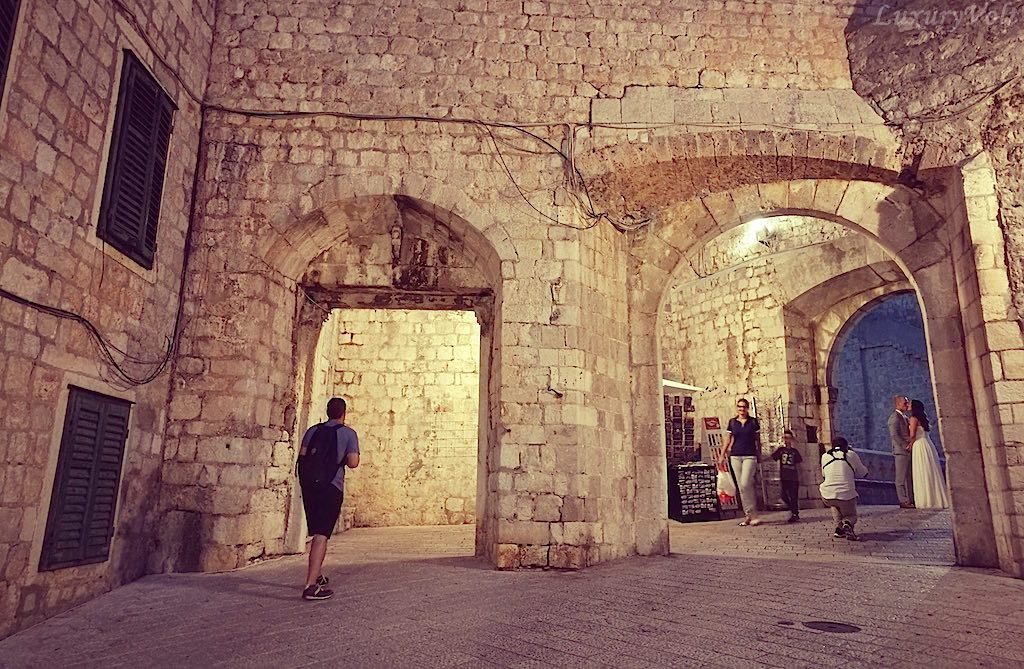 FRAME 4: The Mother's Mercy episode from season 5 was also shot in the Dubrovnik old city walls at 'Ulica uz Jezuite' stairs. This frame is shot using the Monochrome setting on Huawei P9, later touched with a sepia shade using post editing on the device. The extra towers seen in the original frame are part of post production work, Inserted after the shoot.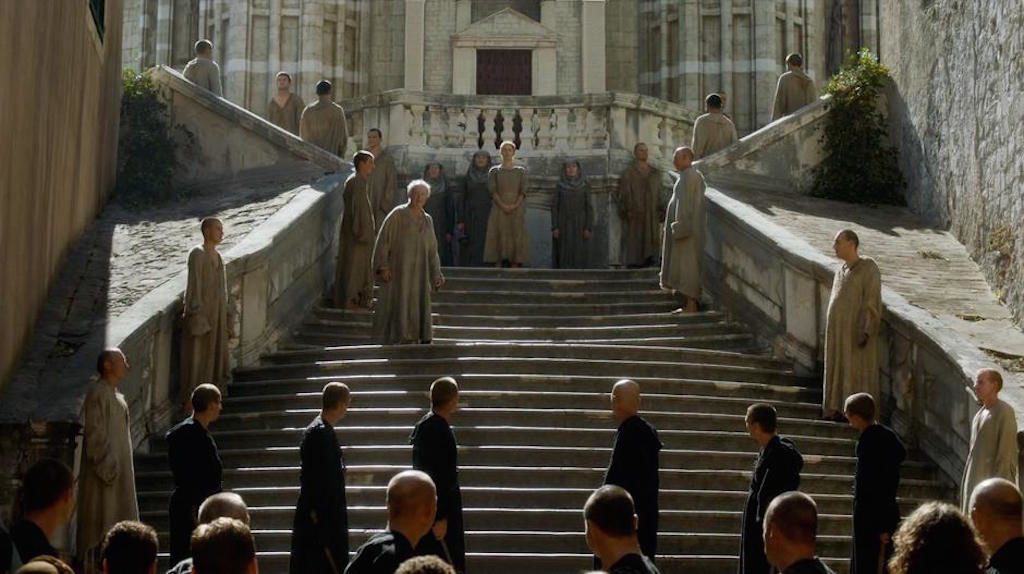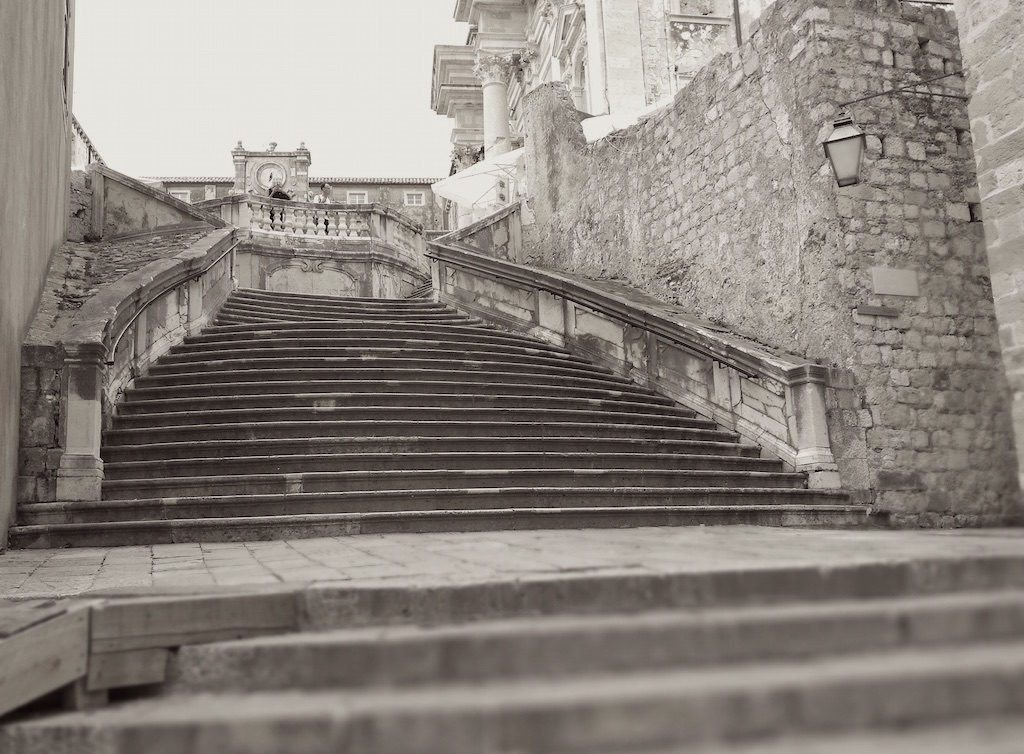 FRAME 5: This is the entrance to Dubrovnik old town. Pile gate has been the location for various scenes involving crowds like a market place or for shooting a riot scene. Huawei P9 recreates the frame from a different angle selected for capturing the rays of sunlight emerging from Pile gate. I used monochrome shortcut to achieve this vintage look.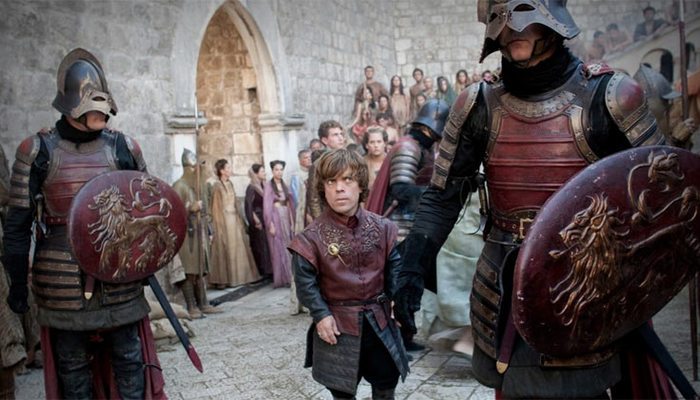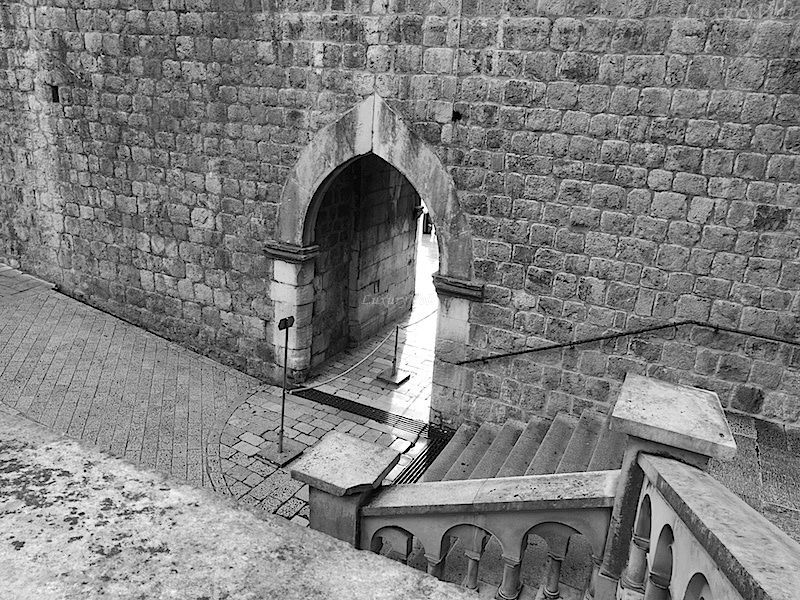 *Images from Game of Thrones are copyright of HBO.