From old F1 race-cars to movie star whips, here's a look at the all time top 5 most expensive cars sold at the auctions.
Rare & Expensive Auctioned Cars: 1962 Ferrari 250 GTO – $38, 115, 000 (Bonham's Auction 2014)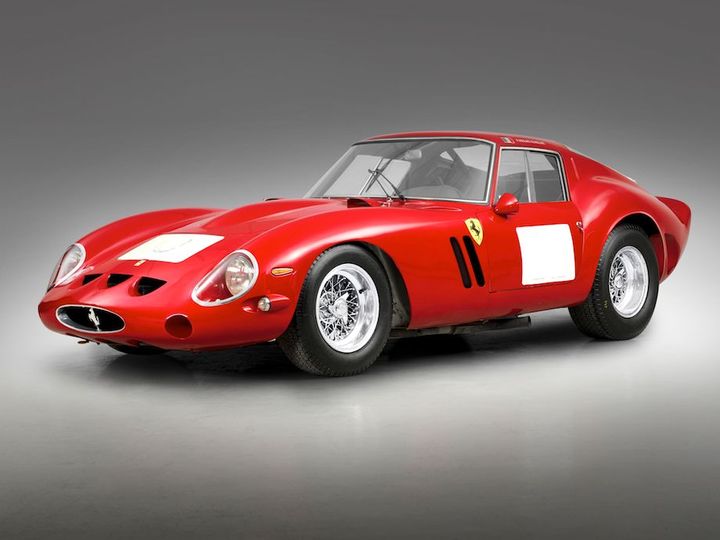 This is the most expensive car ever sold at an auction. The 250 GTO was designed to compete in GT Racing with the likes of Shelby Cobra and the Jaguar E-Type. Only 39 of these racers were built. 962 Ferrari 250 GTO remained in the private possession of one family for 49 years. It gained notoriety after a fatal crash claimed the life of French racer Henri Orellier. Given its history, it is still in excellent condition.
Rare & Expensive Auctioned Cars: 1957 Ferrari 335 Sport Scaglietti – $35,711,359 (Paris Art curial Auctions 2016)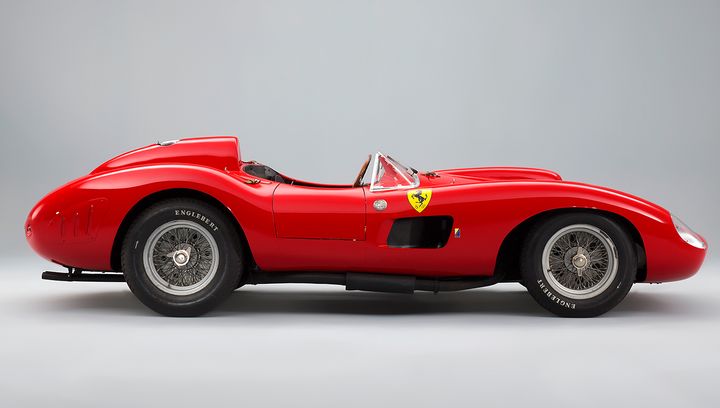 This race car was designed to dominate the Mille Miglia in the 50's. Only 4 of Ferrari 335 Sport Scaglietti were produced. They are now extremely rare exotics. This Ferrari is powered by a 3.8-litre V12 engine initially. Later, it was changed to a 4.1-litre 400 HP beast. It has a Barchetta body built by legendary coachbuilder Carozzeria Scaglietti. In 1958, It became the first car to average 200kph (124mph) on a lap of the Le Mans circuit.
Rare & Expensive Auctioned Cars: 1954 Mercedes-Benz W196 – $29,600,000 (Bonham's Auction 2013)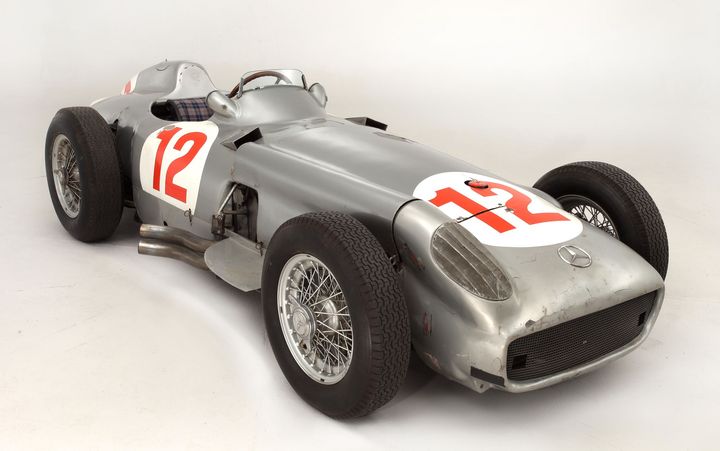 This Mercedes-Benz is a 2.5-litre, straight-8 open-wheel Formula 1 car from the 50's. Racing legend Juan Manuel Fangio won the 1954 German and Swiss grand-prix in this beast, which ensured his 2nd F1 title in '54. The car is still entirely stock, exactly like it was after its last race. It is the only known Merc W196 in private hands. Of course, it was authenticated by Mercedes-Benz Classic specialists prior to its sale.
Rare & Expensive Auctioned Cars: 1956 Ferrari 290 MM – $28,050,000 (RM Sotheby's Auction 2015)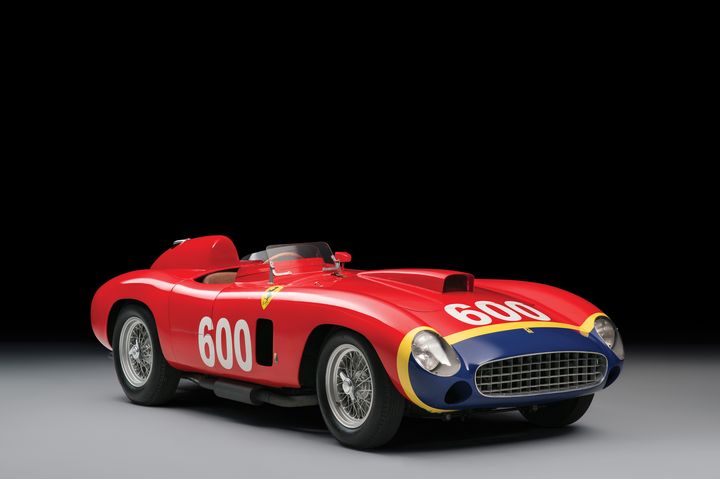 Specially built for competing in motor racing, this is a truly special Ferrari. Only 4 of its kind were produced. 5-time F1 champion Juan Manuel Fangio drove it, in the 1956 Mille Miglia. His fellow F1 champion Phil Hill drove it at the iconic Nurburgring in Germany. The Ferrari 290 MM went on to win the Buenos Aires 1000 KM in 1957. This super expensive vintage Ferrari was never crashed during its illustrious racing career, and is a mint-condition stunner.
 *Blog by Priyam Jha