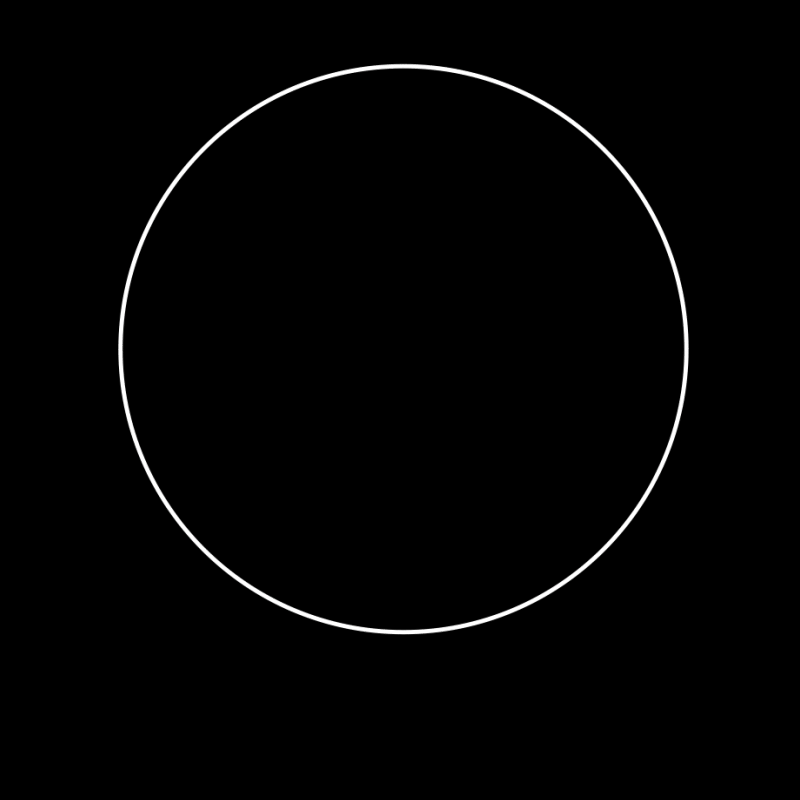 Priced between $995 to $2,495, here's a Swiss Smartwatch that won't need charging for 2 years!! As unreal as that sounds there is a very good reason why this watch does not need charging for two years. And that is, it does not have an LED screen. Movado No charge Smartwatch uses MMT's MotionX-365 technology to create fitness tracker that does not need LED screen to show results. Instead a sub-dial is used to do the needful. At Baselworld 2016, Movado will unveil the Movado Motion Smartwatches.
News Points
At Baselworld 2016 Movado launches 6 new models in Smartwatch Movado Motions collection.
Ladies Smartwatches with diamonds, mother-of-pearl and dual tone Steel and gold, to be unveiled at Baselworld 2016.
Men's Smartwatches with Steel Straps and no LED screens introduced by Movado
Movado Swiss Smartwatch has 2 Year Battery life. Apps available on iOS and Android. Movado Smartwatches do not need charging!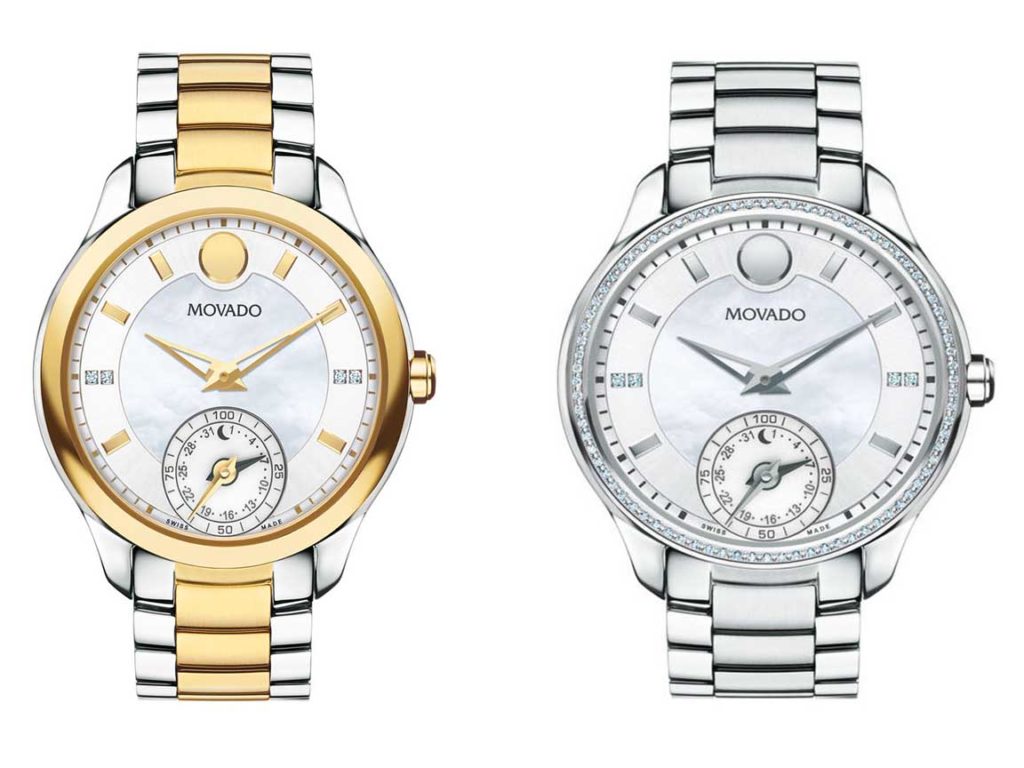 If you follow this blog, closely, you will remember that we reviewed a watch by Frederique Constant with similar features. Both FC and Movado use the same technology to make their Swiss looking watch, smart!
So what all does the Movado smart watch offer? It allows the wearer to monitor activity i.e. walking, sleep through a sub dial placed at 6 o'clock. Movado has designed different dials for men and women and none one them run on LED screens.
The Swiss part of the watch is evident from the analog dial. The sub dial at 6, shows date and your activities. The data can be recorded via apps made for ios and Android by MotionX. The wearer of Movado no-charge Smartwatch can also change date and time via the apps. This data is relayed from the watch to the app via bluetooth
Offering easy set-up and sync with a paired iOS or Android smart device, the collection includes the chic women's Bellina and iconic men's Museum Sport models. The ladies smartwatches with diamonds and stainless steel is very different from the smartwatches made by tech giants. In fact, Movado offers these watches in traditional Swiss mother-of-pearl dials.
Movado's iconic Museum Sport Motion for men is available in three models. Available with a stainless steel case topped by a black PVD-finished bezel on a perforated black rubber strap or a stainless steel deployment bracelet, or in a dramatic all-black-PVD bracelet model.