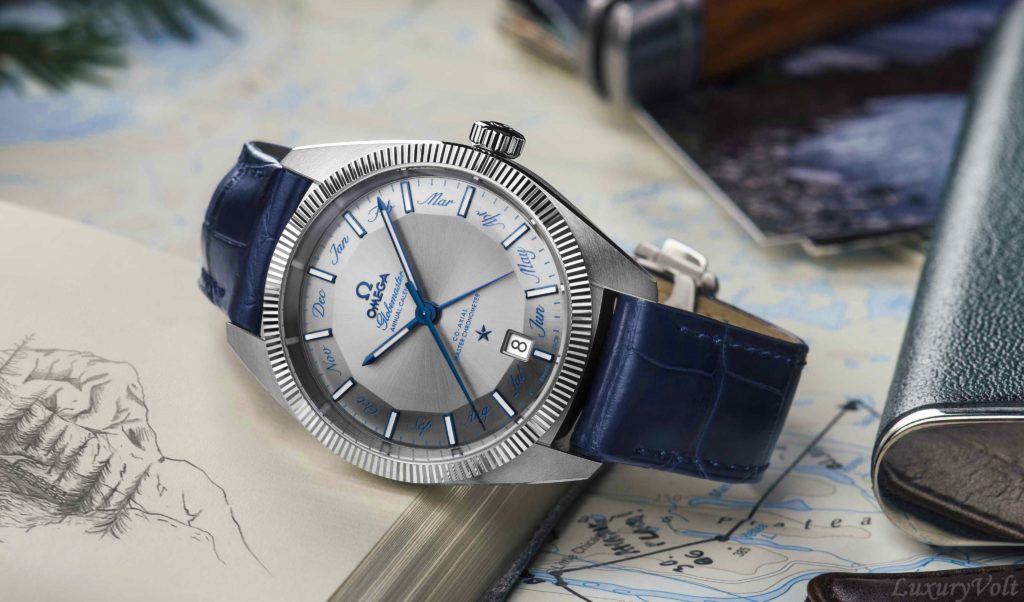 With its pie-pan design and super classy dress watch style, the Omega Globemaster, as expected, will see, new watches in its series, at Baselworld 2016. Introduced last year as the first and only 'anti magnetic' 'certified' watch in the world, Globemaster will add an Annual Calendar version to the collection, this year. The new 2016 Globemaster with annual calendar has used the pie-pan design in a rather beautiful and innovative way to indicate months. See images below…
News Points
2016 Globemaster, the annual calendar Omega watch will be bigger than its predecessors at 41mm (39 mm 2015 model)
The new Globemaster has 4 hands. 3 to indicate Hours, Minutes, Seconds and the fourth hand is to indicate running month.
2016 Globemaster price is nearly as much as the first set of Globemasters i.e. 7800 CHF, the 2016 watch will offer an additional complication, in the same price range.
First lot of Omega Globemaster Annual Calendar will come in Stainless Steel version, only.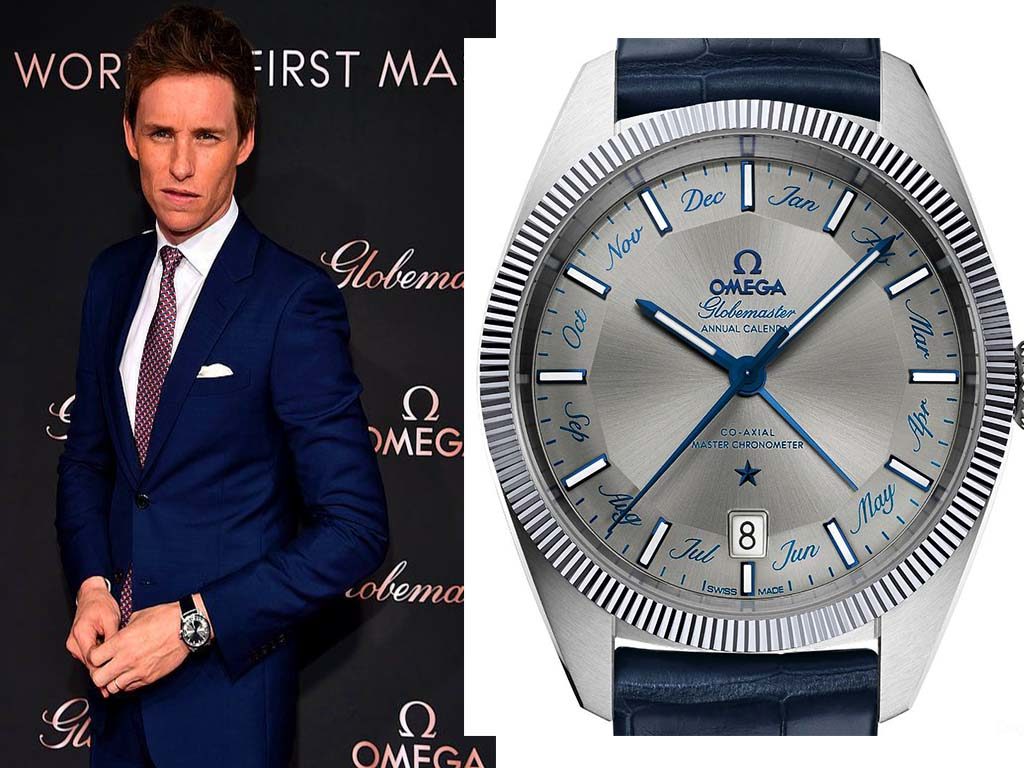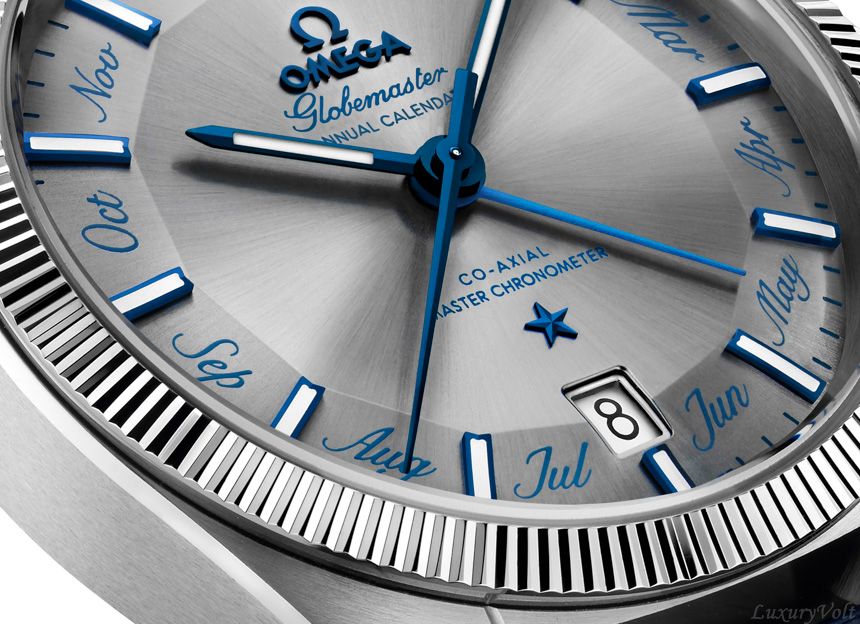 The new Steel watch from Omega in 2016 has all the elements of an all time classic watch. Sun-ray brushed dial, a case size that will fit most wrists and an uncluttered watch face. It is wise of Omega to add month indications between hours to highlight the pie-pan design and not use a sub dial or window to do the same. Result? Watch face of 2016 Globemaster looks neat, different from other annual calendar watches and successfully manages to fit into anyone's 'must buy' list of 2016.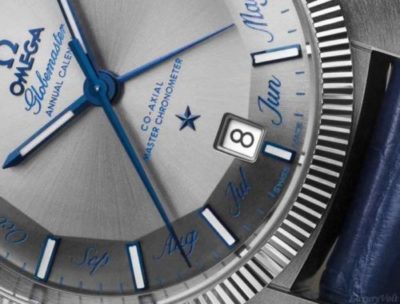 The annual calendar complication, surely adds value to the 2016 Globemaster watch. However, many do not know what exactly an annual calendar is. Well, an annual calendar is a calendar where the wearer will have to pull out the crown to set the date of the watch at the end of February, every year. Why? Because an annual calendar watch does not calculate Leap year and thus needs manual setting to correct the date. Unless you want every year to be leap year!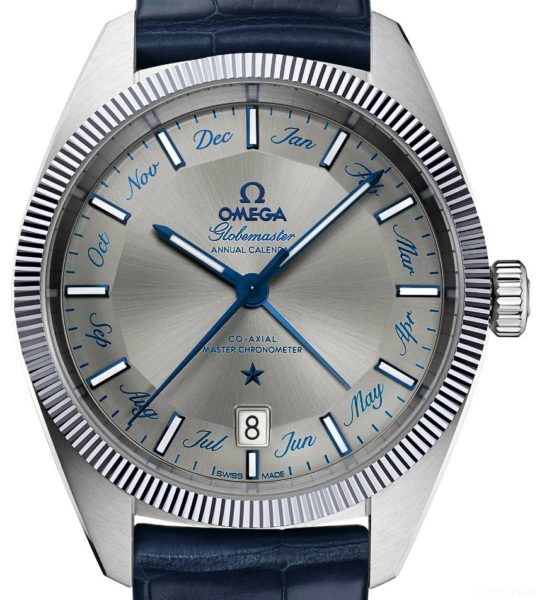 Do notice the 'Master' chronometer written in near center of the watch. This term indicates that the watch is certified to resist strong magnetic fields around it, like say an X-ray or equally strong radiation. The accuracy of time will not be effected because of the watch's ability to protect its tiny parts from magnetic fields. And this is the USP of a 'Globemaster' watch from Omega.
Globemaster is the only watch in the world to be certified as a 'Master Chronometer'. Well! Another fact is that Omega worked with METAS to generate this certification.. Wonder how many other watch brands will be eager to get this certification?!!