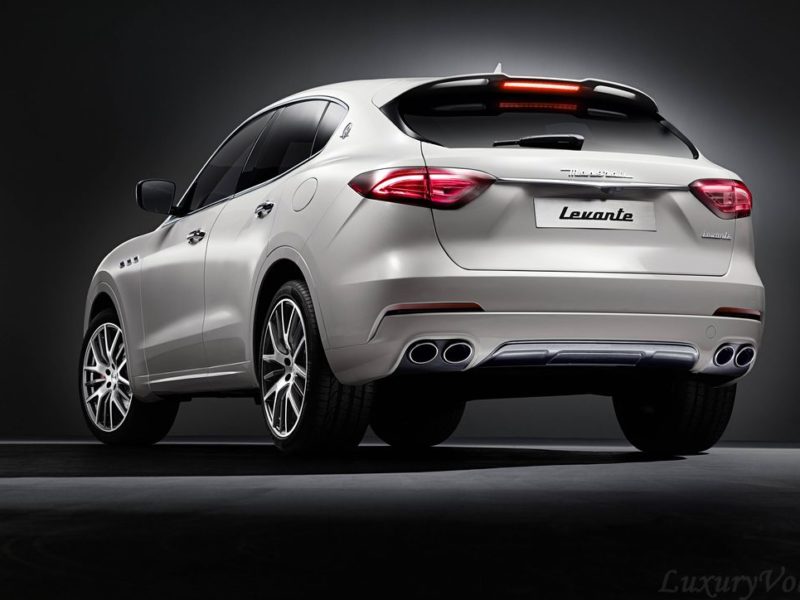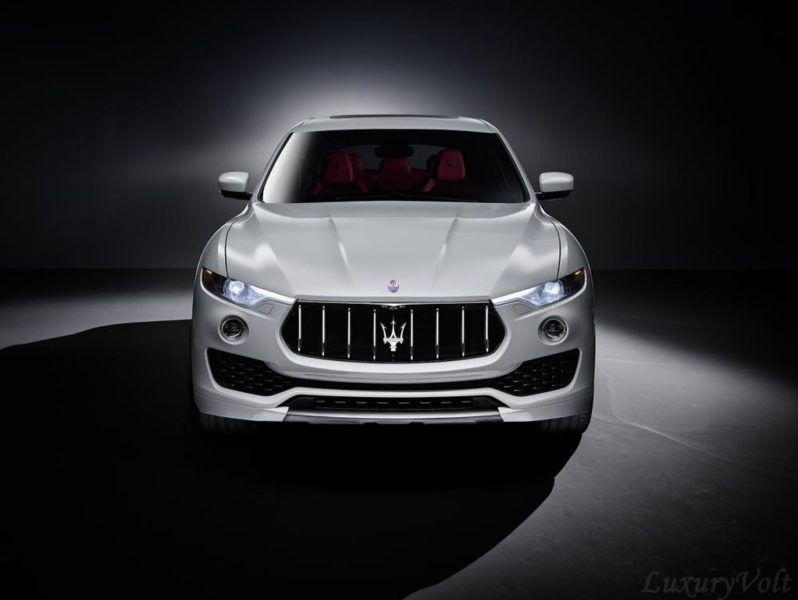 First Ever Maserati SUV At Geneva Motor Show
First Love
For the first time in more than 100 years, the house of Maserati is launching an SUV to add to its existing range of luxury sport and saloon cars. How very Italian of them to do something when that something is the very epitome of automobile perfection in itself! This stylish beast is designed to combine the outstanding on-road performance typical of every Maserati with unrivalled handling. Even on very low-grip surfaces it guarantees excellent off-road performance and ride.
To toast the champagne sipping glitterati's adventurous side, we now have the all new Maserati SUV Levante. At the 2016 Geneva International Motor Show, first ever Maserati SUV global unveiling is a much anticipated event. Here is why..
News Points
Meserati to unveil its first ever SUV at the Geneva International Motor Show
Levante will target luxury performance SUVs such as the Porsche Cayenne and Bentley's new Bentayga.
The most potent model should hit 60 mph from rest in around 5.0 seconds
With turbo charged V6 and V8 engines, it looks to hit more than 500 horsepower
Levante is expected to hit the market by the end of this year
The gladiator called Levante is built to serve its masters with the perfect blend of style and on road performance. On a dark night on a lonely highway, this trident SUV can be a good stead.