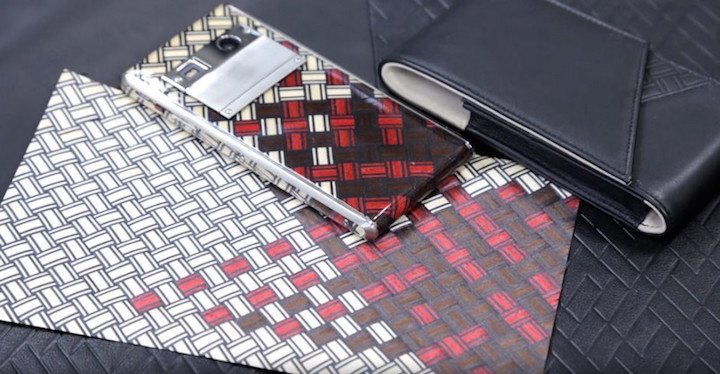 When there is little a mobile phone maker can change inside, all innovation ideas are applied on the outside. Vertu underwent a revolutionary change a couple of years back by becoming the first luxury mobile phone maker to introduce its clientele to Android. The love relationship continues but as the Vertu only prefers using the stock version of the OS, it puts in all its energy in designing different skins. We aren't complaining!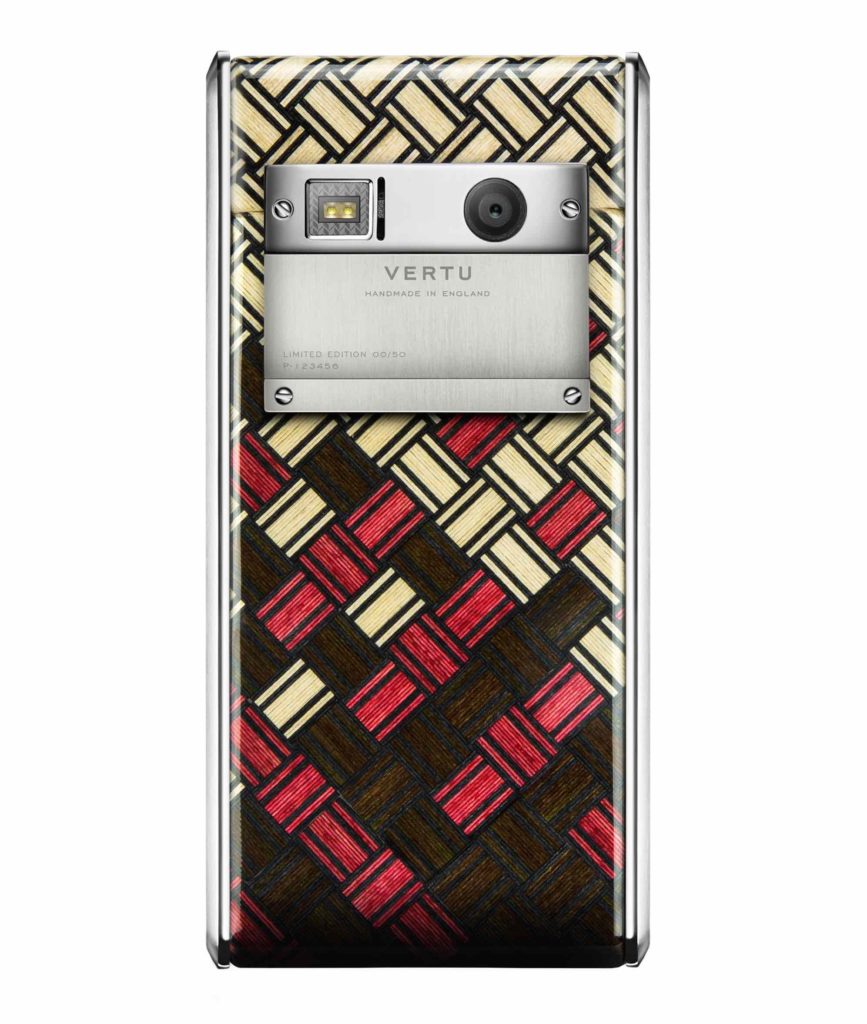 Vertu has introduced a new wood phone. Yep, a wood phone is not a new thing. Wooden phones have been made before by other phone makers like Motorola. But Vertu's uses 'Yosegi' to make its wood phones! What's that you ask? Yosegi woodcraft is a traditional Japanese art. Strips made of Basswood are coloured using different dies. They are then carefully put together using lamination technique to form an oblong rod and subsequently a colourful wooden block. Japanese art meets British craftsmanship and you get a gorg luxury phone for ladies or even men!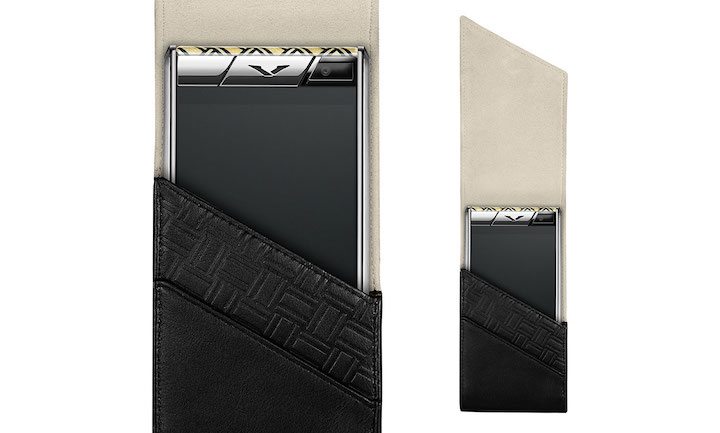 This Vertu wood phone price is 7,200 British pounds which means in India Vertu phone price will be a bit over 7 lakh rupees. Producing this phone with the Japanese art is rather tough. Vertu has thus produced a limited series of 50 Aster Yosegi Wood phones! Truly exclusive luxury phones by Vertu.
Aster Wood phone in red and beige wood colours is clubbed with black or even beige calf leather case. It is lined with luxurious suede leather and is adorned with an embossed pattern echoing the black lines of the pattern of the wood marquetry.
Aster Yosegi Wood, joins Calf, Ostrich, Stingray, Python, Alligator and Quilt in adorning Vertu Aster. Vertu phone uses Android 4.4 or Android Kitkat. This luxury phone runs on a super fast processor by Snapdragon. This processor is made of 2.3 Ghz quad core processor. The Vertu wood phone camera is 13 MP at rare and 2.1 MP selfie camera. Vertu phone memory is 64 GB inbuilt. Vertu phone battery can run for 15 hours of talk time.
There is another Vertu wood phone and that is Vertu Aster T Yosegi Wood priced at £7,600. These new Vertu wood phones for Christmas are already available in select stores.
Blog by Ryna Harper