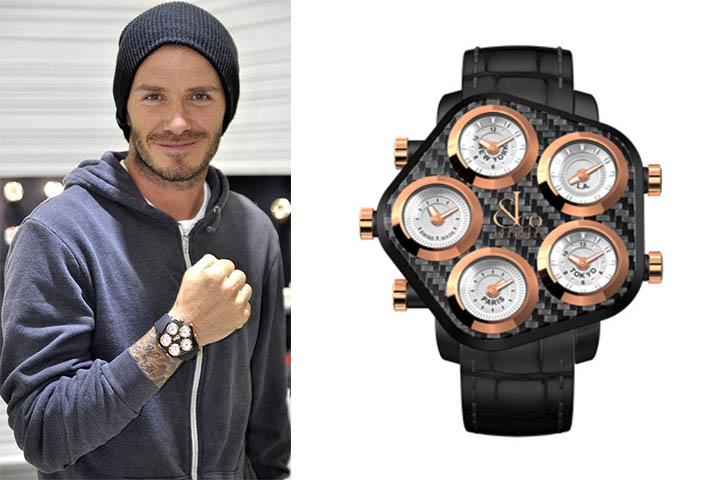 Football legend David Beckham has earned fame and lots o' big bucks for his stints with Manchester United, Real Madrid, PSG, the L.A. Galaxy and England. What's a man gotto do with so much money? The Beckham Family currently resides in a £45 million house in Holland Park, London. Victoria even nicknamed her husband "Golden Balls" for his 'gold-studded' career. The grand Beckham wedding is said to have been worth $800,000 and if you think that's a lot, Beckham rented a $27 million Malibu pad for his 13th wedding anniversary!! Beckham's style isn't limited to spending on himself, alone. Known to be a true philanthropist, Beckham donated his entire salary to charity, while he was at PSG.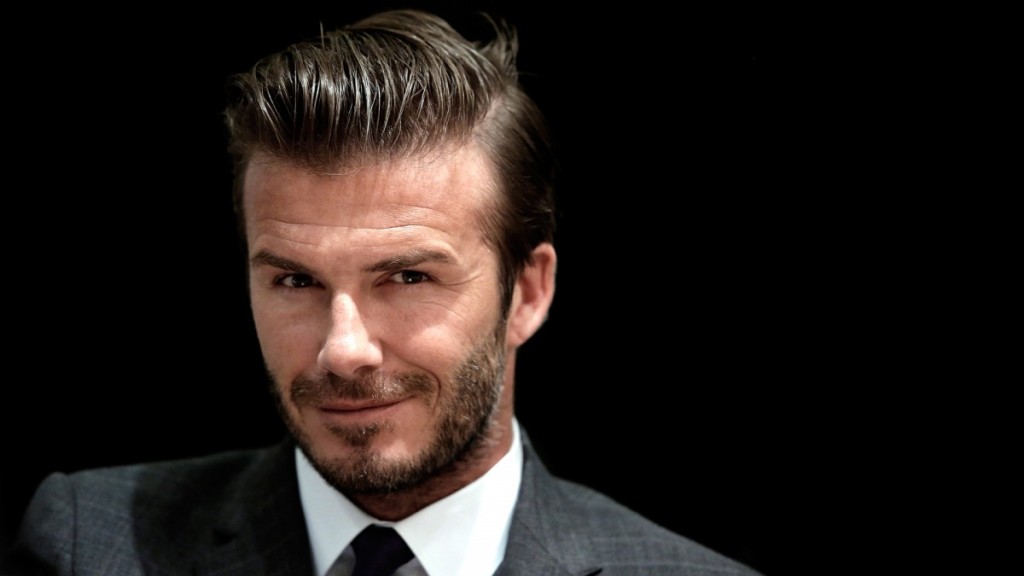 David Beckham with his impeccable style, is one of the sexiest men in the world. Together with Victoria, the couple have represented several luxury and high-end designers and brands. Beckham also has a rather impressive and unique collection of watches. He is currently the brand ambassador for Breitling for Bentley Watches.
David Beckham is the proud owner of a Jacob & Co Global 3 watch, which costs a tempting $11,000. David and his wife Victoria are huge fans of the bespoke brand. The couple have been spotted on several occasions sporting the New York based brand's watches. Jacob and company bespoke watch from the Global collection, has five timezones within its pentagon shaped dial. One sub-dial is for local time and the other four sub-dials are for major cities, around the globe.
The watch comes with a black case and 18 carat rose gold bezel. It is a battery operated or a quartz movement watch. The beach-loving footballer would love the fact that this Jacob and Co. watch is water resistant to up to 50 meters. Beckham's wrist watch comes with an exquisite Alligator skin strap that complements the design of the watch really well. David Beckhams' unusual Watch also comes with a 2 year warranty.
Beckham has a number of fancy watches but nothing matches the exclusivity of this 5 sub-dial loaded watch. This Jacob & Co masterpiece is a fine example of the superstar's taste for all that money can buy. Price of David Beckhams watch is $11,000.
Blog by Suraj Savkoor