What does it take to get married without any regrets and live happily ever after? The ultimate bachelor's party, of course! Here's a list of the best places and party scenes to hit. Ensure that your marriage days begin with a long party and the best man is left with a big bill to pay!
Best Places for an Outrageous Bachelor's Party… around the world.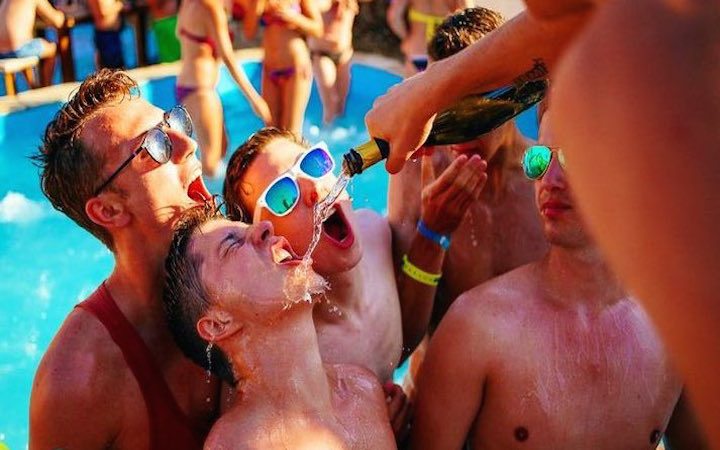 Best Places for a Bachelor's Party: Istanbul, Turkey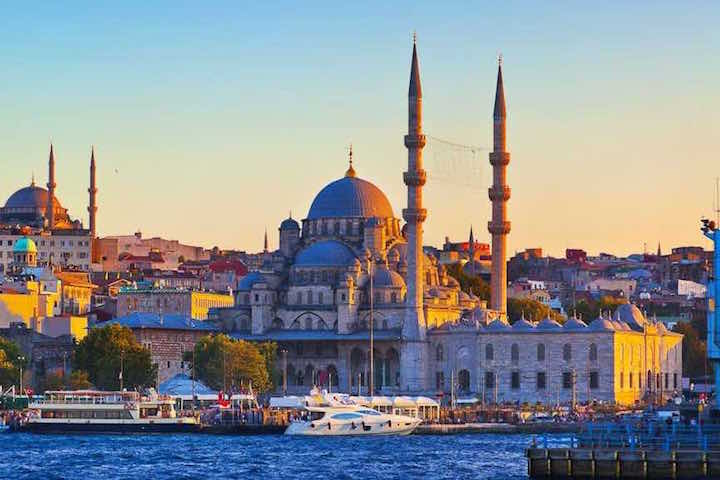 Istanbul stag parties are unique. They will make your 'last weekend of freedom', magical. The city has it all from Bazaars to Bars, and Beauties. It's one of the most electrifying places for a stag weekend. Dress yourself up for the mystical beauties of the city during the day and prepare to undress (pun intended) for the night. A private cruise during the day with your own booze and the sights of the beautiful ancient city should be on your to- do list, while your nights should only be about dancing. Dedicate one day for the groom- to- be at the luxurious Turkish Baths, he will need some relaxing before he takes the vows.
Where to Crash in Istanbul ? W Istanbul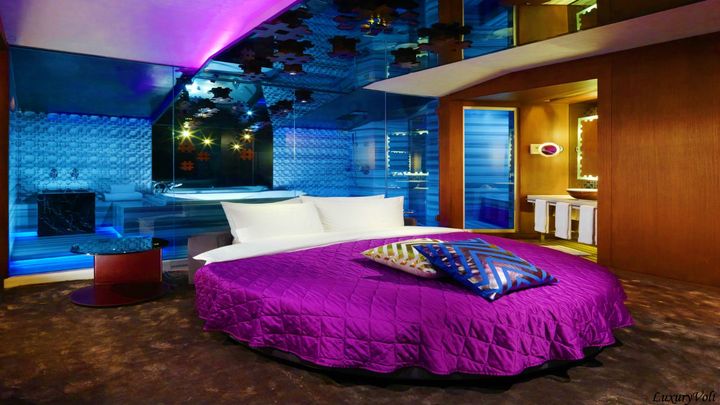 One of the swankiest hotels in the city, it's your perfect night stop for your stag weekend. We recommend the Wow Suite for you. A private terrace, a private approach, a DJ booth need I say any more?
Price of Hotel in Istanbul: You can't even imagine!
Where to Party in Istanbul? Angelique
Just as you enter this club by the Bosphorus, you'll know you've checked into 'luxury'. It's been a party-home for many celebs who come to enjoy Anjelique's exquisite atmosphere and incomparable view of the Bosphorus. Located in a 3-storey seaside mansion in Ortaköy, each floor has a different music style and hosts the world-famous DJ's.
Where to Party in Istanbul?  NuTeras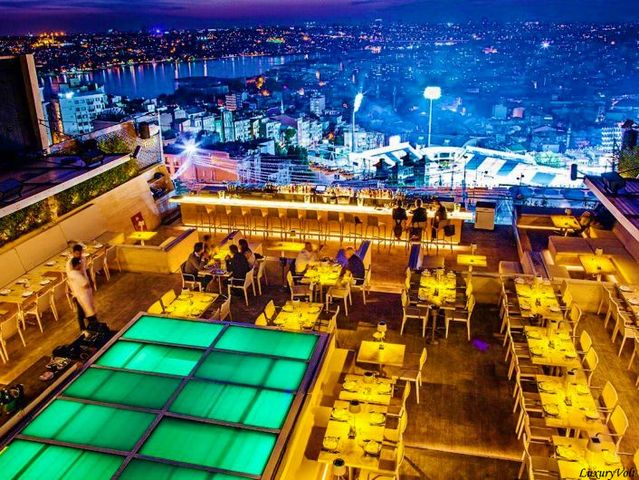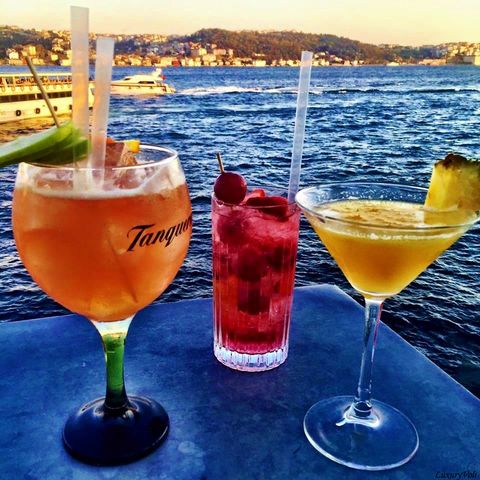 Located on Mesrutiyet Caddesi, this luxurious restaurant club is swankier than most in the city. It's known for its traditional Turkish cuisine served with a pinch of new flavours added. The restaurant is a heavenly abode for lovers of funk, jazz and lounge music. Enjoy the sounds of music here before you have to live with the music you face after marriage!
Best Places for a Bachelor's Party: Beirut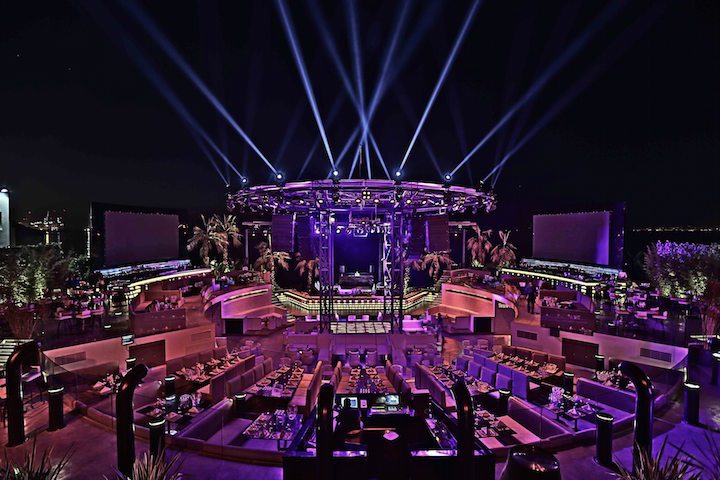 It's 'The' party capital of the Middle East. The city is a balmy playground of some stylish, hip and chic rooftop clubs that come to life after dark. You know what I mean ! 'Loud, fun and expensive' is how I'd define Beirut's nightlife. The city will offer the ultimate clubbing experience with most of the rooftop, open air bars hosting gorgeous podium dancers and impeccably dressed locals who add to the party scene. The Gemmayzeh area is the place to be after sundown.
Where to crash in Beirut? LeRoyal Hotel and Resort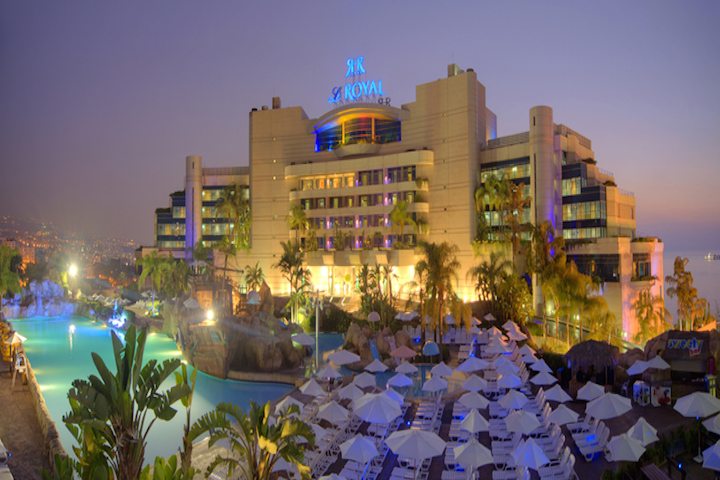 LeRoyal Hotel and Resort will be our pick for your stay. Two main reasons- the Royal Suite and Water Gate- Middle East's biggest aqua park, is within the resort. What more can you ask for but a wet weekend! Enjoy the panaromic Jaccuzi, the marble floor baths & the private butler service. Want to freshen up differently? how about taking to some of the water slides.
Price of Hotel in Beirut, Per night- $1600 approximately
Where to Party in Beirut? SkyBar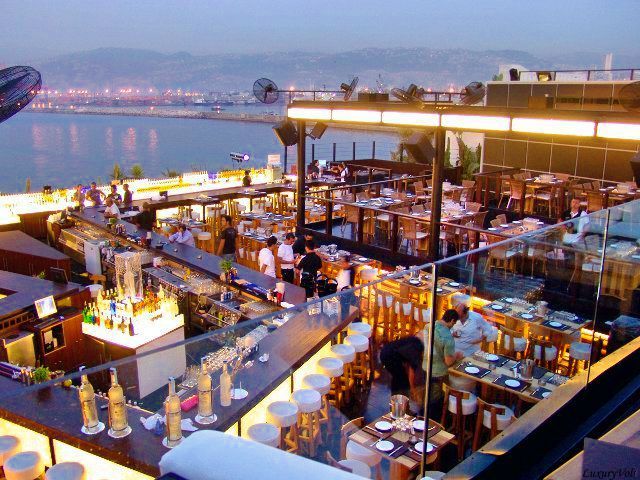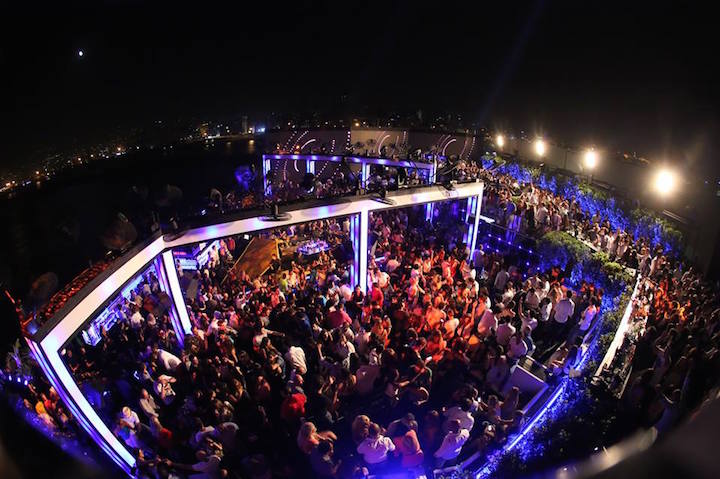 Exquisite design, state-of-the-art technology, world-class entertainment and unmatched service quality is what makes it our top pick. The crowd is a bronzed and beautiful assortment of models and playboys pouring from their magnums of Dom at tables that seem to rise out of the open-air horizon. Party like never before never after (cause you are getting married). And yes! Do not forget to ask for the VIP treatment for the Groom.
Where to Party in Beirut? M.A.D.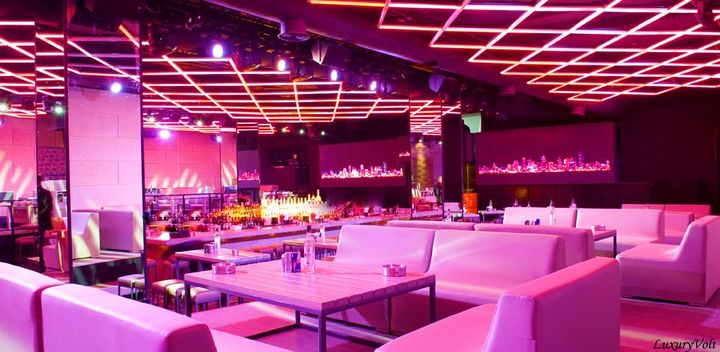 Yolo! Sound Therapy. Yes Baby, its music and party all the way at MAD, Beirut. They own the night and seriously sanity is so overrated for them. Definitely THE place for the stag night.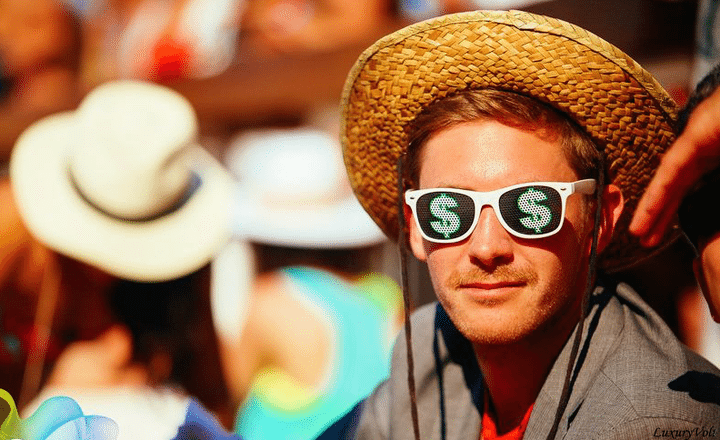 Wait haven't we told you yet where to empty your best boy's pockets, yet?..Find out in the second part of our Ultimate Bachelor's Party Destinations for the High and Mighty!
Blog by Vipasha Rathore