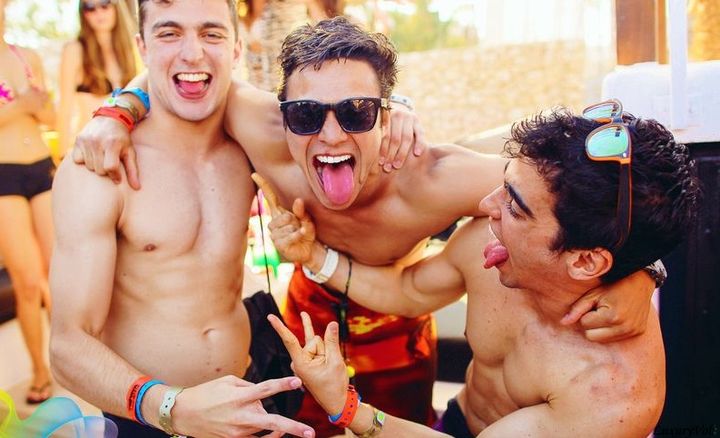 Do you aspire to be the 'best', best man? Throw your soon to be wed best boy friend a party he will remember, irrespective of the price (yes $$$$!) that you have to pay! Here's our list of the best places in the world to throw a guy a party of his lifetime. Top 3 Bachelor's Party Destinations for the High and Mighty.
Bachelor's Party Destination for the High and Mighty: Prague, Europe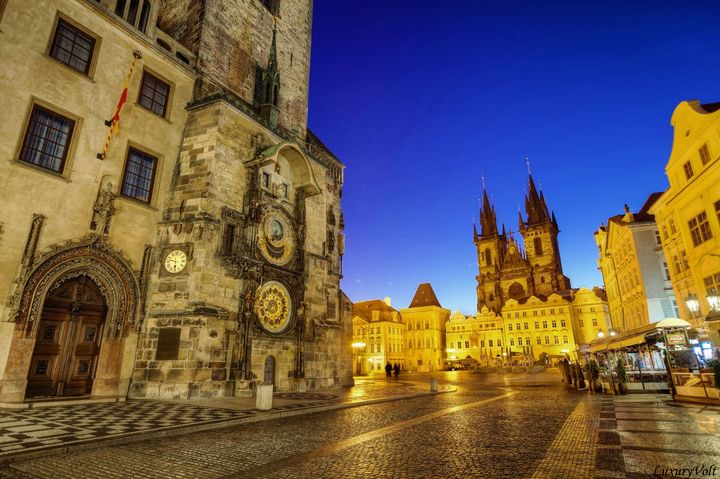 Whatever it is you are looking for the best stag night ever, you'll find it here. Prague is as famous for its sex clubs as it is for beer. I think both figure on the list of a stag do. During the day, take a walk down the streets of the city around Old Town Square, spotting the Dancing House and spend some quality time at the Prague Sex Machine Museum. Give your groom some ideas he'll truly value.
Where to Crash in Prague for Bachelor's Party? Sheraton Prague Charles Square Hotel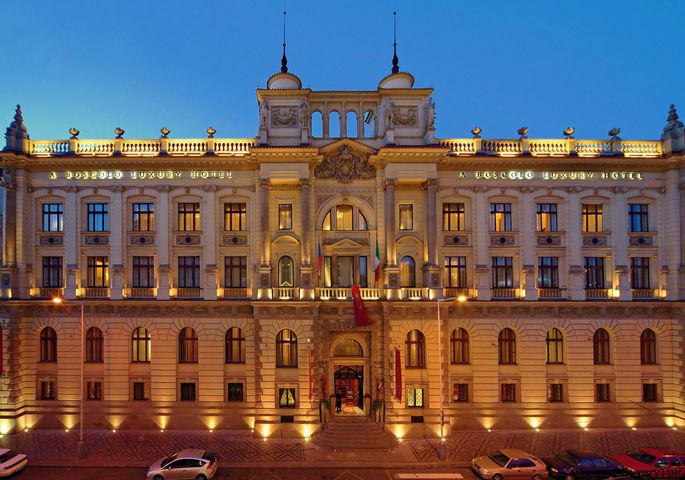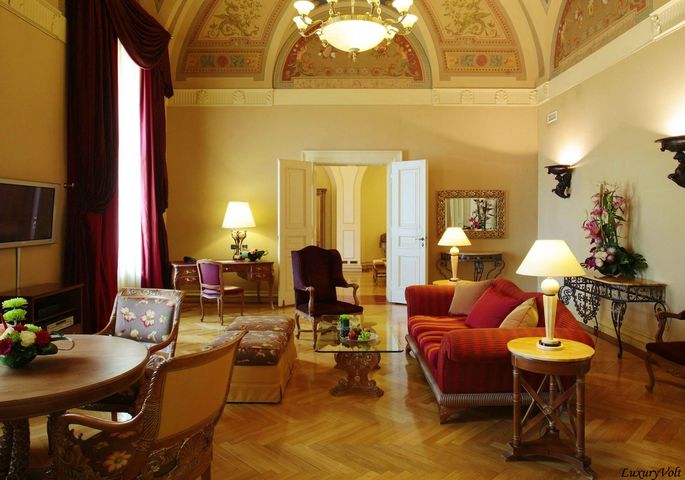 Live like a King, stay at the Sheraton Prague Charles Square Hotel. Located in the heart of the city almost all key areas of stag 'interest' will be a few minutes of walking from the property. While at Sheraton, pick the Premium Duplex Suite. It is the luxurious abode on top floor of the hotel.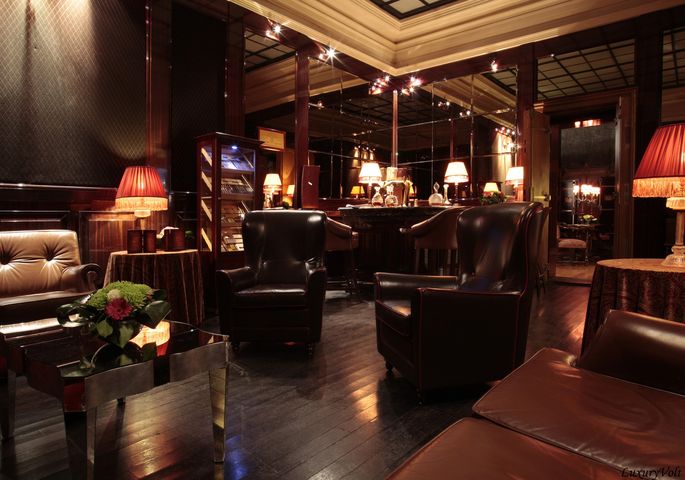 This Hotel in Prague for Bachelors Party has a great cigar lounge, too!
Presidential suit of Boscolo = 4000 Euros 2nights 2 rooms
Where to Party in Prague for Bachelor's Party? The Sexy Sauna Club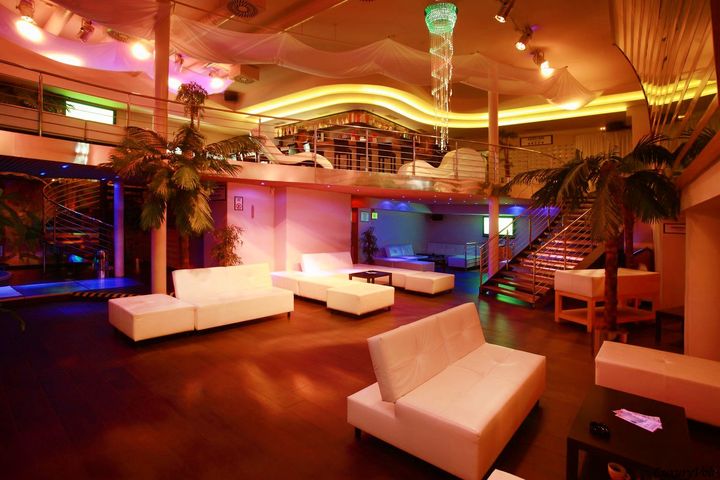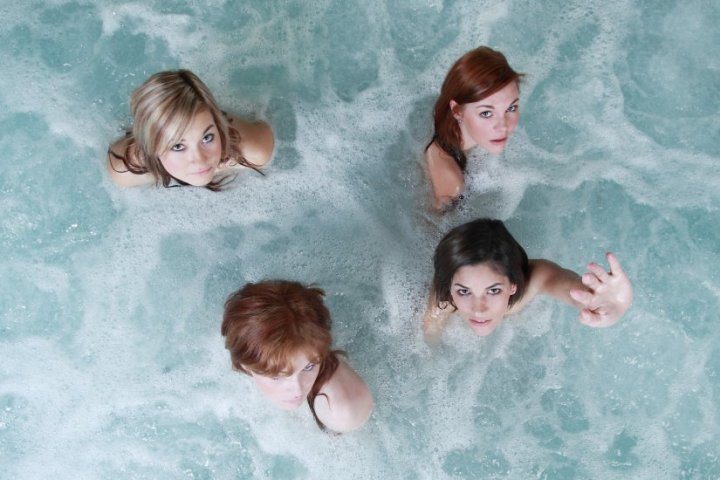 You read it right! Its sexy, its a Club that has a Sauna, which won't let you keep your clothes on. So crank up the heat and enjoy some of the best music, massages and more.
Where to Party in Prague for Bachelor's Party? Double Trouble Club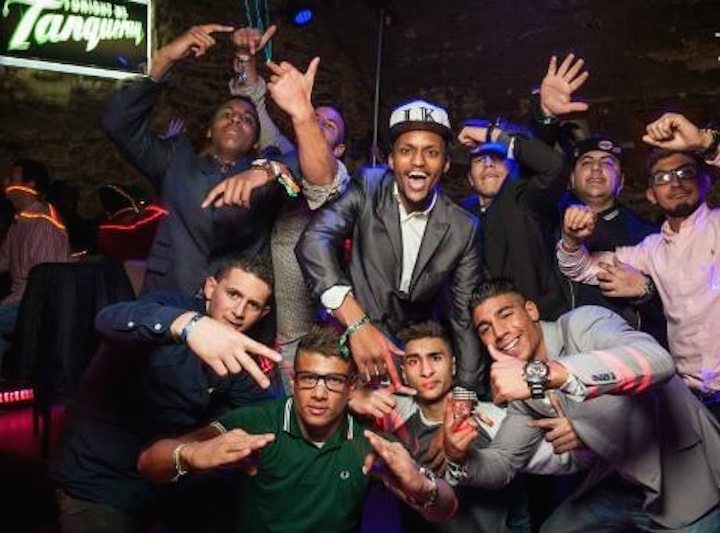 Dark, hot, loud and expensive – and that's just the attitude. Down in the ground, which is appropriate because this is pretty close to hell on earth, is this brick bar which is usually full to the brim with meatheads with some obscure motorbike race on the TV above each of the bars. It is surely one of the most popular places for a stag do.
Bachelor's Party Destination for the High and Mighty: Bratislava, Europe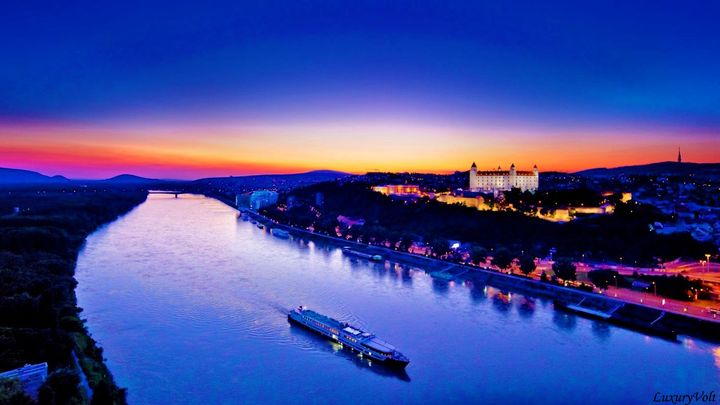 Small in size, large in experience! That's how I'd define Bratislava for all the party people. You can't go wrong in the Slovakian capital for any stag party. The days would seem to be somewhat easy- giving you enough time to get over the hangover only to get hung over again. A very off beat destination for Indians, but then when has the usual been fun. Bratislava has a throbbing night life, don't believe us? See it for yourself.
Where to Crash in Bratislava for Bachelors Party? Kempenski Hotel River Park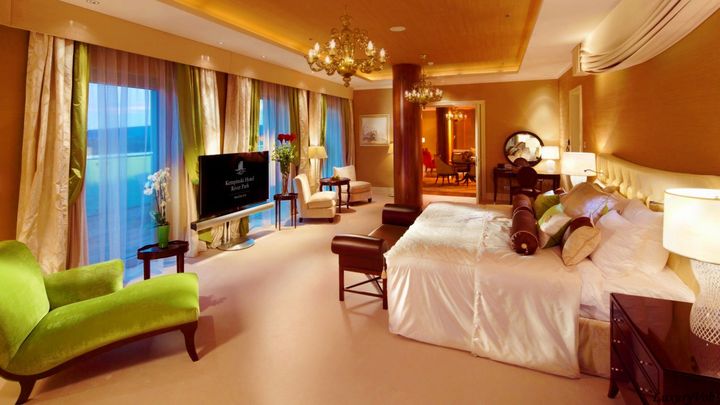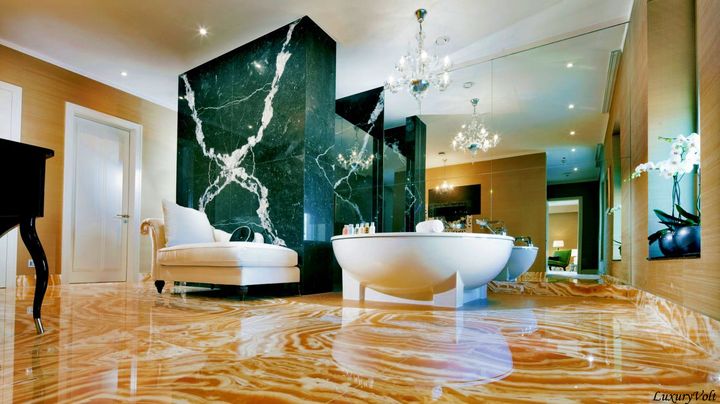 Kempenski Hotel River Park, should be your abode of luxury in Bratislava. The hotel is at a prime location with everything in comfortable walking distance. While the entire property is beautiful, we'd say you go for the top notch for your stay- The Presidential Suite.
Price of Hotel in Bratislava – Pay approximately $6080 a night to stay here.
Where to Party in Bratislava for Bachelor's? Carat Club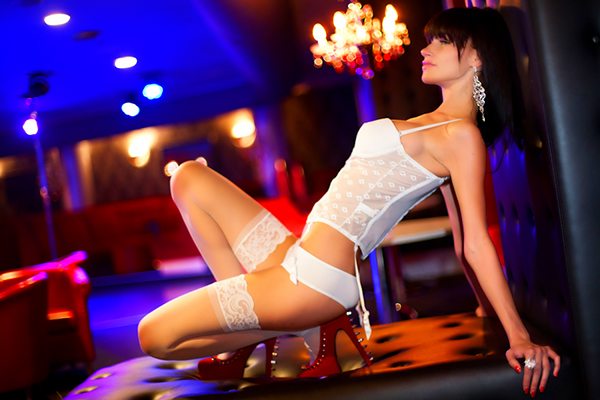 While there are many sex clubs in and around Bratislava, we'll recommend something more classy – a Lap Dance club- The Carat Club. From the plush interior and the best laser show in Eastern Europe to the amazing girls who'll put on a class one show, you'll wonder why you didn't come sooner. You can also organize a customized Stag Do, here!
Where to Party in Bratislava for Bachelor's? The Club Bratislava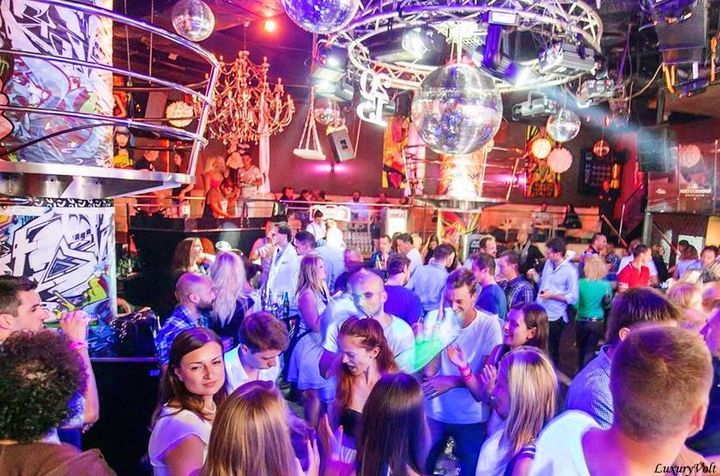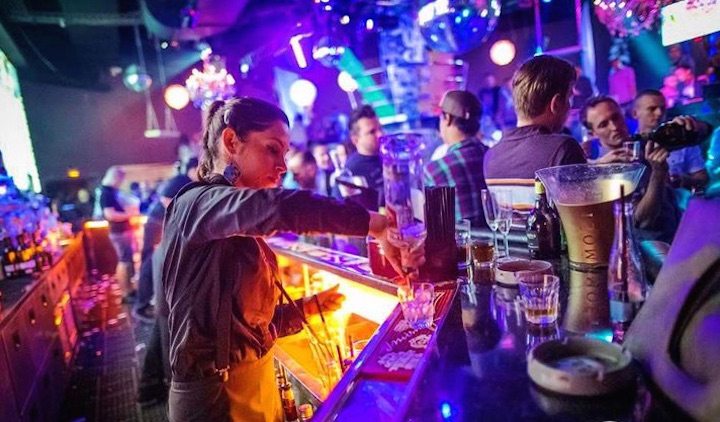 It's the biggest, best and exclusive Dance Club in the Bratislava town centre. It brings you many different events, parties and theme weekends. You can find here the best DJs from Bratislava, nearby states as well as live performances by world famous DJs.
Bachelor's Party Destination for the High and Mighty: Croatia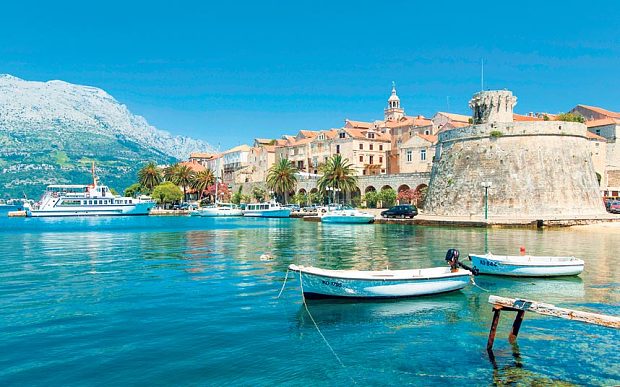 This rustic old country with stone houses, coloured roofs and the mystical blue ocean by the side is a one of the most scenic destinations for a stag weekend. Beer is cheap, baristas shake up the latest cocktails, DJs spin the most rockin sounds, and music ranges from Slavic to soul, rock, electronica, jazz, world and beyond. There are plenty of night-crawls you can to: trawl the Irish pubs, raves, cocktail bars, rock clubs and discos for a start. Summer nightlife really takes off on Hvar Island and thats where we suggest you should head out too.
Where to Crash in Croatia for Bachelor's Party? Lone Hotel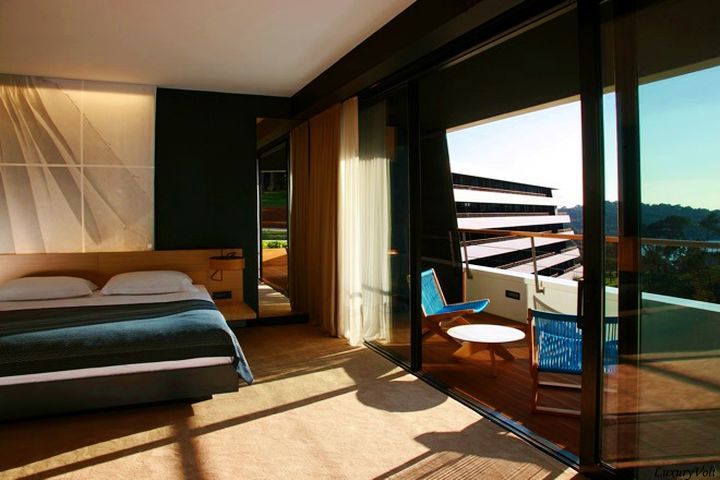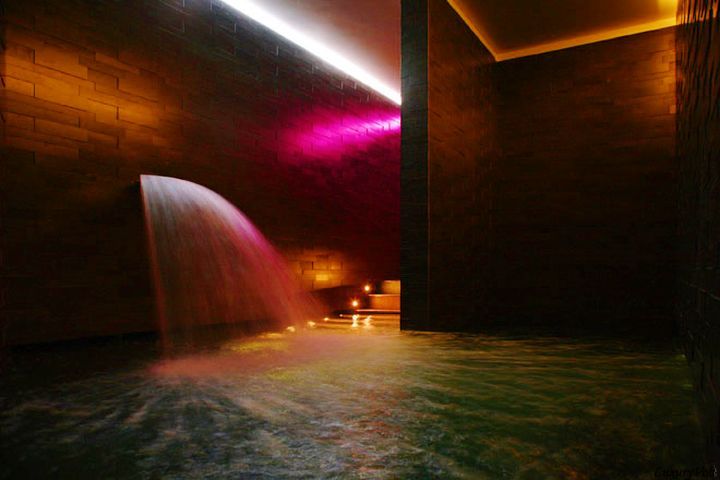 Featuring an impeccable blend of luxury, beauty and style we'd say this 5 star boutique hotel should be your choice. And when at Lone, stay at the Presidential Suite that hosts an outdoor massage bathtub.
Price of Hotel in Croatia for Bachelor's: $ 2500 per night is the price for this luxury.
Where to Party in Croatia with Your Boys? Carpe Diem Club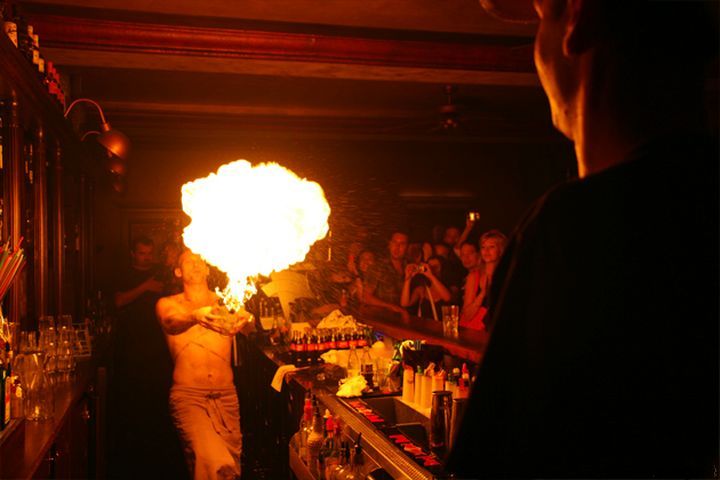 This isn't just a bar. It's the mother of all party places, a party island of your own on Hvar. It's where all the pretty people, party and can be found sipping onto some amazing drinks, post midnight. At 1 am the place gets a boat and people are ferried to the island where you are greeted with fire, drinks, swimming pool and outrageous dancers- the whole shebang. It's epic!
Where to Posh Party in Croatia with Your Boys? Papaya Club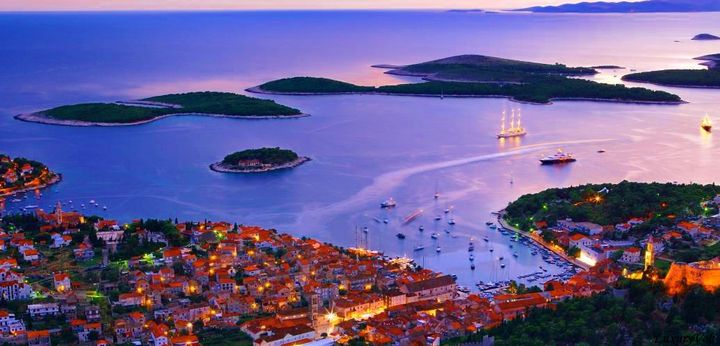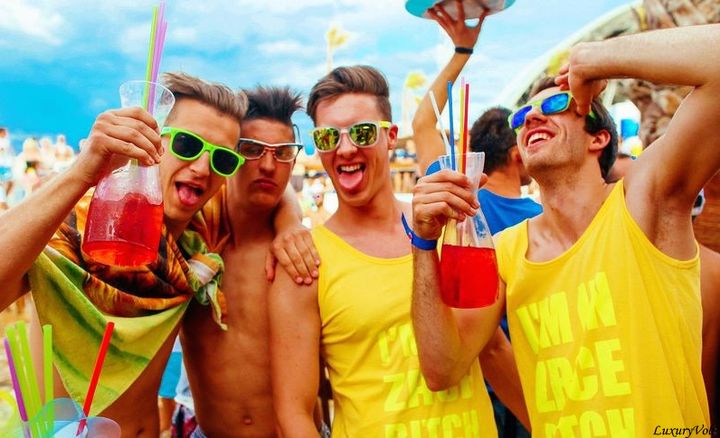 Irreplaceable summer after beach-parties, spectacular night parties featuring famous DJ appearances, view from the club overlooking the clear Adriatic and Velebit mountain – those are just a few things that make Papaya the best club in Croatia.
Visited these places already with your boys? Here are some more amazing options for the Ultimate Bachelor's Party!!
Blog by Vipasha Rathore