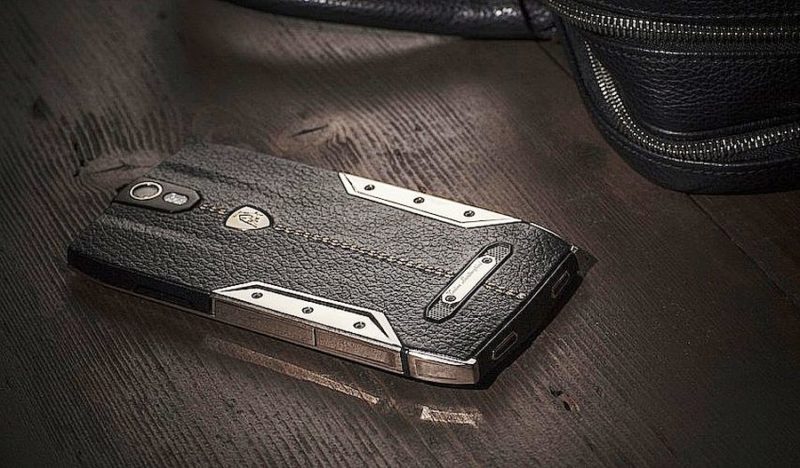 Grab on your haute couture cause you better look worth a million dollars to pose before the mega 8MP front snapper, of the latest Lamborghini mobile phone.
Vertu luxury phones, at last, have a worthy competitor in the luxury phone market. Tonino Lamborghini mobile phones have launched their second smart phone in 2015 and its called 88 Tauri. Tauri means the star constellation that represents 'Taurus' or the 'bull'. Lamborghini design team has come a long way from their first Android luxury phone launched in 2014. Unlike its predecessor, the new Lamborghini phone is much sleeker, smarter and sexier. Anything with such traits is a luxury to have and is bound to burn a hole in the pocket! Right? Lamborghini phone 2015, 88 Tauri will set you back by 6300 USD or nearly Rupees 4 Lakh.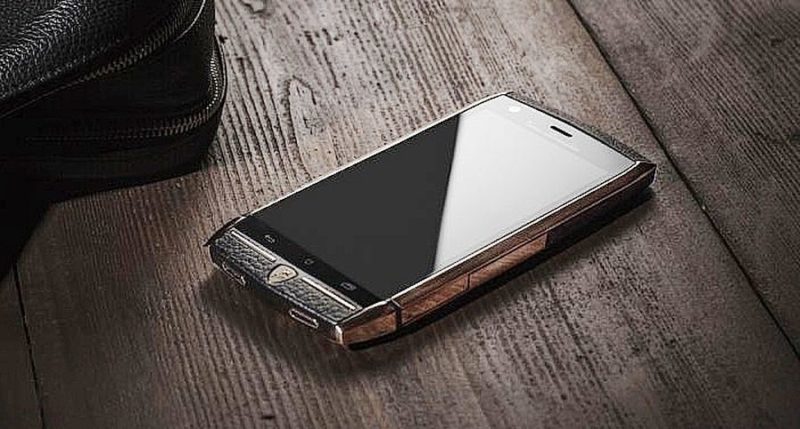 Lamborghini luxury mobile 88 Tauri boasts of all the big spec numbers that an avant garde smartphone is expected to have.
Main camera has a 20 MP snapper. Don't worry about draining out that battery with your selfie spree as this luxury android phone has a full tank of 3400 mAh battery. This stunner of a handset runs on one of Qualcomm's best processor 801 with a quad core processor clocked to 2.3 Ghz. Which means that uploading those haute couture pics will be up on your Instagram, in no time!
Adding to a great engine of the luxury phone 2015 is the 3GB RAM. Inbuilt memory is 64GB, enough to store a few high def movies. But if you like to carry your entire collection around, then you can easily expand the memory with external hot spot that will take upto 128 GB!!
Lamborghini phone 2015 has a combination of roaring insides. Let's now see what it is about the newer improved Lamborghini phone that makes it a worthy competitor to the ruling Vertu of the luxury smartphone market. Crafted beautifully, the Lamborghini 2015 mobile phone has all the elements of a luxury device. Built in a stainless steel casing, the Lamborghini luxury phone is wrapped with calf leather available in different colours. Up front is a gorilla glass.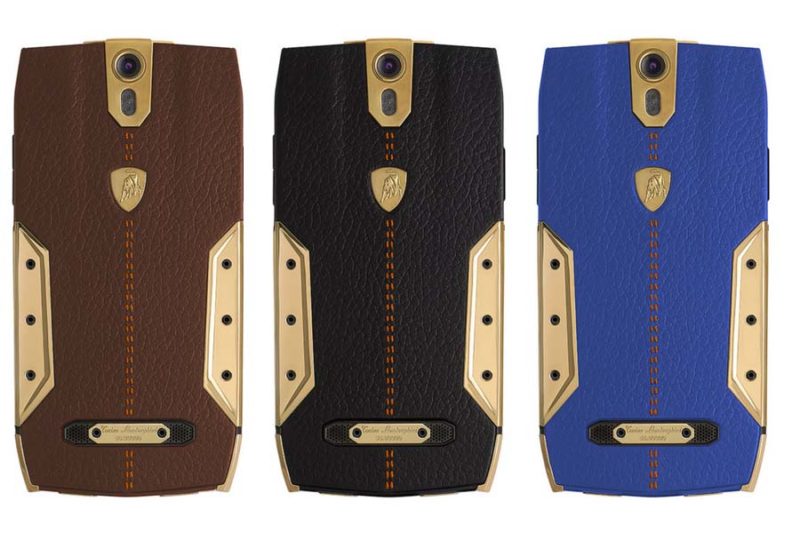 Lamborghini phone 2015 88 Tauri comes in three colour combinations with yellow gold metal shade. Blue leather Lamborghini phone, Black and Brown, Orange, Red colour luxury phones. All are tagged with the same price sticker. Lamborghini phone 2015 price is 6300 USD.
Tonino Lamborghini will make limited number of 88 Tauri phone. About 2000 pieces, for each colour. New 2015 Lamborghini phone is already available for sale across Lamborghini's flagship stores. It is also available for sale, online.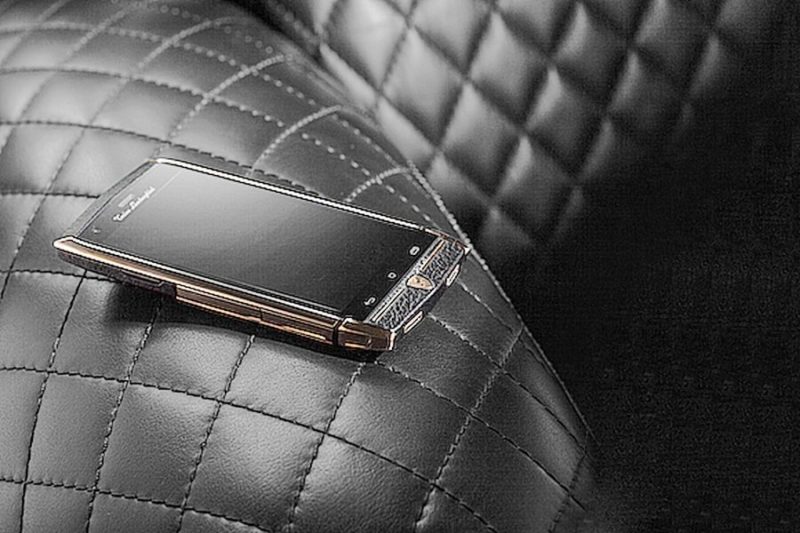 Specifications Lamborghini Phone 2015 88 Tauri
High performance: Qualcomm SnapDragon 801, 2.3 GHz, 3 GB RAM
5" Full HD Display, Gorilla Glass, Anti-finger coating
All networks connectivity – LTE
Cameras: 20 MP / 8MP
Dual active SIM
WLAN, Bluetooth 4.0, NFC
GPS, A-GPS
Onboard flash memory: 64 GB
High capacity battery: 3400 mAh
Steel casing with Leather decoration
Gold Metal and Brown Leather